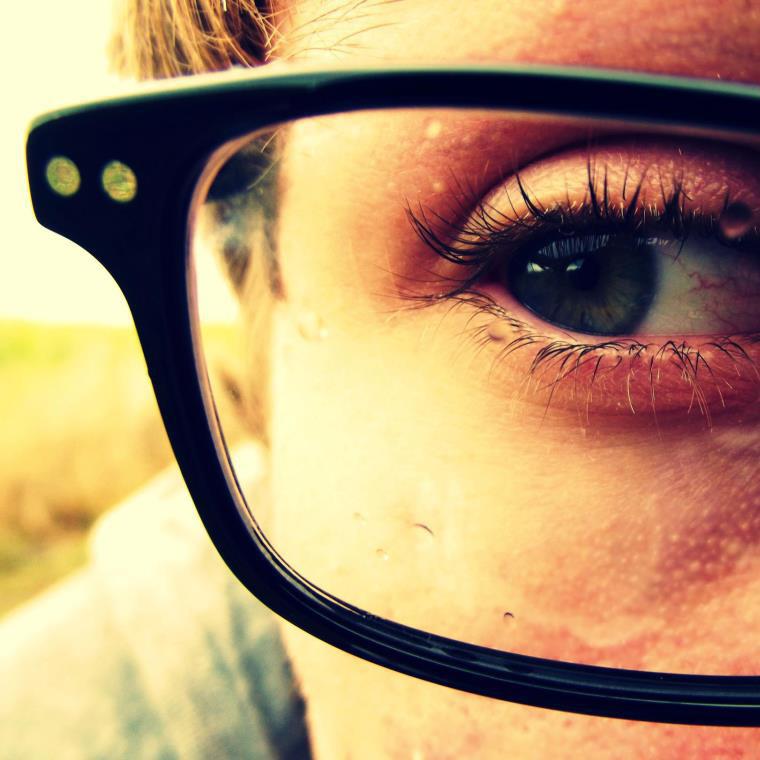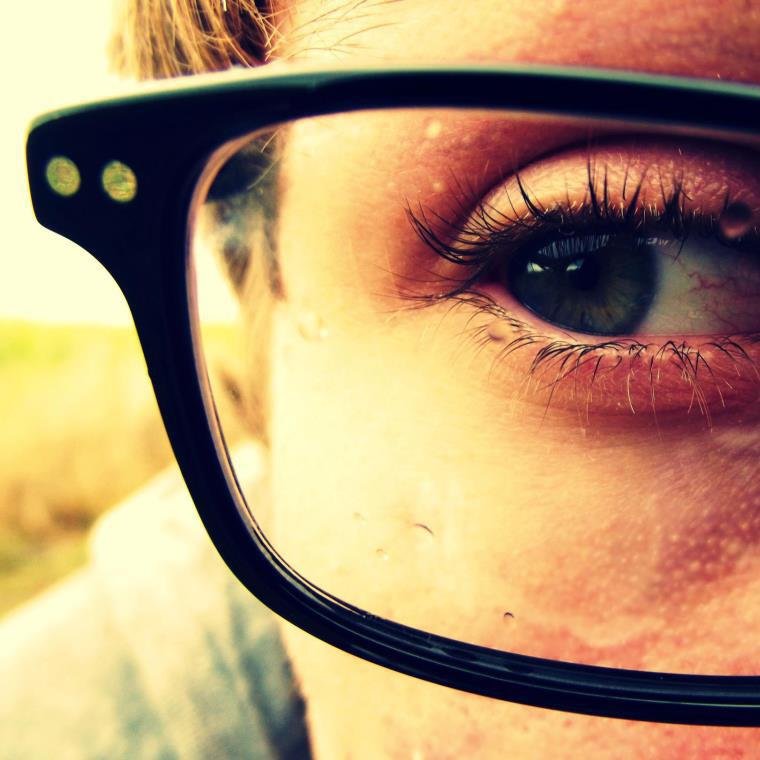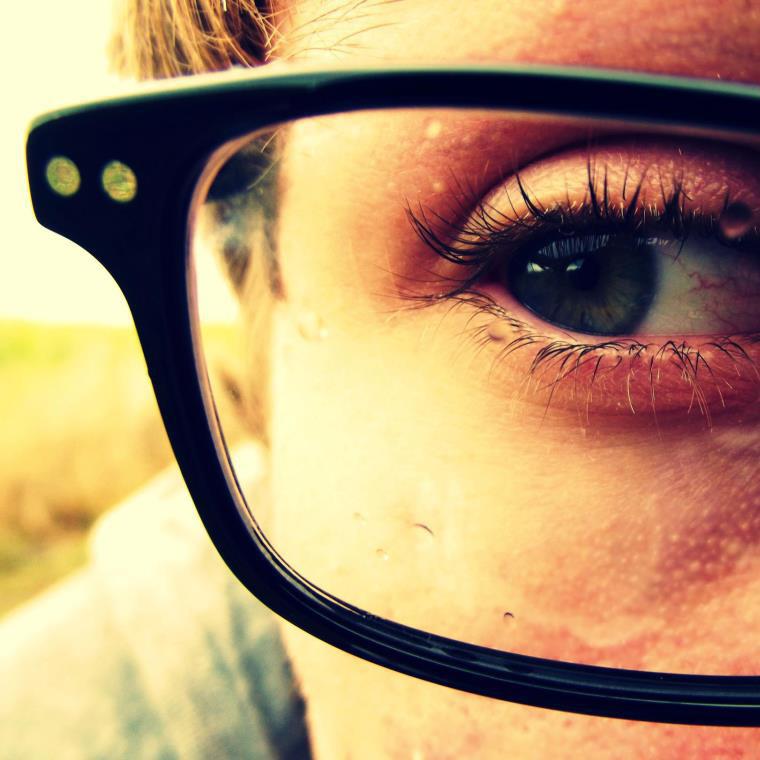 'Miles Hewitt' must have been bursting with words when he wrote 'Don't Shoot the Messenger.' He draws heavy lyrical influence from poetry, and happened to write this song whilst attending the Geraldine R. Dodge Poetry Festival, in no less than five minutes… on a park bench.
Download the track for free below.
[soundcloud url="https://api.soundcloud.com/tracks/106108292″ params="color=040201&auto_play=false&show_artwork=true" width="100%" height="166″ iframe="true" /]
His clever ability with words places the story in Biblical times, but within a context relatable to modern-day. It's a rustic, politically charged protest song. 'Hewitt' describes his track as 'Fully autobiographical and completely fictional.'
At just 18, it's easy to draw comparisons between Hewitt's upbeat, stripped back and lyrically driven sound with the likes of Jake Bugg. 'Don't Shoot the Messenger' is more closely related to the 2008 hit 'Aint No Rest for the Wicked' from 'Cage the Elephant,' however, with a voice very similar to that of Matt Shultz.
Comparisons aside, 'Hewitt' instantly grabs your attention through his way with words and is certainly a young act to keep your eye on.
Mark Nichols