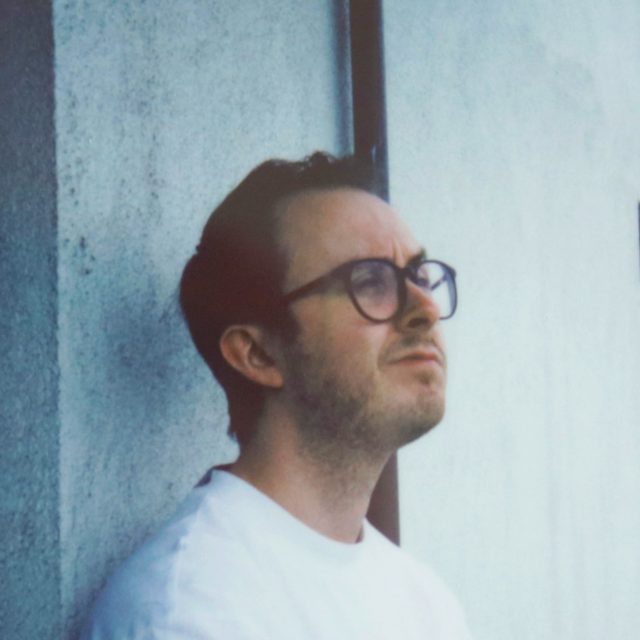 Alto Key shares his emotional, piano-driven sound on new track 'waiting'
Alto Key – 'Waiting'
Alto Key reveals a whole new side to his artistry: vulnerable, raw and touching. Crafting an alt-pop sound around his delicately layered and distinct vocals with crystal-clear production, 'waiting' delivers lyrics that hit hard, exploring the emotions of the uncertainty when a loved one is unwell or in hospital. 
Really opening up and letting his listeners in, the artist gets candid about a truly tough period in his life. Explaining that the track exposes the feelings behind "that limbo state where there is no clear end in sight", Alto Key aims for the song to give people strength and comfort if they find themselves in a similar situation. The track's tinkly keys and mellow sounds are accompanied by Alto Key's tender vocals, overall making for something undeniably moving and poignant.
Alto Key has built up a cult following over the past few years with his short-form video content on Instagram and TikTok, gaining over 600,000 followers. He has fun with music, showing that music can be enjoyed by anybody who wishes to join in. He has even collaborated with celebrities for his 'Sing With Me' duet series, reaching even more new fans. 
Alto Key is very much an indie artist, writing, recording and producing his music to create his sound exactly how he imagines it with stunning results every time, gathering significant industry and media attention. As his following continues to grow, and his artistry matures, Alto Key is headed for a bright future with endless possibilities. 
Discover more from Alto Key
If you like Alto Key you might also enjoy Sam Valdez
Words Chloe Hadded