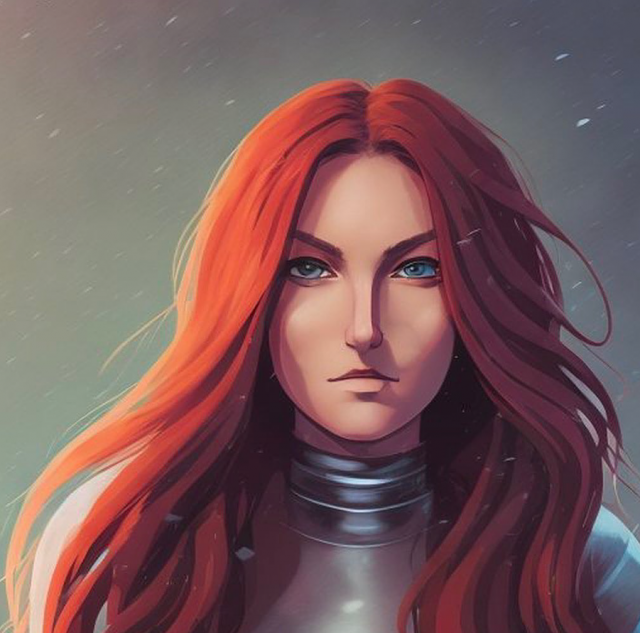 We love Christmas songs but when you only ever hear the same ones on repeat something has to be done. This year we partnered with the Reverbnation community with a simple brief to find an alternative Christmas anthem. We had over 700 submissions, here are our favourite three.
Sam Sims – Hawaiian Christmas
Sam Sims is a singer-songwriter from Ashbury Park, New Jersey. He performs on guitar, ukulele and harmonica, incorporating folk-rock and island influences, to create his own acoustic soul/pop sound. Many of Sam's original compositions have a laid-back feel inspired by nature.
Sam has shared stages with respected acts such as Willie Nile (Bruce Springsteen), Steve Forbert, The Beach Boys and Rob Machado. The Sam Sims Band also had the pleasure of opening for Bob Marley's legendary band, The Wailers in 2014 and 2015.
Sam's songs have been licensed and featured on prime-time television shows, and the music is featured on radio stations globally.
A quick scan of his Spotify reveals that Sam is no stranger to a Christmas song. In fact there are two in his top five most played songs and he has just released a new one 'Feel Christmas'. But we've gone with Hawaiian Christmas Song which is his most played release, and it's easy to see why. You can almost feel the waves crashing on the beach as you sip a cocktail. Let Sam Sims transport you somewhere warm this Christmas!
Discover more from Sam Sims
The Honest Heart Collective – Run Rudolph Run
Sometimes you just need some good ole rock and roll and when you do, there is nothing better than this cover of the Chuck Berry classic.
Rooted in Thunder Bay, Canada The Honest Heart Collective does as their name suggests. This is heart-on-sleeve stuff, their music frequents the place between a promise and a pain.
A quick listen to their wider catalogue suggests why this was the perfect cover. Their music roars and crackles with a vintage 60s rock show vibe, and they frequently teeter on the brink of old and new.  It's also worth checking out their version of  'Santa Claus Is Coming To Town'.
Discover more from The Honest Heart Collective
Kendra Erika
This Boca Raton, Florida native is no stranger to a hit or a cover. In fact, she's scored a total of five Billboard Top Ten dance hits and hit number one on the Billboard Dance Club Songs chart in 2019 with 'Self Control' which put a fresh spin twist on the 1994 hit by Laura Branigan.
Now she's turned her hand to Winter Wonderland transforming this sleepy Christmas standard into a dance floor filler.  It's a thrilling rework, you'll find it hard not to grab your party hat and spin Granny around the room.
Discover more from Kendra Erika
Discover more on RCM
Words Mark Knight