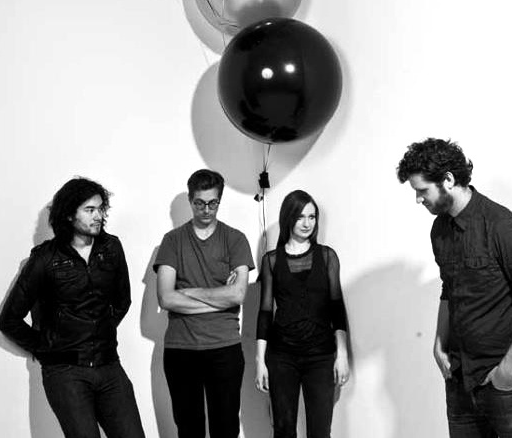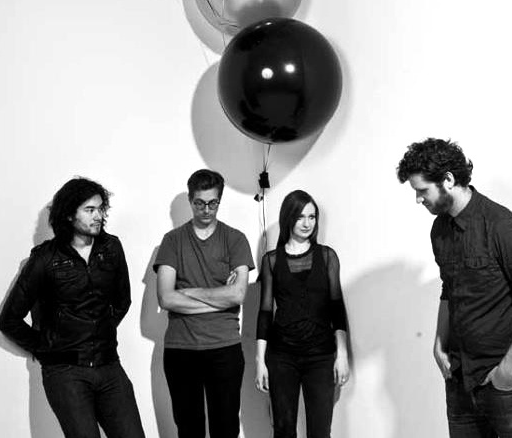 Lost You Once is taken from the forthcoming album, Shelf Life and serves to be a beautiful introduction to Minneapolis based four-piece, All Eyes.
Judging from this track they are producers of dreamy, eletro-infused guitar pop.  There are shades of the Select Ambient Works of Aphex Twin, the melodies of Portishead and dischordened delicacy of Radiohead.  The more I hear this track, the more enchanted I become.  It is both simple and yet layered like an onion, which peels back to reveal more depth and surprises during every encounter.  These are sounds to get lost within.
All Eyes recently announced their Shelf Life album will be out on November 6.  I for one can't wait to get my ears around it.
Andy Mort