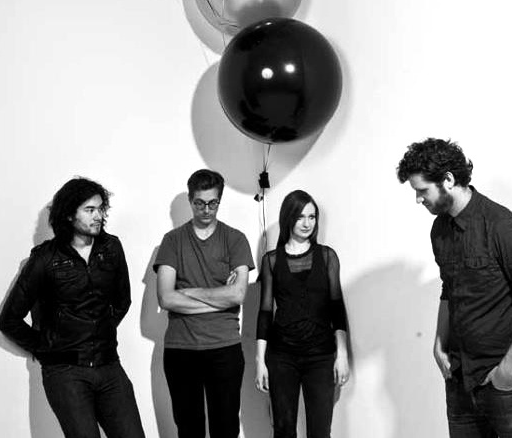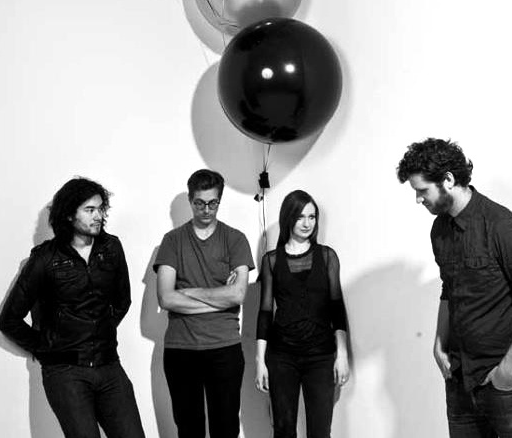 Lost You Once is taken from the forthcoming album, Shelf Life and serves to be a beautiful introduction to Minneapolis based four-piece, All Eyes.
[soundcloud url="http://api.soundcloud.com/tracks/59743571″ params="" width="100%" height="166″ iframe="true" /]
Judging from this track they are producers of dreamy, eletro-infused guitar pop.  There are shades of the Select Ambient Works of Aphex Twin, the melodies of Portishead and dischordened delicacy of Radiohead.  The more I hear this track, the more enchanted I become.  It is both simple and yet layered like an onion, which peels back to reveal more depth and surprises during every encounter.  These are sounds to get lost within.
[youtube]http://www.youtube.com/watch?v=LYUB5Twg4SQ&feature=plcp[/youtube]
All Eyes recently announced their Shelf Life album will be out on November 6.  I for one can't wait to get my ears around it.
Andy Mort