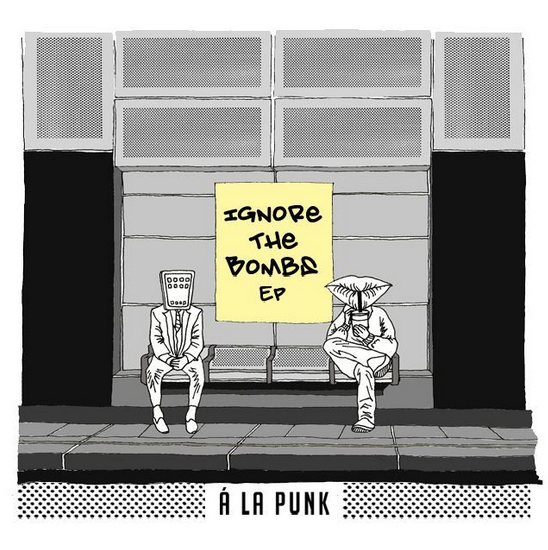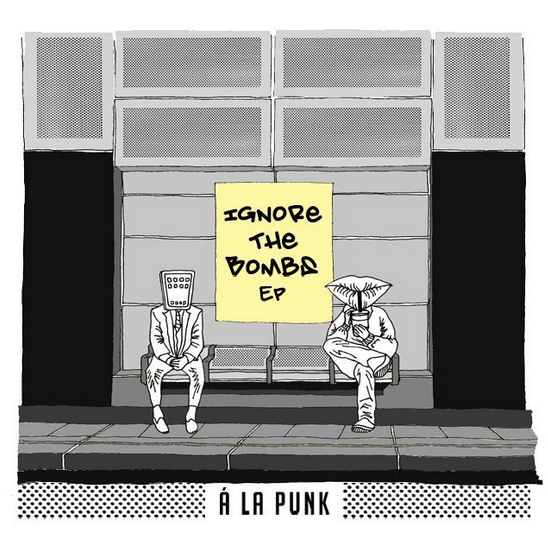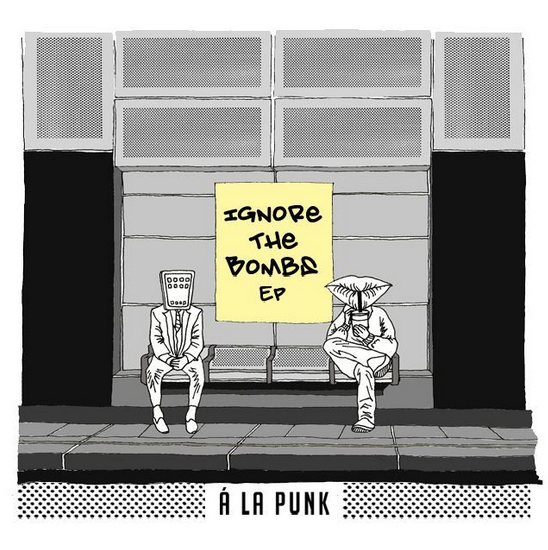 A La Punk is neither French nor Punk but a Northern bedroom producer of considerable note. His debut mix-tape Bedrooom Tapes Volume 1 caused quite a stir, now he is back with his rather excellent debut DIY EP " Ignore The Bombs" available for free download from his BandCamp page.
[bandcamp album=773115408  bgcol=FFFFFF linkcol=4285BB size=venti]
Ignore The Bombs is a beautiful fusion of lo-fi electronic glitches, synths, guitars, grooves and beats. If all DIY pop was this good, the Internet would be a much nicer place. This is the sound of bedroom cool.