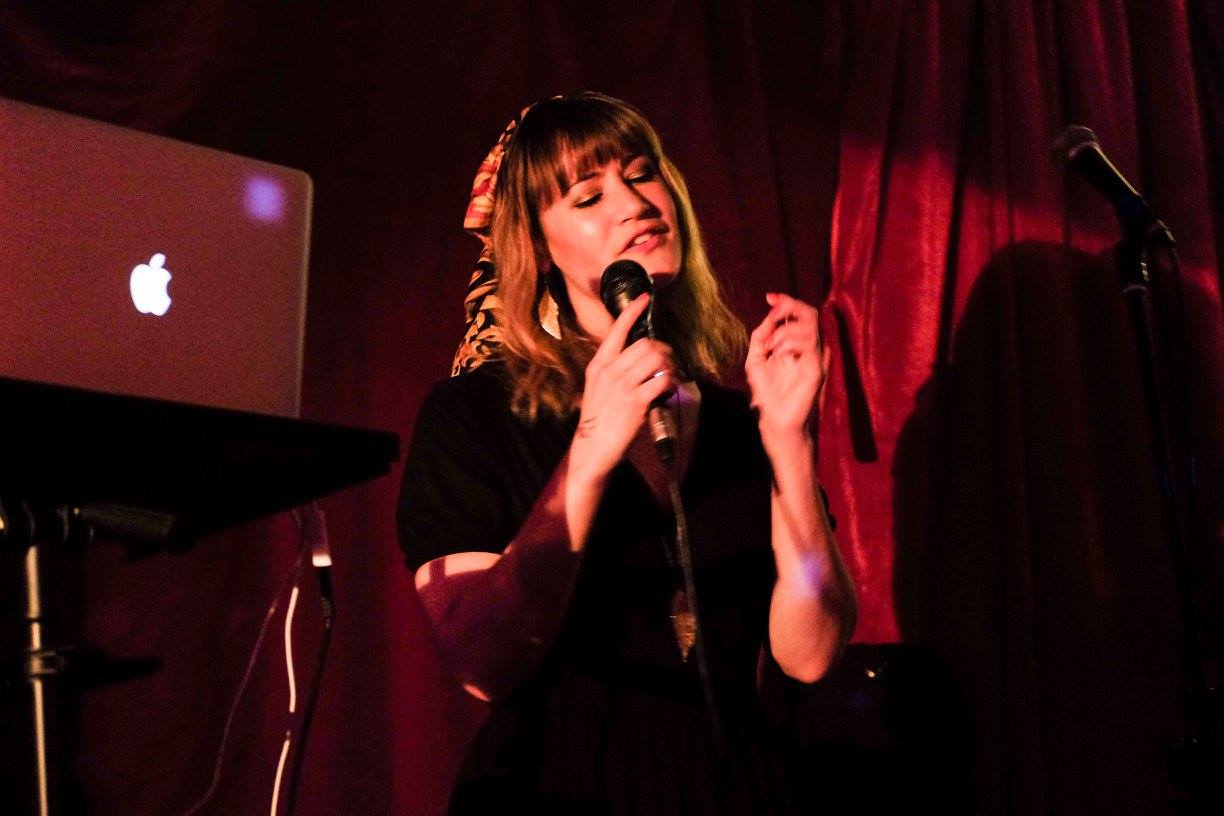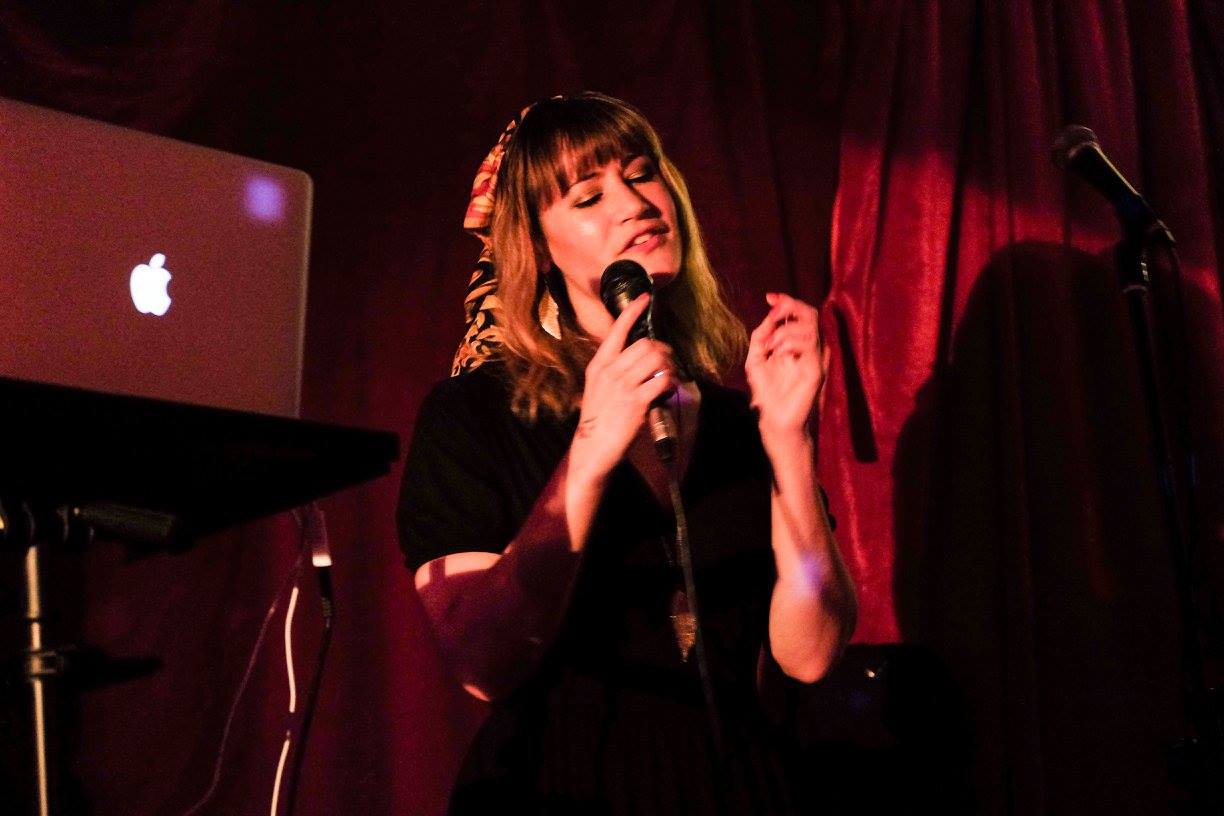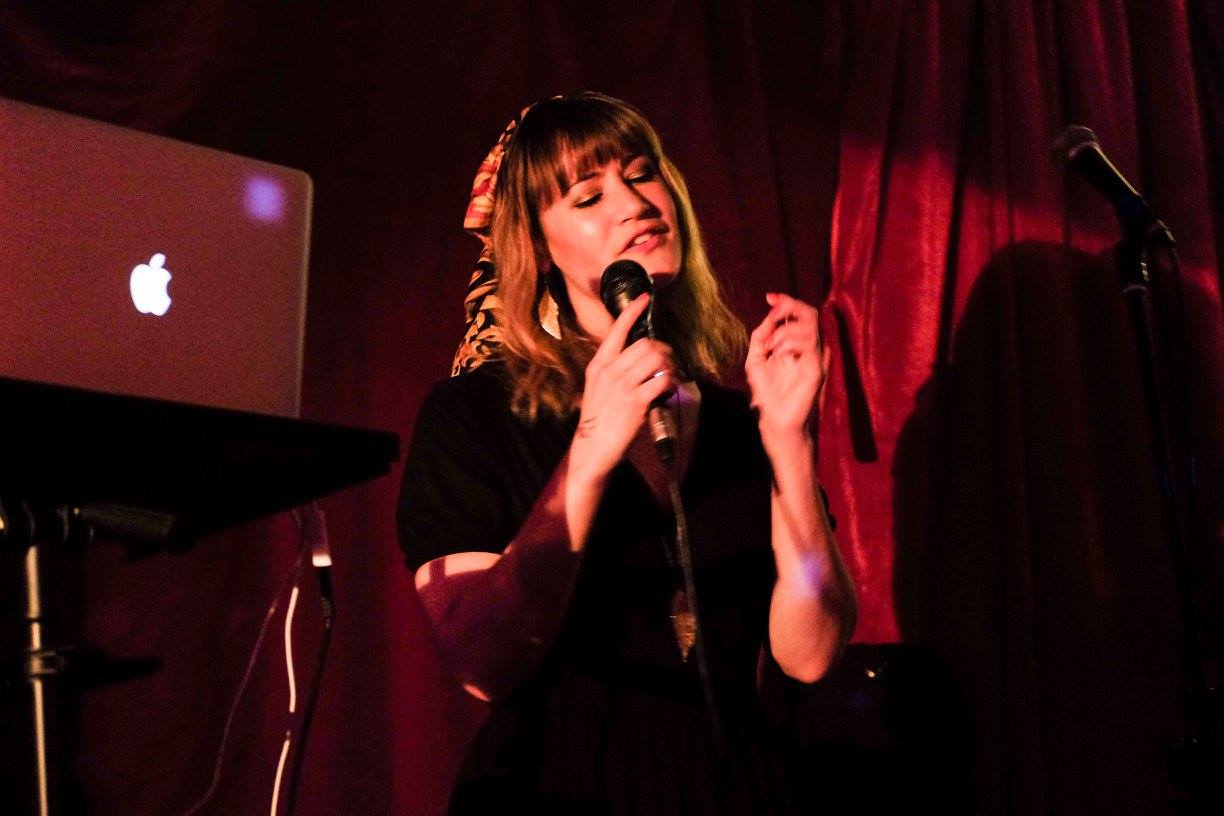 London based rising electronica duo Fire_Sign, release their "Sweet Oblivion" remix EP on the 31st March, with limited edition vinyl version on 14th April. Fire_Sign are cellist, vocalist, lyricist and songwriter Sarah Glayzer and drummer, pianist and producer Chris Stickland.
Their music is a beautiful reaction to the confusing world around them. It is patient and slow-building, panoramic in scope and intricate in detail. The pair produce melancholic, complex, lyrically rich music which they affectionately describe as Doomtronica.
"Sweet Oblivion" is about powerlessness, frustration, fantasy and the nature of identity within a relationship. The 6 track digital EP features remixes from UrbanTorque's Leigh Morgan (Fancy Human) who teases the vocal into a lush house breakdown ready for warmer days, and Mr. Bristow (Funk Blasters/Resense) who conjures up a loopy tropical house mix with the cutest of piano hooks. Meanwhile Vinyl remixes come from electronica icon Digitonal (Just Music) who follows up his exquisite Max Richter Path 5 remix with this epic widescreen version of "Sweet Oblivion", climaxing in a breathtaking breakbeat acid workout. Wolf Music founder and deep house veteran Greymatter turns in a broken beat dance floor mix that gets straight to the point. Also included on the vinyl is an alternate dark ambient half time mix from fire_sign themselves.
Sarah Glayzer's lush, dreamy vocals have drawn comparison with Dusty Springfield, while the soundscapes produced by Chris Stickland lead them favourably towards Massive Attack, Zero 7 and Lamb.  Take some time out of your busy day to appreciate Fire_Sign.
Looking for live music in London? Head to Servant Jazz Quarters, on Thursday 6th April, 7.30pm for the Fire_Sign 'Sweet Oblivion' EP launch show.