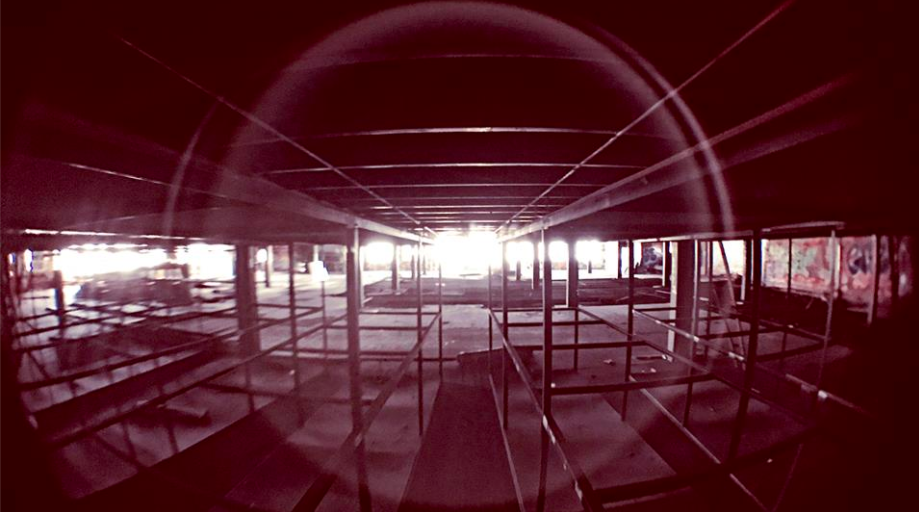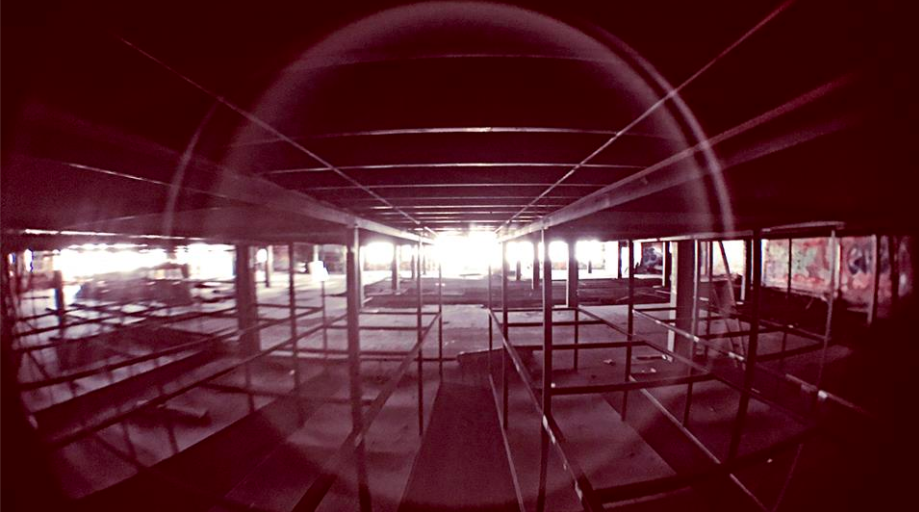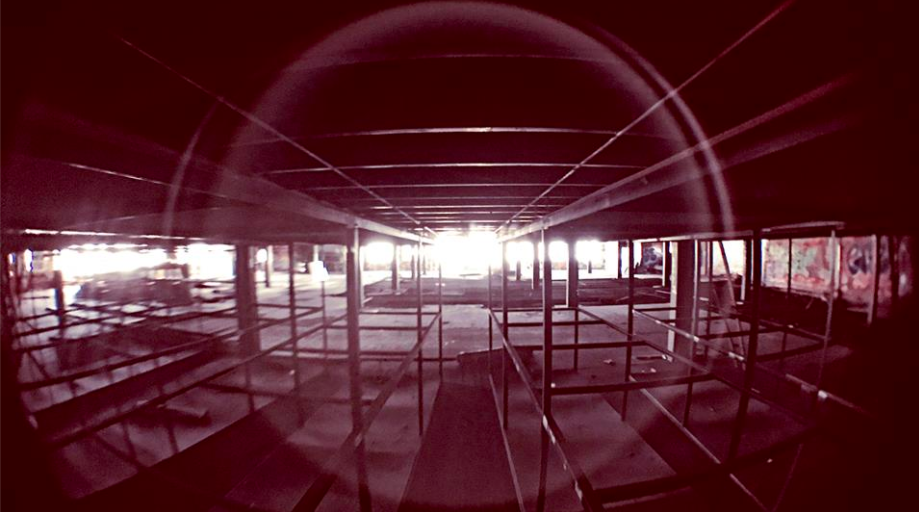 Introducing Ubiq and their debut four track EP called 'The Obsolete.' The band were formed by Tristan Courtney, the bass player in Blackchords and  The Tiger & Me. Not content with two creative outlets he formed Ubiq, originally a three piece, they settled as a two piece (Tristan Courtney and Jeremy Kirk) after original member Sarah moved to New York.
Before you even listen to this EP what strikes you is the love and passion that has gone into this project. It warms our heart when we see artists doing it for themselves, Ubiq epitomise what it means to be an independent artist. From music, video and website production, they have done it all.
The Obsolete is set against the current political backdrop, a time when logic and sense seem to have been replaced by increasing dystopia. The Ubiq artwork (above) also gives a clear nod in the direction of Orwell and 1984. But if you assume this EP will be nothing but a ride into endless, dark gloom you would be wrong.
The four track EP is a thrilling, and sprawling urban soundtrack. We encourage you to put some headphones on and travel across your favourite city with The Obsolete in your ears. It is as dark as it is light and as reflective as it is introspective. Proof if it was needed that music really can be restorative.
Essential track: Last & First. Joy Division-esque bass lines set against fizzing electronica – Joyous!