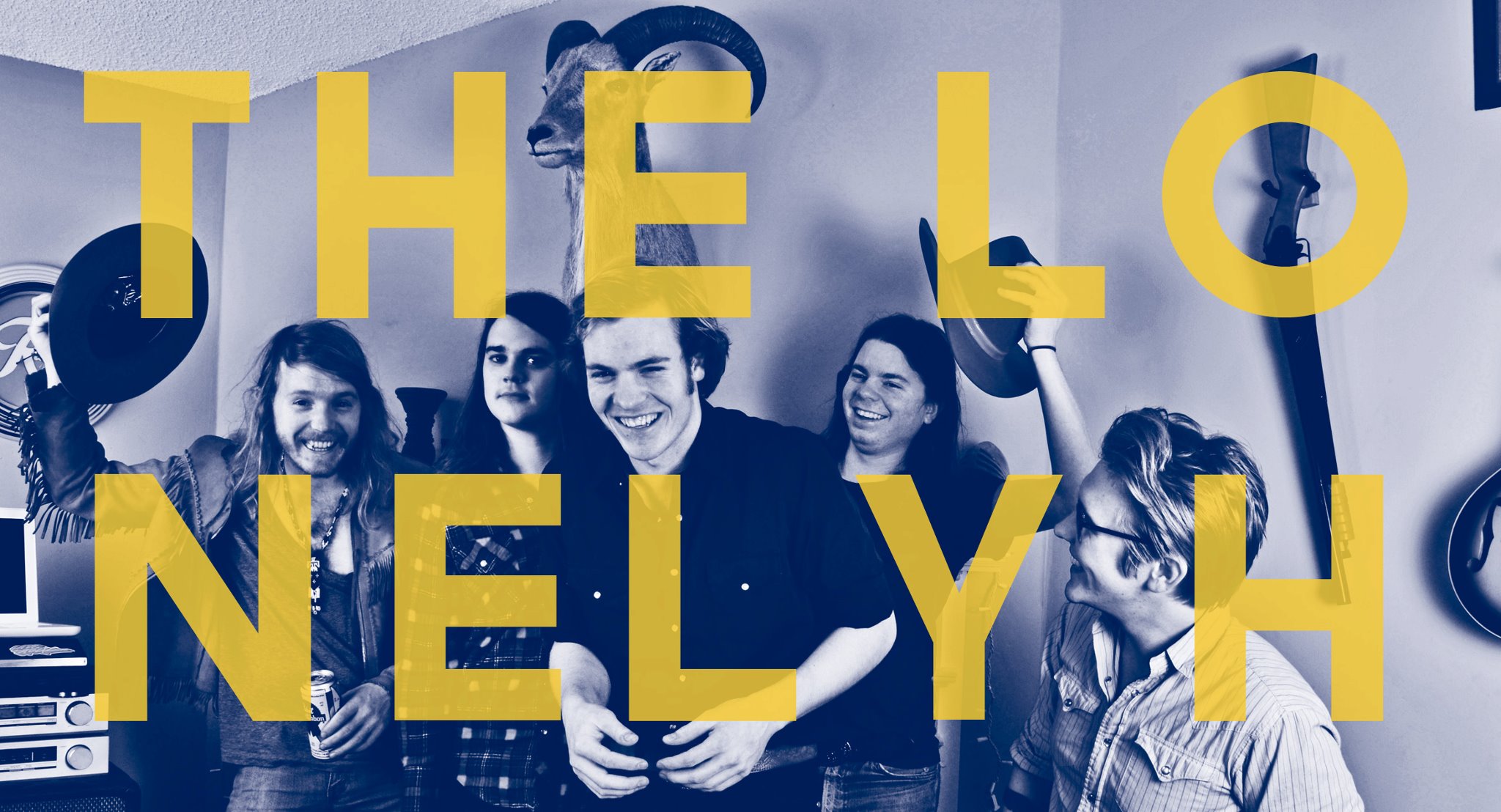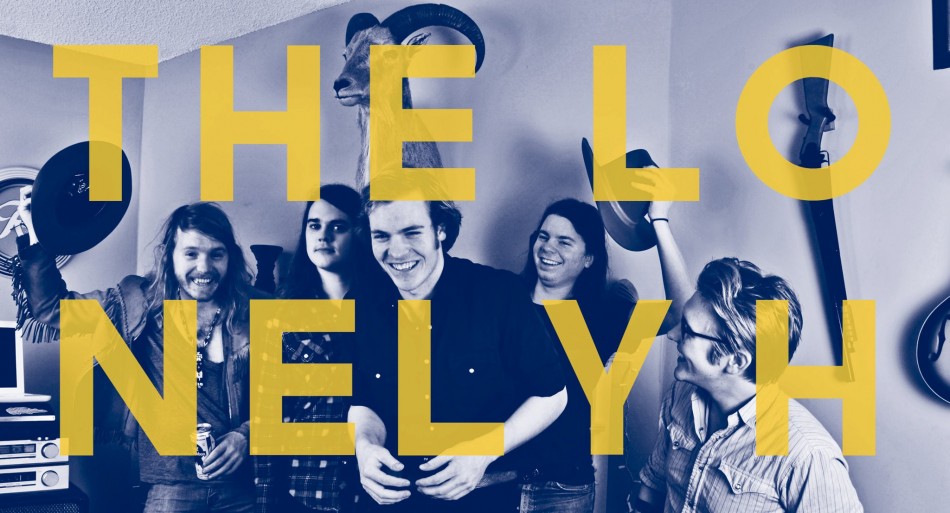 Nashville five-piece
The Lonely H
, are a classic rock 'n' roll band exploring aspects of music from the 1960's, right through to the modern day. The bands latest self-titled full-length, their fourth to date, is the follow-up to their 2009 release, 'Concrete Class.'
The band themselves are keen to avoid labels, wanting the listener to enjoy, not worry about how to categorise what they hear. The beauty of the record is that it cannot simply be labelled and filed away. It explores many levels, both emotionally and musically, with timeless throwback qualities, and a youthful modernity that seamlessly links each song together. 'The Lonely H' took almost a year to complete and was a long, laborious journey that exceeded expectations in both time, and the quality of the finished product.
'Try Again' is the albums gutsy opener, with a big band quality, strong hooks and Springsteen-esque Americanisms; the perfect example of what this band has to offer. 'Waiting for a Broken Heart' is a country track, with gorgeous whiney guitars and multiple vocals on the chorus create a mature sound. 'Love Her Anyways' has sounds of Thin Lizzy with country blues notes with a clean-cut vibe. The writing style is mature with up-front lyrics that are edgy yet suitable for any audience. Clever and strong lyrics are the essence of this timeless track. 'When You Don't Call Me,' is an evocative sing-along county-folk ballad. The echoed vocals throughout the song are key to giving it body. The high-pitched vocals at the end are simply astonishing. 'Riding the Clutch' begins with wonderful piano, drum and guitar synchronicity. The song builds in tempo with edgy guitar riffs and has a chorus that is highly memorable, something the band are gifted at. The track ends with a saxophone solo from Bobby Keys, of Rolling Stones fame. The solo is the perfect ending to a song that goes from strength to strength as it progresses in sound and impact.
'The Lonely H' is a fresh, honest yet familiar portrayal of how far this band have come. The album is all about the quality of sound and production, and they are very serious about what they do. Yet there is a cool, youthful edge, a style that can suit all musical tastes. Offering moments of folk, country, pop and soul against pure rock 'n' roll, this record is genuine and offers well-written tracks from a set of very talented musicians.
Jen Grimble