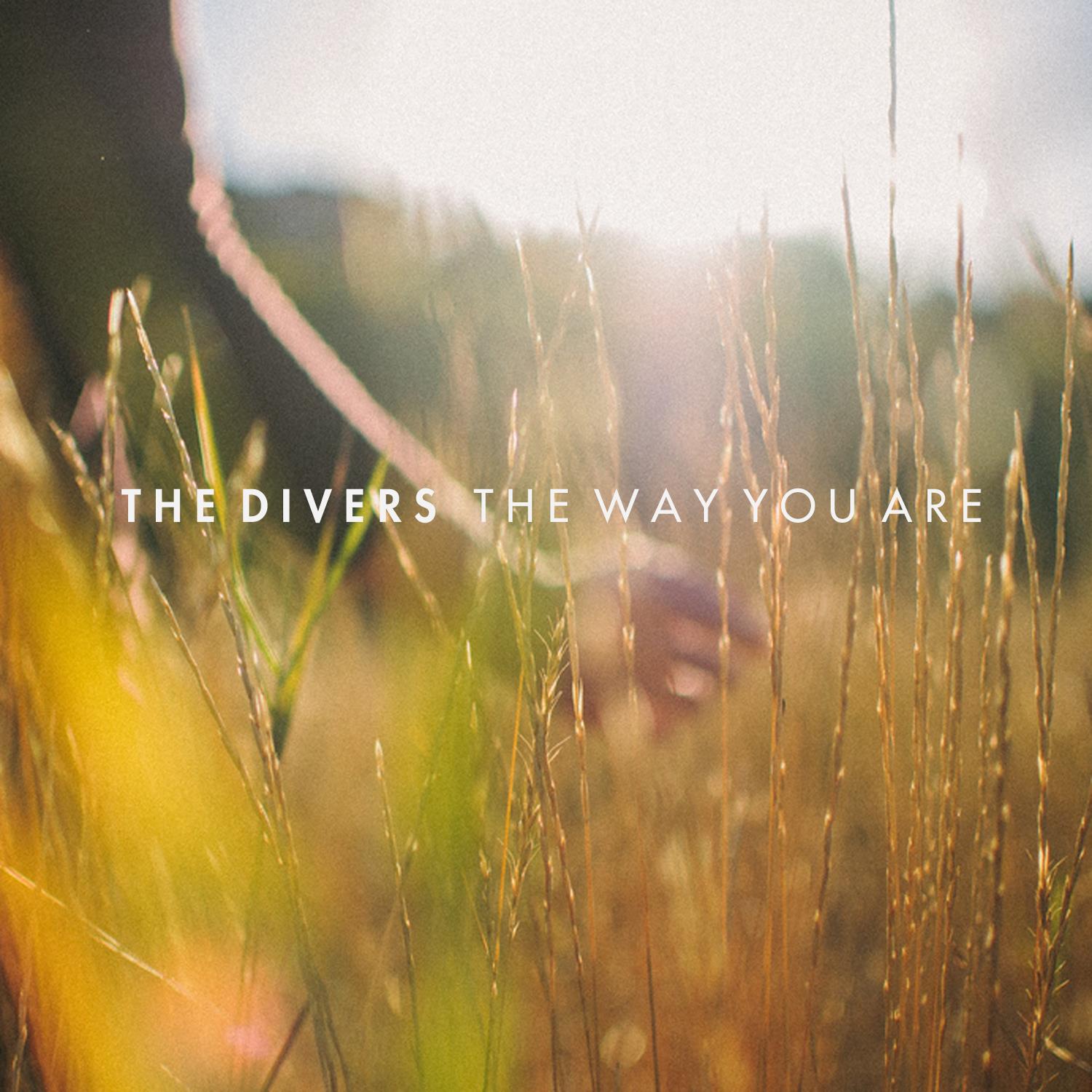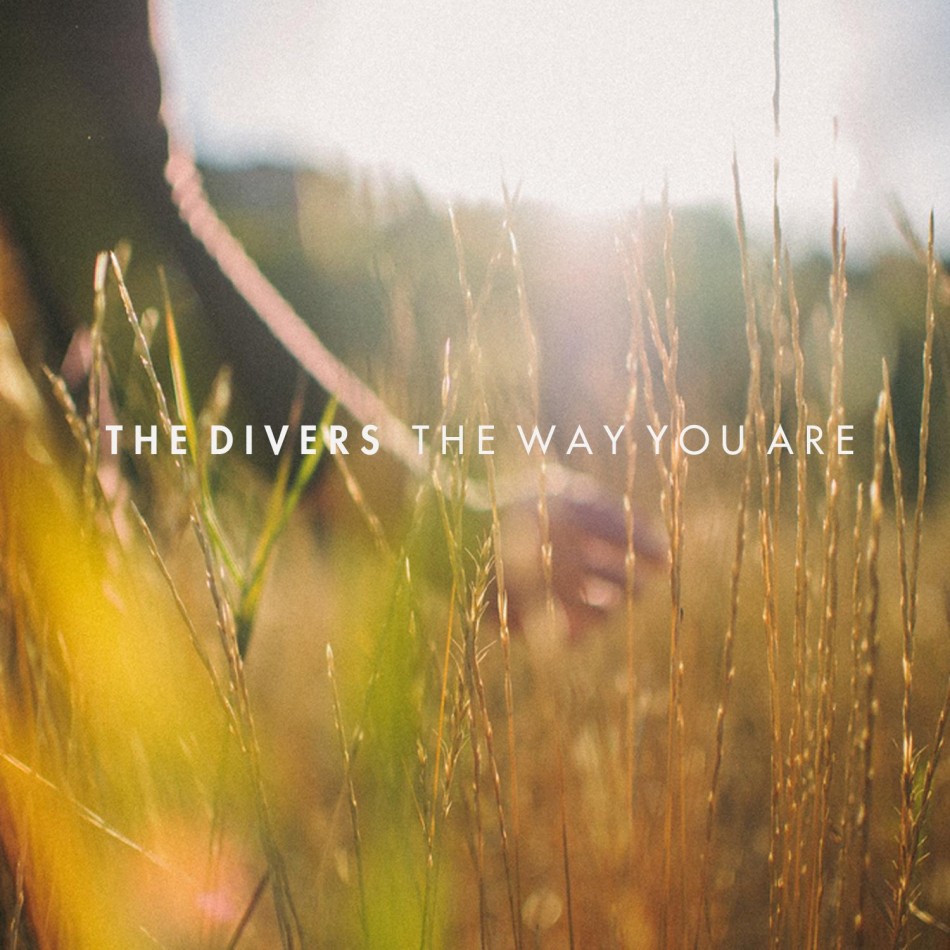 Formed in the summer of 2012 through a merging of various musical projects,  The Divers have been cutting their teeth, the old-fashioned way, on the capital's live circuit since then – playing notable shows with bands like Concrete Knives, Eye Emma Jedi, Whales In Cubicles, Waylayers and Scoundrels at venues such as The Lexington, Barfly, Hoxton Bar & Kitchen and The Borderline.
The band's debut single, "A Little Better", was released in November 2012 through tastemaker singles label Laissez Faire Club, and quickly gained playlist support at NME, Q and Amazing Radio. They went on to be crowned as the latter's "Band Of The Week" by Welsh DJ Bethan Elfyn in early 2013, and were invited to headline the station's live night at Old Queens Head in May 2013.
So that brings us to their second single "The Way You Are", which was released yesterday, and will be officially launched tonight at The Social on Little Portland Street, in London. If 'A Little Better' was the conversation starter, then 'The Way You Are' is the killer anecdote, it brings a bigger, more confident sound to the table, with more guitars and passion. This is a band to love, and with this track the First Signs Of Love have been sewn.
File alongside Band Of Horses and Wilco, but make sure you leave them enough space of their own, because this feels like the start of a very exciting musical journey.