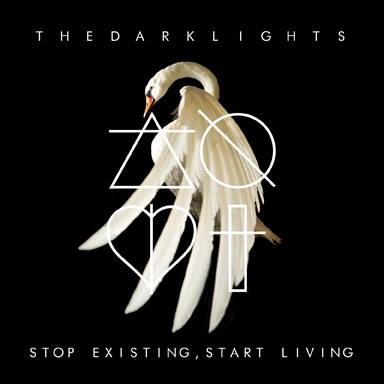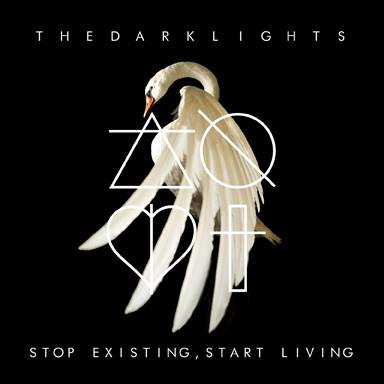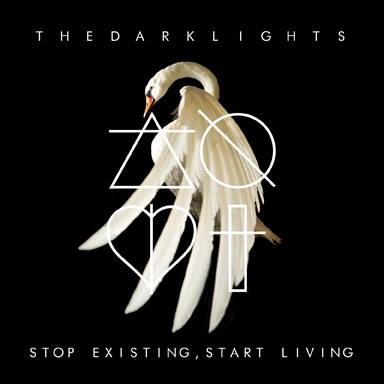 The Dark Lights, a London-based band, which was formed in Australia by founding members Matt Ho and Rachel Ho, are known for their dynamic indie post-punk electronica. After the success of their debut EP, "The Boy Who Saw Through Walls", in the Autumn of 2012 the band line-up changed, recruiting Tristan Roe on vocals and Francisco Sousa on drums. The now Australian-Anglo-Portuguese quartet have now released their sophomore EP "Stop Existing, Start Living",
[soundcloud url="http://api.soundcloud.com/playlists/4859583″ params="color=1d1c1c&auto_play=false&show_artwork=true" width=" 100%" height="450″ iframe="true" /]
Recorded and produced by the band and mixed by Adelaide-based American John De Michele, the new release captures a more organic sound than its predecessor, whilst still representing the contrast and energy that is The Dark Lights. As suggested in the title, "Stop Existing, Start Living", the vocals draw on personal experiences close to Tristan Roe, at times moving, often analytical, but invariably sincere. With contrast and balance, The Dark Lights pioneer their signature sound, through Matt Ho's intricate guitar parts and Rachel Ho and Francisco Sousa's driving rhythm section, adding subtle electronics throughout each track.
With a love of playing live and being on the road, The Dark Light's will embark on their third UK tour to celebrate the release of "Stop Existing, Start Living" this summer, and plans for a follow-up guerrilla tour later in the year.