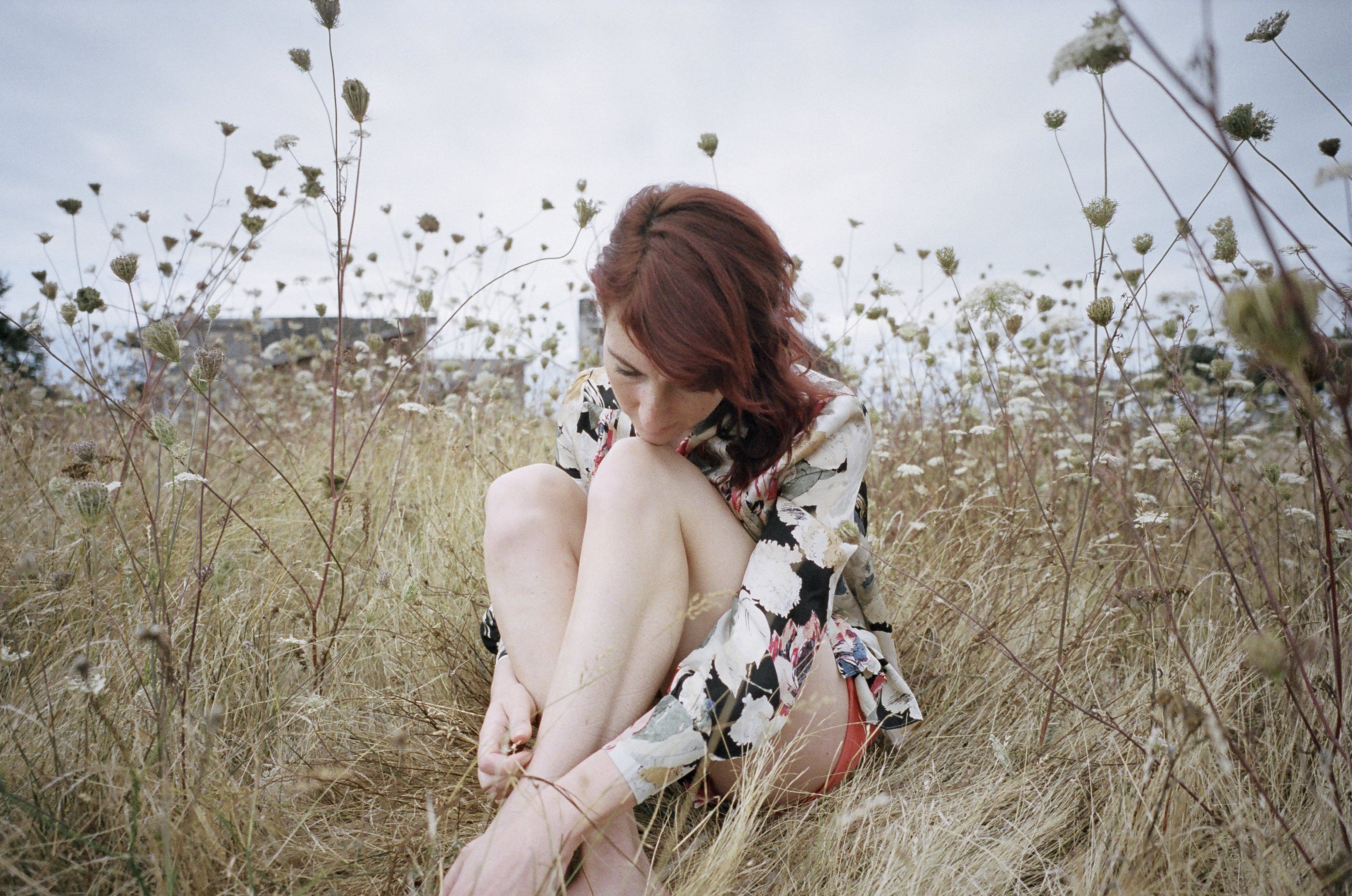 Vancouverite Hannah Georgas is already making waves in her native Canada, earning JUNO and the Canadian Polaris Music Prize nominations for her debut release 'This Is Good' and latest album 'Hannah Georgas'.  Based on the evidence presented here, it seems only a matter of time before her talent is recognised on these shores too.
Her latest self-titled album was released in October 2013, through Dine Alone Records and was recorded with Holy Fuck's Graham Walsh. While 'This is Good' earned her obvious comparisons with fellow Canadian Feist, her collaboration with Walsh and his assorted collection of Moogs, synths & pedals has helped re-position Georgas as much, much more. Hannah Georgas is a genuinely exciting new voice in intelligent, skewed electronic pop.
The album opens with a track called 'Elephant,' a cut through vocal and steady electronic beat creates a great foundation for the supporting instruments and melody. The song continues to build different sounds to a near crescendo. Tracks such as "Somebody" and "Shortie" contain a slightly sunnier and more upbeat feel and, despite us all still hiding in the dark February evenings, it's clear this album could easily provide an early summer soundtrack.
Every track on 'Hannah Georgas' feels original and fresh. Hannah's voice is haunting and beautiful, her vocal lines are so melodic and catchy that, combined with the strong tone of her tracks, the sound is balanced and natural.
If you are planning on attending this summer's Great Escape Festival in Brighton, make sure you add Hannah Georgas to your list of 'must see' new talent. 'Hannah Georgas' is an irresistible listen, after one play you won't be able to stop telling everyone about her music.
Buy the album and read more here.
Gemma Dunstan.