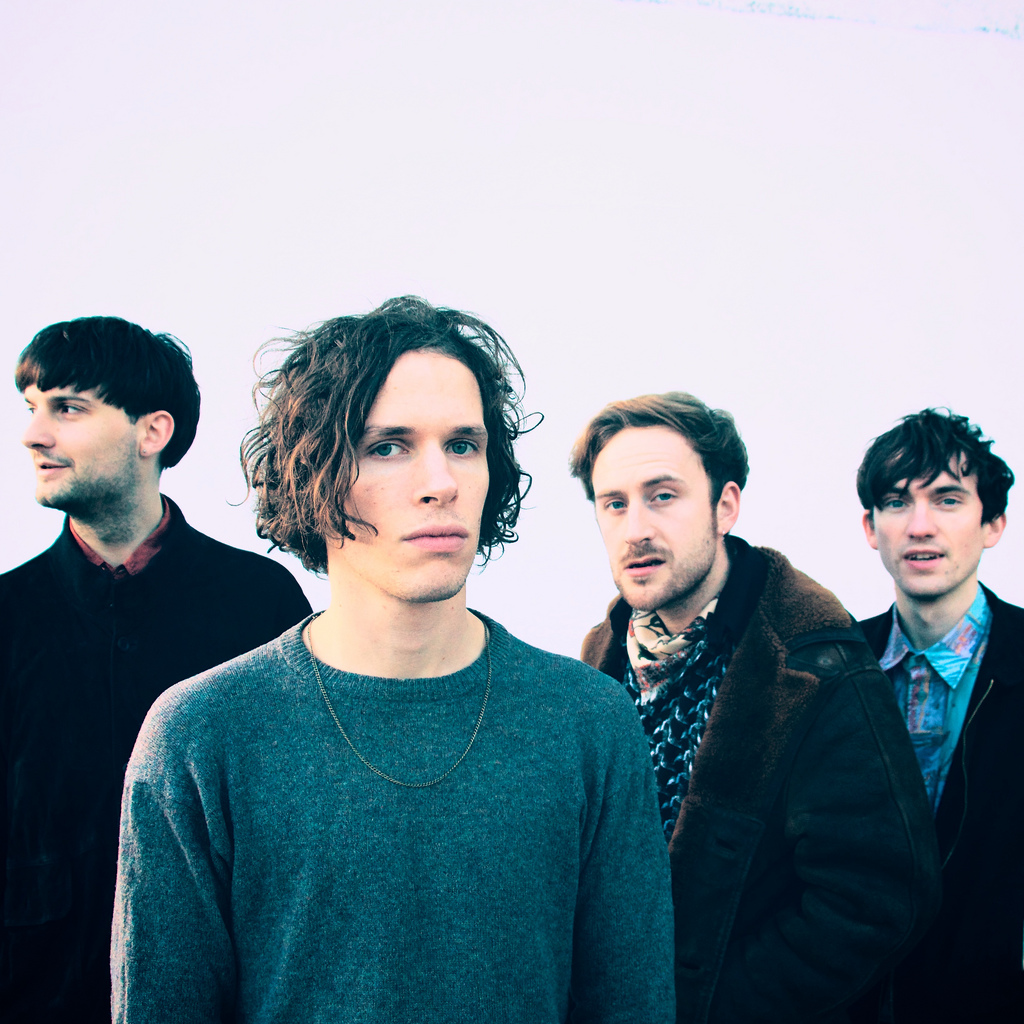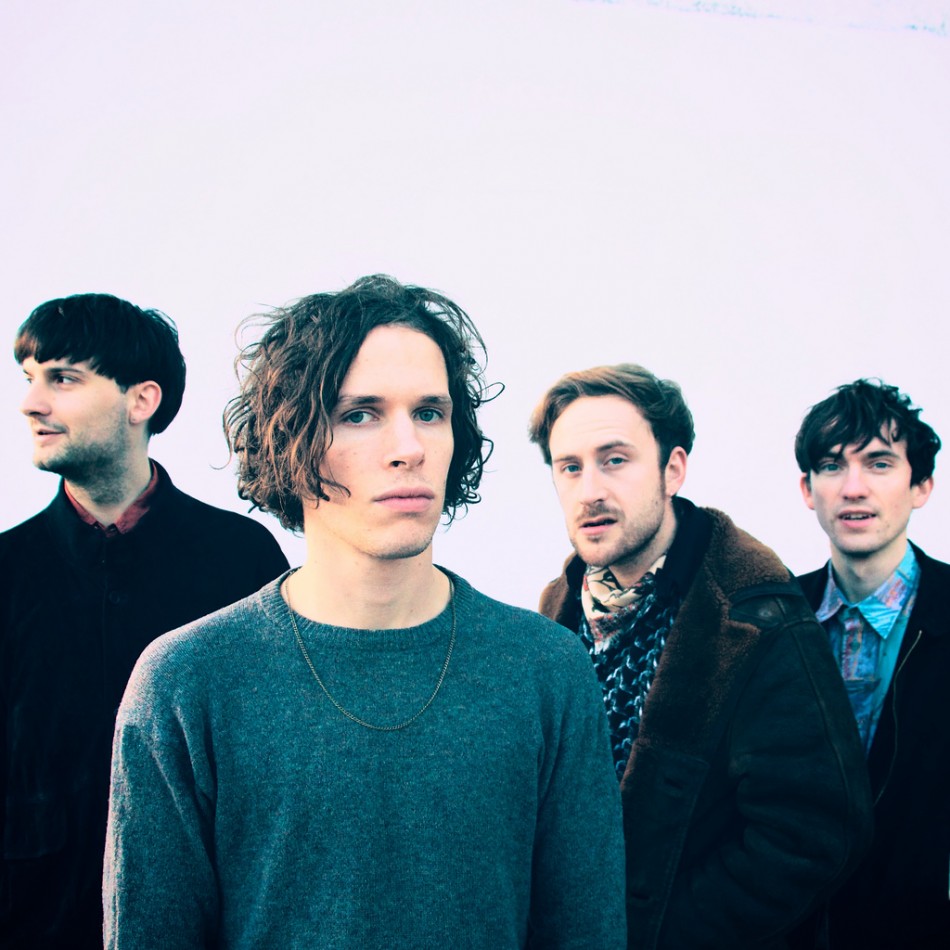 Lie Back, the new single from RCM favourites Shy Nature, is a near to perfect indie gem.  Built around a wonderful melodic chorus, with some catchy Strokes/Bloc Party guitar licks, a driving floor-tom beat and some fast and fancy bass work.  The song is distinct because of vocalist William's mesmerizing raspy voice.  It is his voice that makes this band special, important in an overcrowded indie scene.
The band writes about growing up, which seems a good theme to write about as a young band.  However, Lie Back seems lyrically ambiguous enough that it could be about anything.  At a radio friendly 3:30 (the perfect radio length) the songs doesn't get much of a chance to get too deep and meaningful. The chorus 'Open up so I can see/Open up I want to see your eyes closing' in context could mean many things, from romantic to slightly serial killer!
The B-side (if such a terminology exists anymore) is a catchy 6/8 number 'Lifeboats', showing a depth of songwriting in the band whilst maintaining the unique Shy Nature sound. The band utilizes shades of light and dark, the pop structures counteracted by the minor chord melodies, giving an edge to their sound, especially in the chorus of Lie Back. Gigwise summed their sound perfectly, stating 'It sounds epic and ambitious, but never pretentious.'
Forming late 2012 in Liverpool, the band moved to North London and set up studio in one of their houses, where they recorded their first single.  Touted by the online indie press as 'the next big thing', thisisfakediy hails them as 'Giants in Waiting'.  The challenge for this band now is to break through from the online indie blogs to more mainstream media, who have real ability to influence trends.  They are well on their way though, with numerous plays on BBC1, including their first single Deadly Sin which was championed by Huw Stephens through BBC Introducing.
[youtube width="640″ height="360″]http://www.youtube.com/watch?v=jkjPUtgkYuc[/youtube]
Shy Nature will embark on a UK tour throughout February, with the single officially released on the 17th. Already on the bill for The Great Escape later in the year, they will no doubt be one of the highlights of the festival.
Nick Cheek