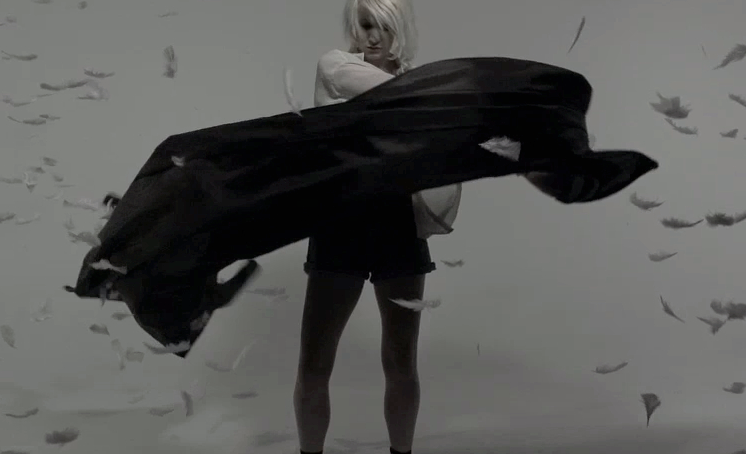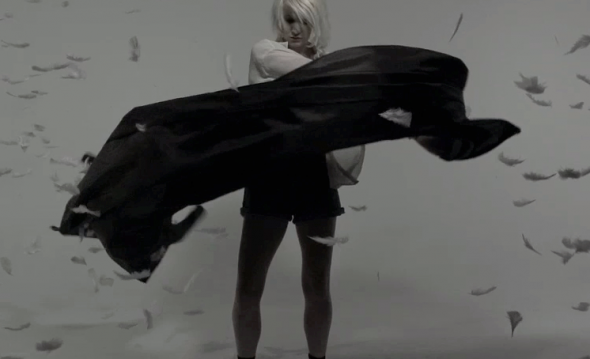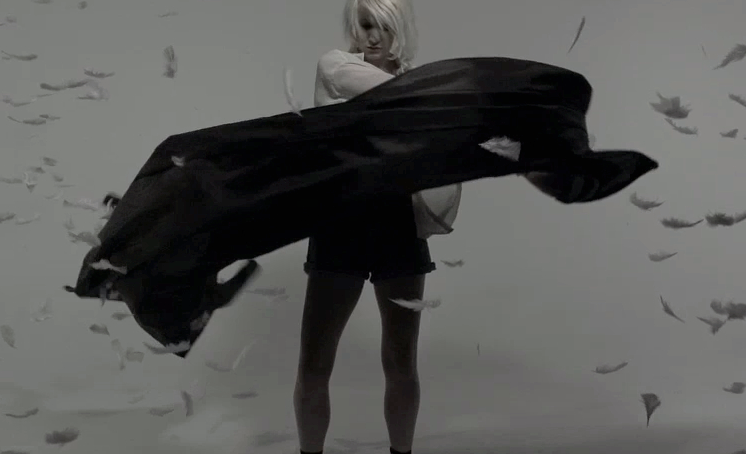 Hi my name is Bela Takes Chase, I guess you could describe my music as an interlocking of acoustic and electronic. I try to find the medium between the two to create a unique sound. I'm releasing my first EP at he end of October entitled Rough Luxe featuring the single "Miles Away"
There are gigs coming up at the end of September through October to support the release, so do come and have a geeze if you can. This is the video for my new single miles away.
[youtube]http://www.youtube.com/watch?v=USZoC1BmfSM[/youtube]
Here are my new musical picks.
1. Toodar – Toy
[youtube]http://www.youtube.com/watch?v=O1Vjtc_2iDY[/youtube]
I have the pleasure i knowing these guys. I love this music, its got an a beauty to it in the writing and through the voice of lead singer Tom. They are doing really great things and have a new single coming out, the song here though is one of their older ones, but its fantastic.
2. Chasing Suns – Rock Bottom
[soundcloud url="http://api.soundcloud.com/tracks/53969220″ params="" width="100%" height="166″ iframe="true" /]
These boys our a find!! Lead singer Nick has such a unique beauty to his tone, and the guitarist Louis Skinner has this amazing energy. It's rock music at its most beautiful, definitely check them out!
3. Indigo Earth – Cold Light Of day
[youtube]http://www.youtube.com/watch?v=VhlQJePsUpo[/youtube]
What a band, blissful folk at its best Ben and Amy who front the band have this way of wrapping their vocals around you, its incredibly powerful to watch and listen to, melody and harmony wise it's spot on.
4. Ligers – Game Show
[youtube]http://www.youtube.com/watch?v=fZaghvJkaJ4[/youtube]
Also London based, I also have the pleasure of knowing these guys. It's folk rock with writer and lead singer Liz Scott almost 'Florenceing' it up, great melodies amazing energy on stage and in the recordings. They have worked really hard, and are producing some really great tunes.
Check out the stunning video for Eye Pennies from Bela Take Chase here