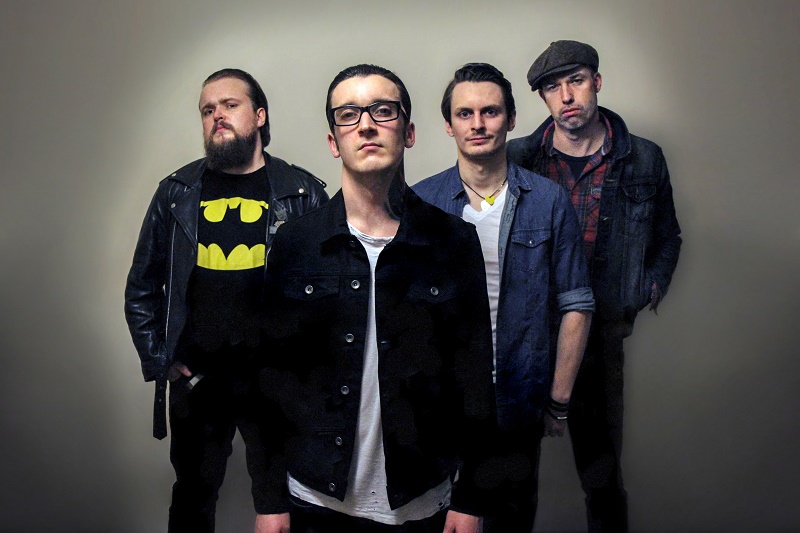 Leeds punks Yorkshire Rats have a new album 'Sea of Souls' it's out now, released 24th March on Indelirium Records.
Formed in 2004 by Don Mercy (ex-Abrasive Wheels, ex-Billy No Mates) Yorkshire Rats released a rabble rousing 7" and a hooligan fuelled EP and after supporting Rancid in 2006, went on extended hiatus. Now, they're ready to get back into the ring and fight their way to the top of the punk rock food chain, with their endlessly catchy, hook-laden sing-a-long punk rock anthems which seem destined for eternal glory and to become the stuff of folk legend.
Wearing their New Wave, So Cal and eighties UK influences, like so many battered and hard won medals on their musical chests, Yorkshire Rats have emerged from the mire of an over-crowded and starving scene with their punk rock guns blazing, to show the world how music should be played. Loud as hell, full of energy and rammed full of choruses that you'll be singing along to for years to come.