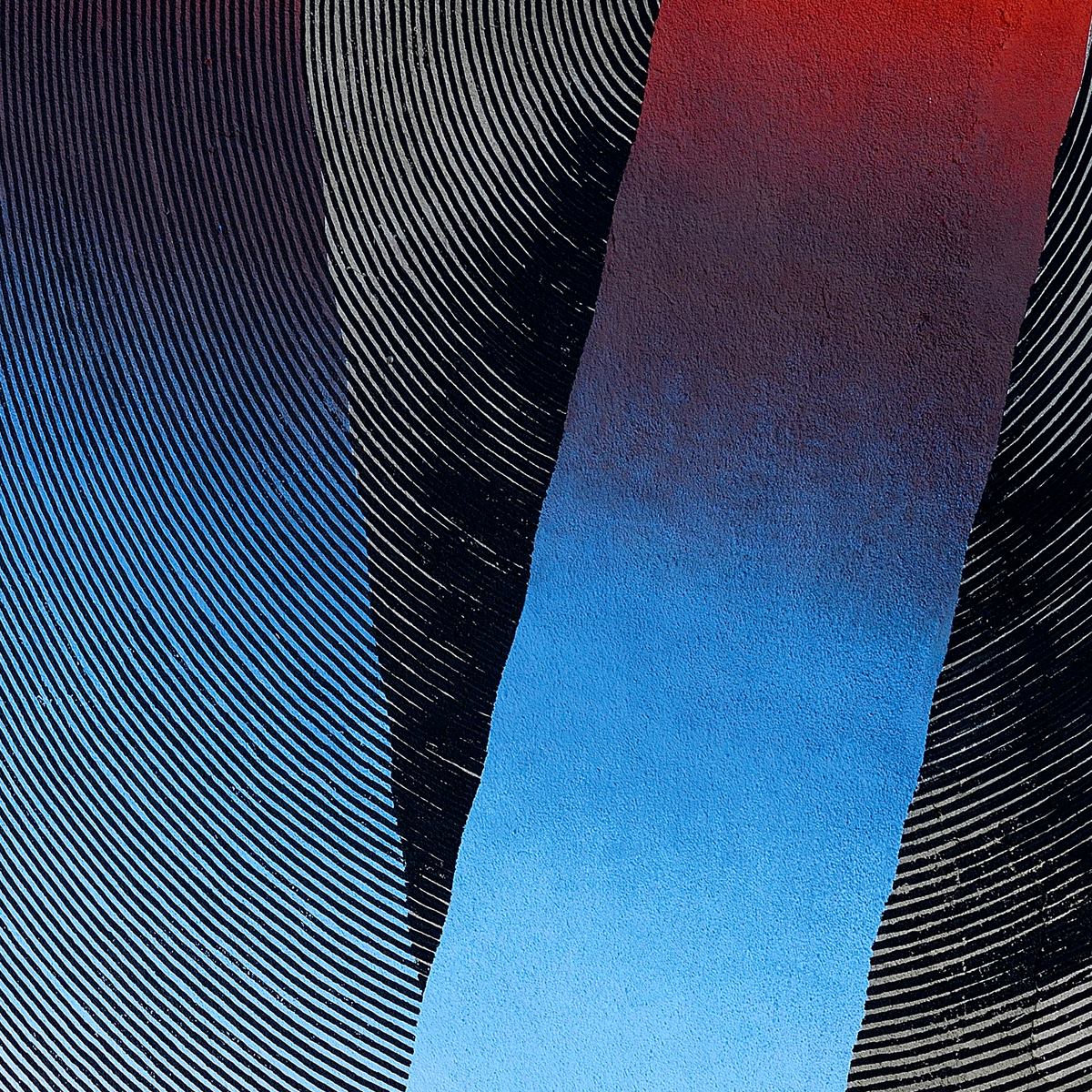 COTTON CLAW is a project that brings together four acclaimed French producers: Lilea Narrative, Zo aka La Chauve-Souris, YoggyOne and Zerolex. One year after releasing their lauded debut EP 'D U S T E D' with remixes from Slugabed, Kelpe and Julien Mier, Cotton Claw are back with their first full length LP 'V O L U T E S'.
12 brand new tracks composed by 8 hands where the 4 producers come together once again to demonstrate the Cotton Claw signature sound. Fluffy, granular, elegant, dense, intense, powerful and bright, VOLUTES manages to inject all these elements with their own individuality and vibe, creating a new vision of club music. It's deeply satisfying and hugely edifying.
With a set that is played live with each producer on his pad controller and no sequencers, Cotton Claw take us into a mesmeric world tinged by powerful club music and fluffy house using massive analog synth, unstoppable arpeggios and sexy granular melodies. Each member of Cotton Claw has had a solo career for several years, album releases, hundreds of dates to them all, collaborations and remixes. Bringing their solo project experiences together, the four members of Cotton Claw met to create a new modern live band, to take and give pleasure to the dance floor, and present their vision of club music to a seemingly grateful world.