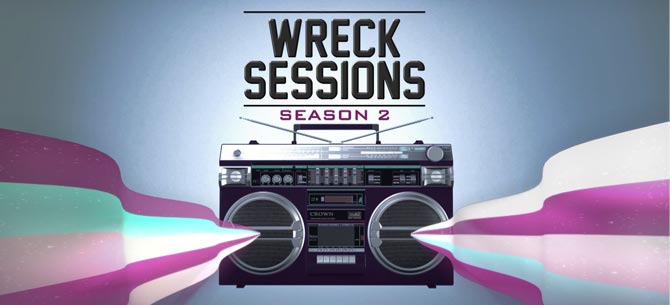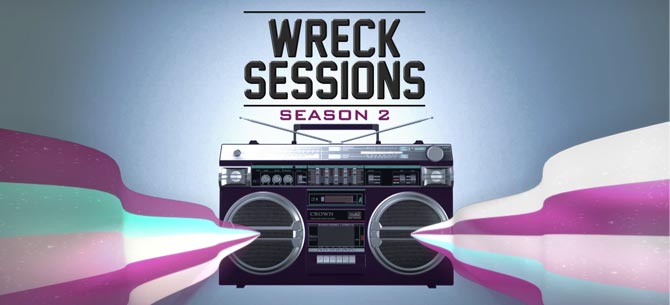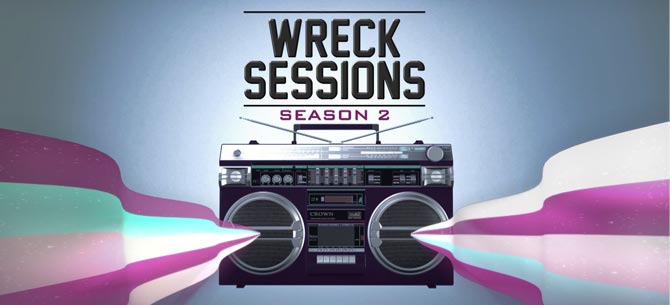 Here at Right Chord Music our aim is to champion incredible new music from all genres. So with that in mind we're partnering with our friends at FWD360.com to shine our light on some of the incredible content they have produced in the last few years. We going to start by bringing you our weekly pick of the very best Wreck Sessions.
Wreck Sessions is the online performance platform FWD 360 has created to highlight talented upcoming music.Uncompromising, uncensored and unrestrained this is the creative stage for artists to be real artists, performers to elevate their performances and musicians to get back to real music. Expect Hip Hop, Rock, Indie, Reggae, Grime, Dub Step, Folk, R&B and Soul. Think of it as the online Jools Holland for new and emerging music.
This is just the start of an exciting partnership with FWD360.com Watch this space for new announcements and further collaborations. It's going to get very exciting.
Here is a first glimpse at what you can expect.  This is the season one finale. We opened up the stage to our past Wreck Sessions performers and the young hungry artists from the audience.
[youtube width="640″ height="360″]http://www.youtube.com/watch?v=DYtd1bxzbAI[/youtube]