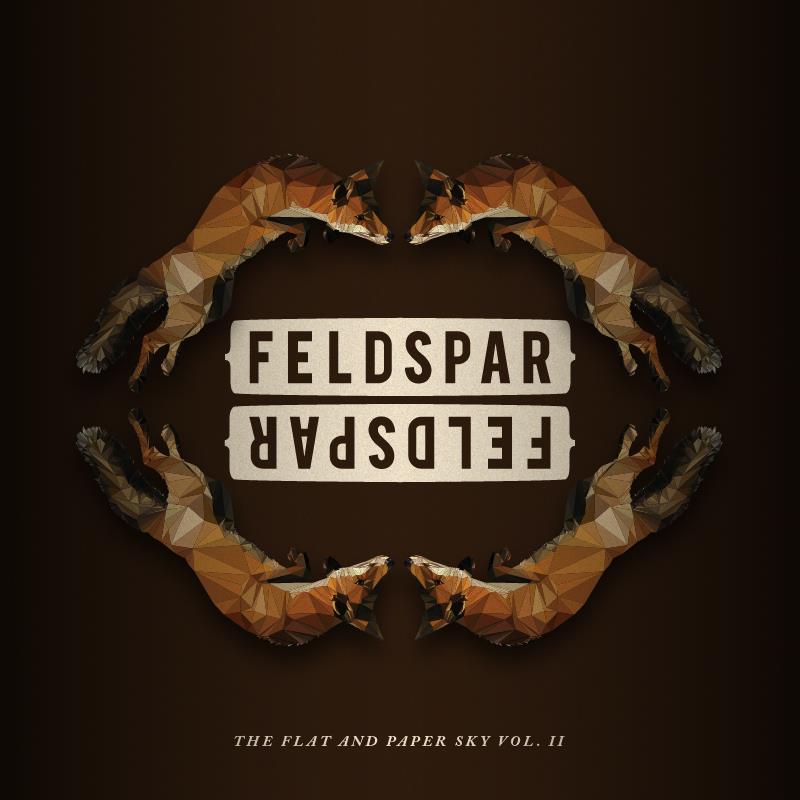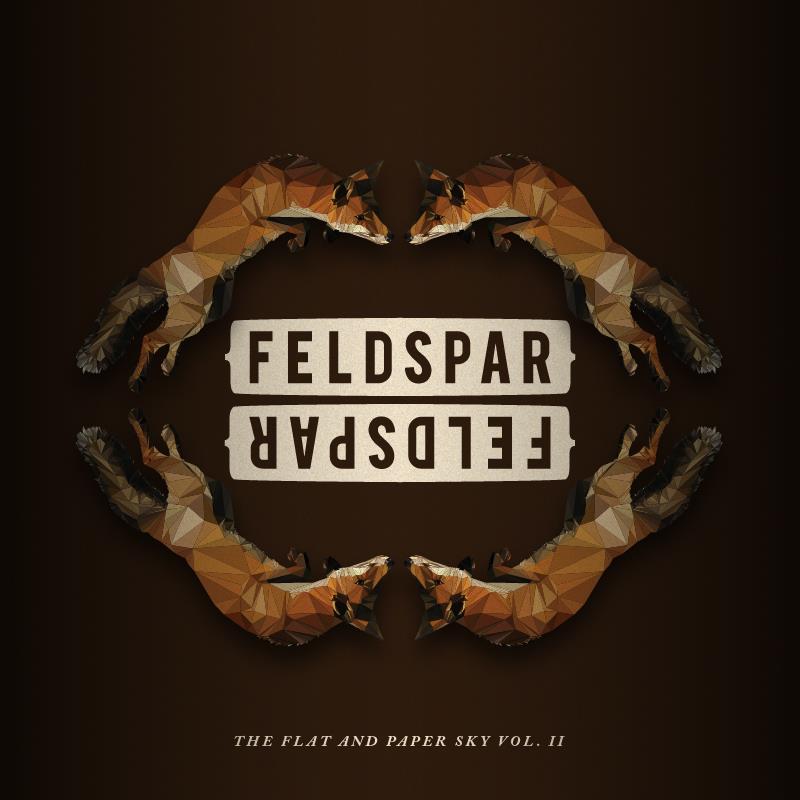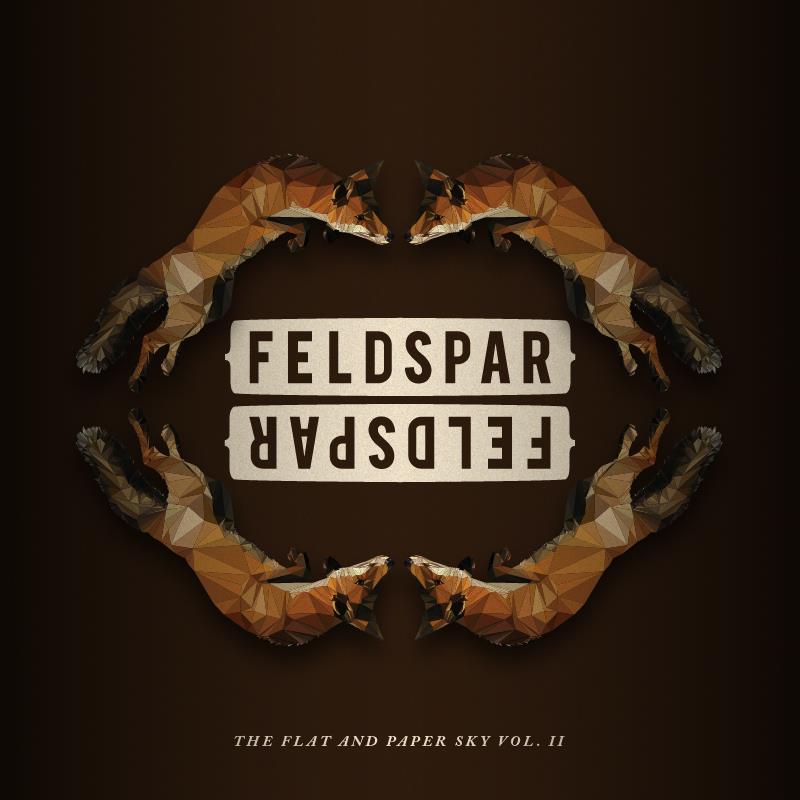 It's great when a love of music inspires action. Following an appearance on not only The Lost On Radio podcast, but also presenter Andy's own SDLW podcast, the London based, alt-folk band Feldspar took to Twitter. A conversation between a number of Coventry's finest musical scene-sters ensued and quickly led to a gig booking.
Head to Blue Bistro, Spon Street, Coventry on Wednesday 8th May. to see Barricades Rise (7.30pm), Atlum Schema (8.15pm) and a headline set from the brilliant Feldspar (9.00pm).
If you are new to these artists, take 20mins out of your day to listen. If you can't make the show, show your support by buying their music.
[bandcamp album=2327776388  bgcol=FFFFFF linkcol=4285BB size=venti]
[bandcamp album=3350005343  bgcol=FFFFFF linkcol=4285BB size=venti]
[bandcamp album=1340565418  bgcol=FFFFFF linkcol=4285BB size=venti]