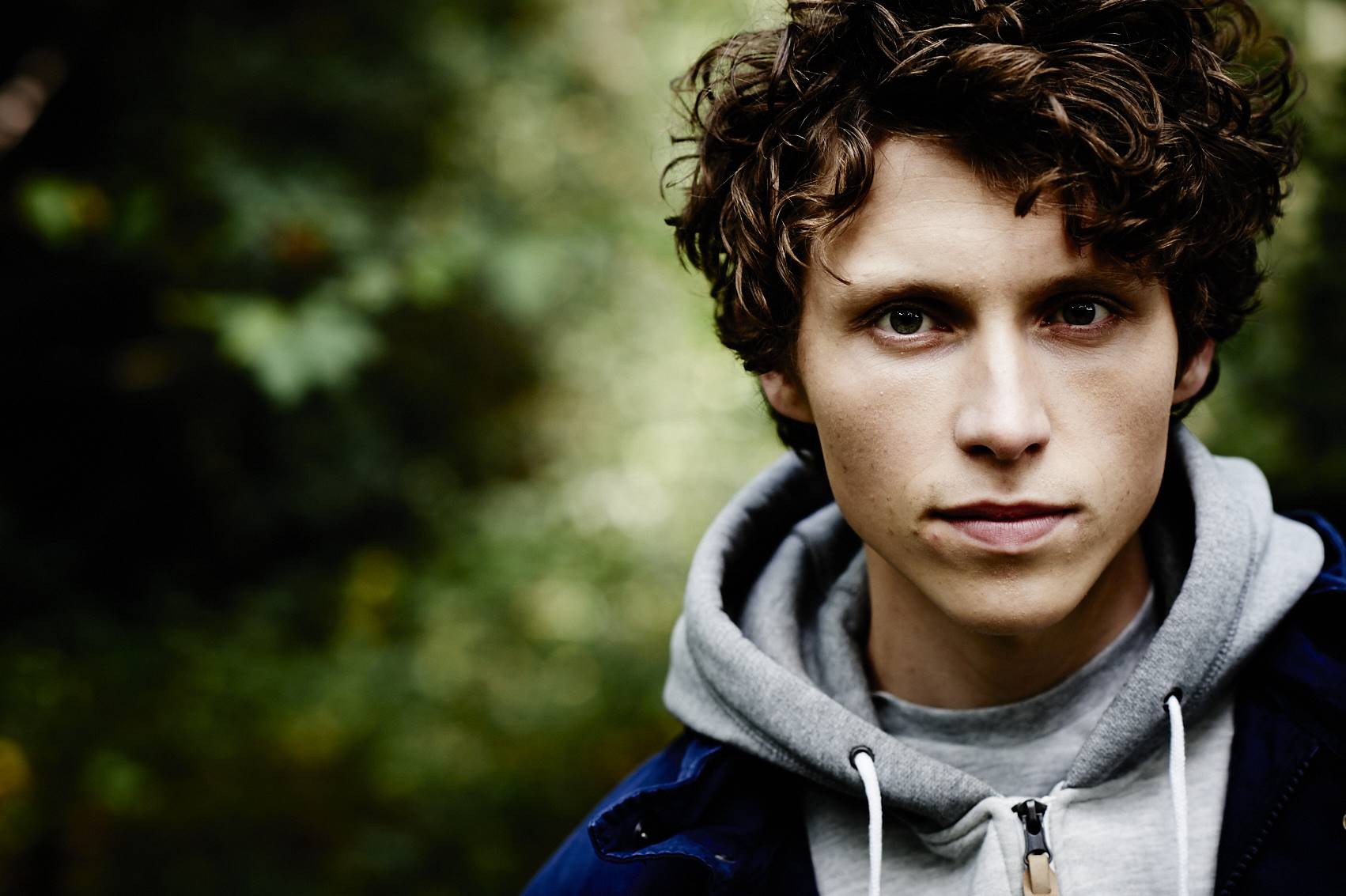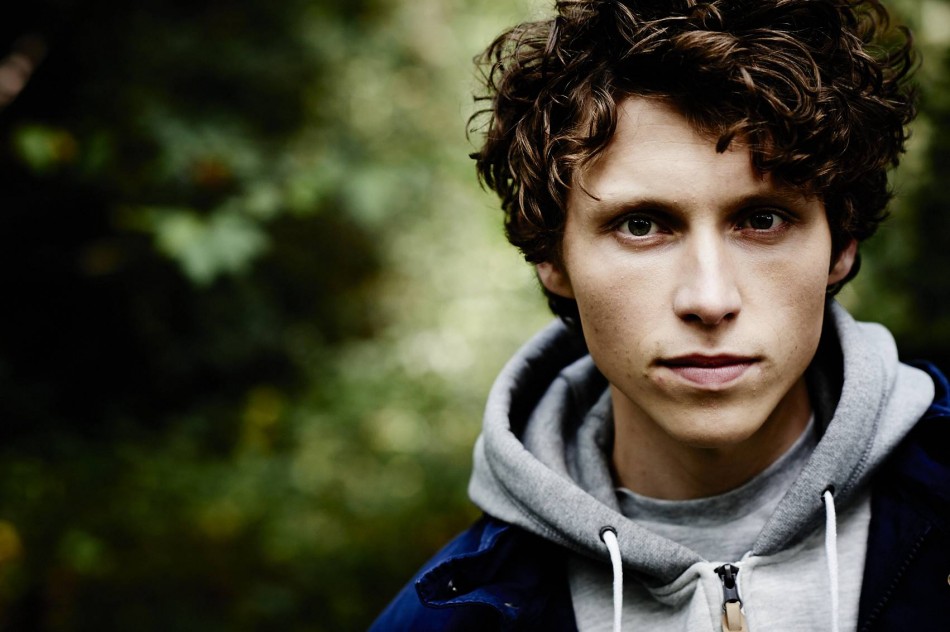 Former RCM Artist Of The Week Josh Savage recently performed at Sofar Sounds, Winchester. Here is the exclusive first look at the sublime, live session version of his track 'Your Lips' a track we previously featured on Episode 77 of our weekly Lost On Radio show.
[youtube width="640″ height="360″]http://youtu.be/6r8DFZSGKu4[/youtube]
If you haven't previously come across Sofar Sounds, frankly where have you been? Frustrated with poor music experiences they decided to create their own: curating secret, intimate gigs in living rooms around the world. Their aim, much like ours is to spotlight amazing emerging artists, introducing them to new and passionate fans through a unique and magical concert experience.
Want to be a part of the next Sofar event? Sign up here
Further reading. I Dream Of Having A Bigger Living Room