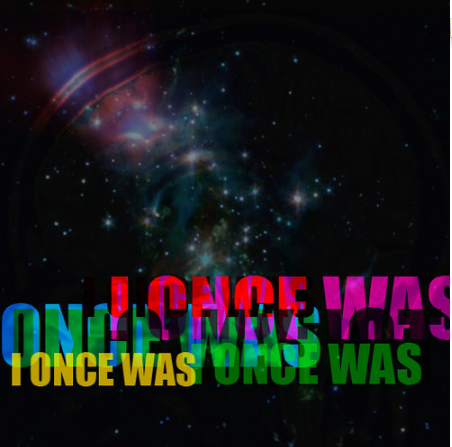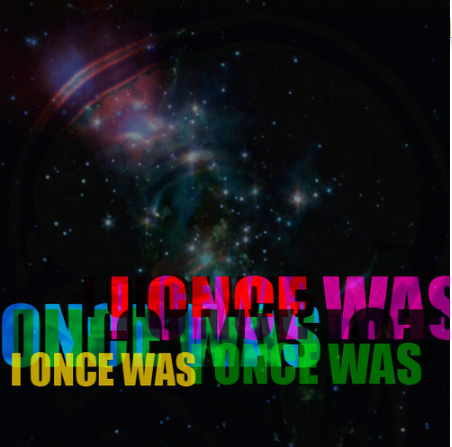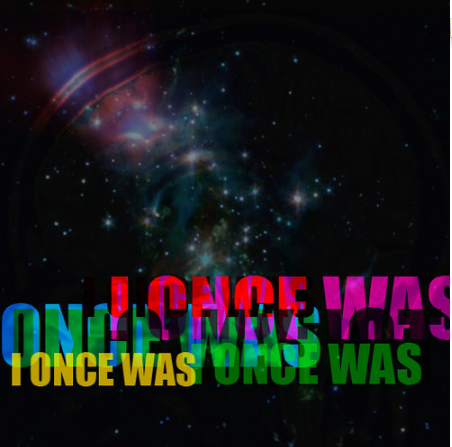 Tony Njoku first caught our attention back in June with his beautiful track 'All My Life' which we included in our First Signs Of Love feature. This led to the release of the 'Bassic' EP in July which showcased an exciting fusion of distorted drum loops and synths.
Now he is back with the 'I Once Was EP' now available to download on iTunes The EP purposefully takes the listener on a journey. Title and lead track 'I Once Was' recalls childhood memories "I once was in a magic castle" The track was written whilst on a train journey after Tony had watched childhood favourite 'Princess Mononoke' by Hayao Miyazaki.
[soundcloud url="http://api.soundcloud.com/tracks/75838757″ params="" width=" 100%" height="166″ iframe="true" /]
The second track  'On A Journey' continues this theme of movement more explicitly, it's a faster, elegant dance track which produces dreamy soundscapes. Tony explains that this track represents his early teenage years, a period of his life that he calls a blur, and he doesn't want to dwell on. It works perfectly as the counterpoint between track 1 and 3.
The final track 'Time Is Falling' was written around themes of confusion and solitude. The track starts with 'And' to clearly communicate it's part in the continued narrative. It's a mid tempo dance track, with repeating vocals over a beat.
'I Once Was' is an elegant and seemingly effortless piece of work from a talented young producer. With Tony Njoku we sense anything is possible, his genre twisting music continues to excite and inspire.