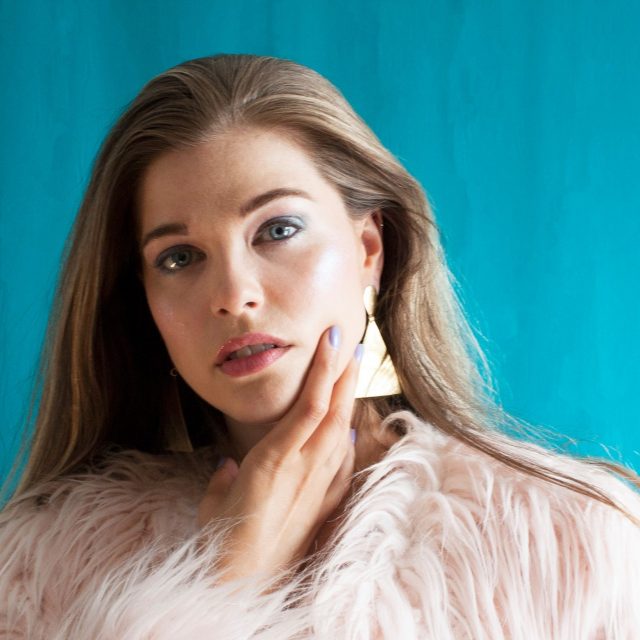 Based in London, Tonal Huldra is a Norwegian alt-pop songwriter, producer and artist, with a compelling energy. Her new single 'Goddess' is out now.
Tonal Huldra – Goddess
Goddess, was co-written with friend Nebula. Goddess is a brilliant modern pop tune, involving an infectious melody, empowering lyrics, and a vivacious atmosphere. The track taps into Tonal Huldra's personal experiences, exploring the ways in which women are judged for their physical appearances, and are criticised for being too loud, or too bossy, or too unapologetic. The message of the track is inspiring and uplifting, stating that every woman is a Goddess waiting to rise.
Introducing Tonal Huldra
Her stage name is rooted in Norwegian folklore, and was given to her in childhood due to her unruly mane; "Huldra" is a female forest creature, known for its wild hair and its cow-like tail.
For several years, Tonal Huldra worked as a function singer and vocal coach before taking the leap to release her own music. Back in 2019, she released her first three tracks, playing around with different sounds and styles, before fixing on an alt-pop direction with the track Woman. At around the same time, she was also commissioned to produce original music for a dance show at the Clapham Grand in the Autumn months of 2019. Currently, Tonal Hundra is working on her debut mini-album, Home, which delves into the multiple and complex layers of identity.
Discover more from Tonal Huldra
Words Rachel Makinson