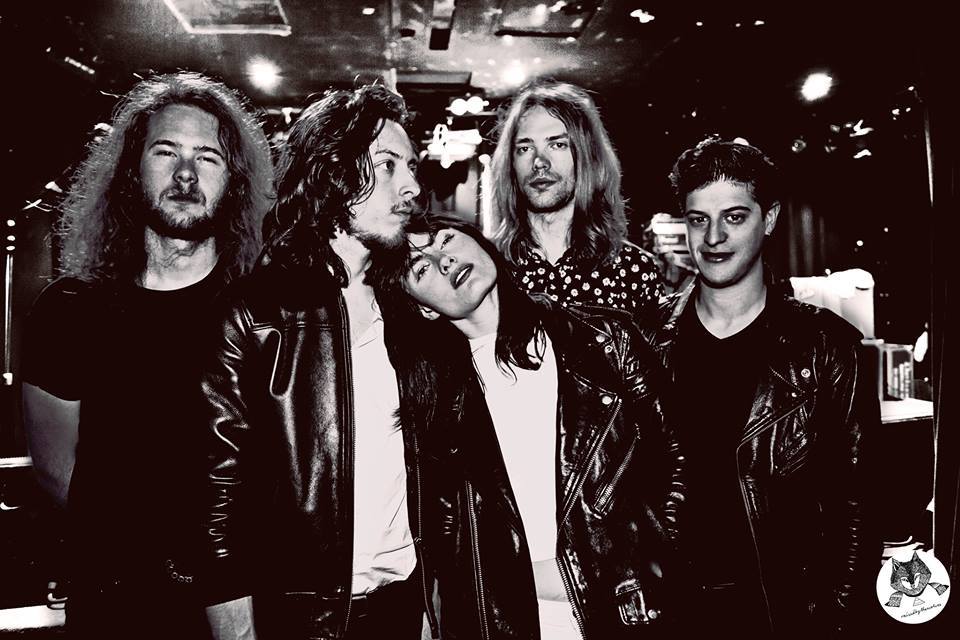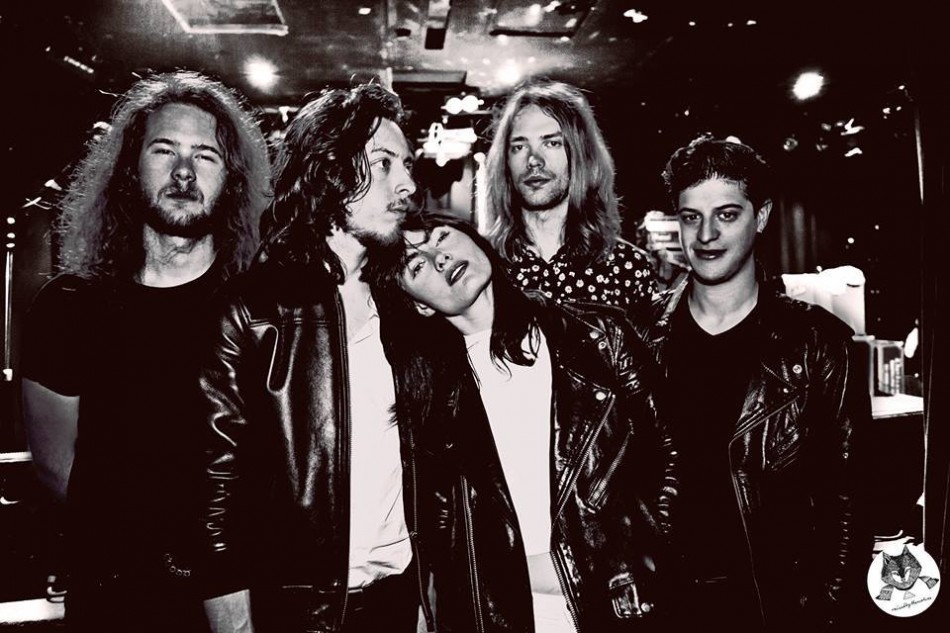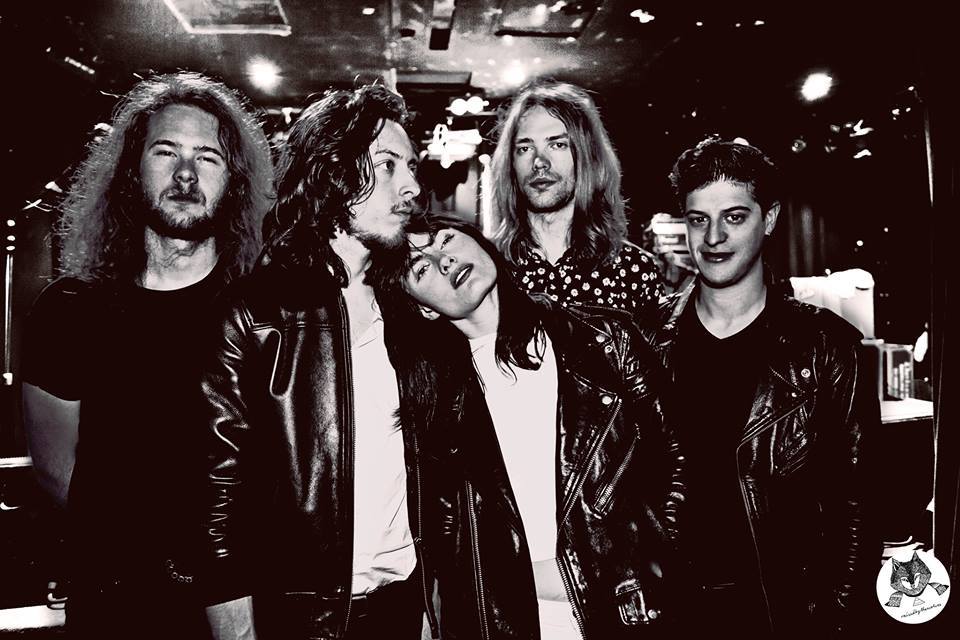 The Preatures should be well known to regular RCM readers.  The Sydney 5 piece has been featured previously with their singles Is This How You Feel, Manic Baby, and Revelation (So Young). All songs come from the recently released 5 track EP 'Is This How You Feel', a follow up last year's debut 'Shaking Hands'.  For those quick with simple maths, the band have only given us two new songs, but when an EP is this good, that is easily forgiven.
Usually, EP's from new and quickly rising bands come with a few name drops, with press release full of 'mixed in (cool city) by (currently hyped producer) (bands of the moment producer has produced)'. The Preatures are different.  The EP was recorded, produced and mixed by the band in their DIY studio space in Surry Hills, Sydney. They ooze cool, without the hype.
The EP was released in Australia in August, and after an extensive Australian tour, the band headed overseas to support the US release under the Harvest Label, who they recently signed to.  The band played much-hyped showcases at CMJ, as well as shows in LA and London.  In Australia, Singer Isabella Manfredi won the Vanda & Young Songwriting Competition for Is This How You Feel, not only a very significant musical honour, but a very helpful first prize of $50,000.
Is This How You Feel
[youtube width="640″ height="360″]http://www.youtube.com/watch?v=M8XmoroZ3zo[/youtube]
Whilst the EP's first three tracks feature the ultra cool Manfredi, the two new tracks are led by vocalist/guitarist Gideon Benson. All My Love is slower, darker.  There's a bit of Bowie, and maybe a nod to Nick Cave.  Both vocalists feature with some wonderful answer/response.  This song has an element of apprehension to it; maybe it's a dark alley, with furtive glances over your shoulder.  There is a release though, with a more upbeat bridge featuring the repeated line 'I could've given, all of my love'.  By contrast Dark Times is poppy and up beat.  There is a great half time build into a catchy 60's pop chorus, with the chorus line 'no-one's going to leave you' still rolling round your head long after the song has finished.
Manic Baby
[youtube width="640″ height="360″]http://www.youtube.com/watch?v=PDUBjS5a4uE[/youtube]
As a reviewer you want to be able to describe a band or a release in a sentence or two.  Give a few bands that they sound like, an approximate genre, but I don't think it can be done with this band, because despite first impressions they are really individual.  They kind of have a 'vibe', and just as you think you have them nailed down, it changes.  They have their own sound, a rare commodity these days.
After a few listens, I was trying to pick an obvious highlight.  Early on leaning quite heavily towards Manic Baby, a little later it was All My Love, then Dark Times.  All I can say, is this EP is amazing, and you should get it, and if you are lucky enough to be somewhere where The Preatures are playing, then see them.  See them at the club shows whilst you can.
I cannot wait to hear what they do next.
Nicholas Cheek
Photo by Raised by the Wolves 11/09/13 — withSteve McCourt at Northcote Social Club.