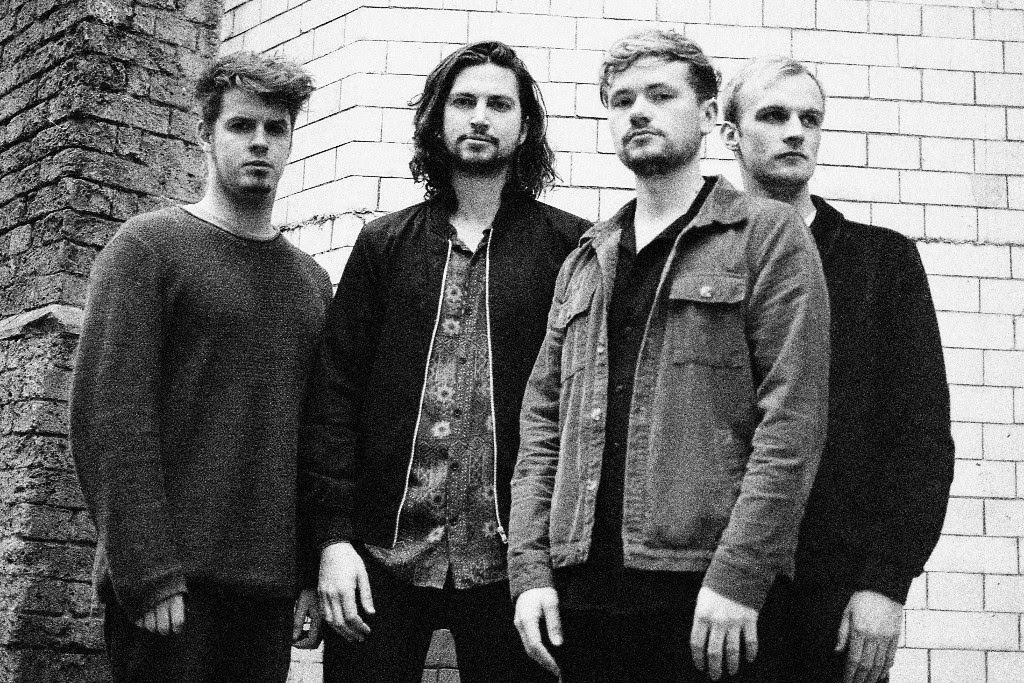 The King's Parade have released their brand new single 'The Look'. The track is about the more destructive elements in their psyche, and how they can move past them. This is the meeting of intelligent indie with sophisticated soul.
Talking about the track, frontman Olly Corpe says, "'The Look' is about jealousy and everything that comes along with it. It can start as a seed of doubt in your mind, but suddenly you find your head's in the clouds, dreaming up the most unlikely situations. The song follows someone going through those emotions and giving in to those delusions; so much so that reality is out of sight."
'The Look' follows the release of the band's highly praised single 'Woman'. That song addresses the issues of gender imbalance and led the band to be featured as BBC Introducing's 'Artist Of The Week' and shortlisted for the 'UMA Choice Award' at the forthcoming Unsigned Music Awards 2018.
Watch The King's Parade Live
The King's Parade have recently been playing sold out headline shows across the UK and Europe. They will be celebrating the release of 'The Look' as they play The Monarch, London on May 2nd. Tickets are available via See Tickets.
The King's Parade Playlist