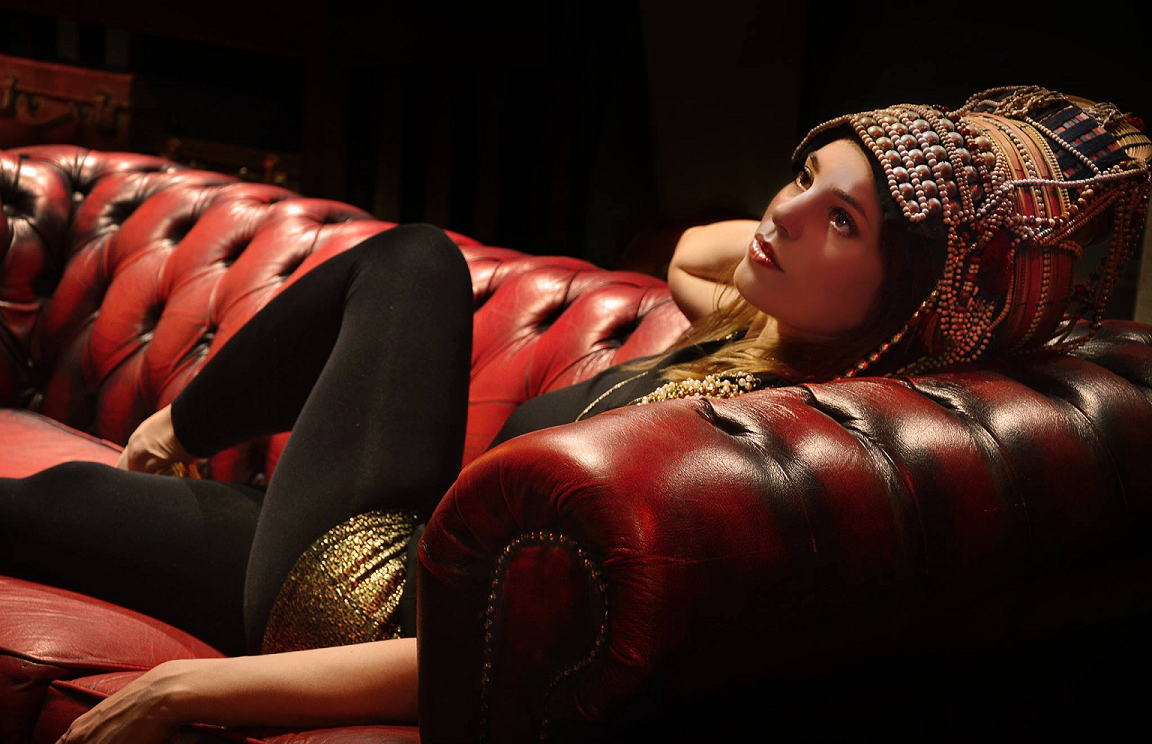 Social media has changed the music marketing landscape forever. While it's easy to be impressed by the scale of an artist's social media footprint, both marketeers and musicians need to continue to look behind the numbers to understand the value of social media and how it can be further enhanced.
Mark Knight investigates
With last week's Social Media Week in London, and having just held MEC's second Music Week looking at the changing role of social, data and brand partnerships, I took the opportunity to speak with three emerging bands – MALKA, The Daydream Club and The Microdance – to find out their perceptions of social media and the future role for brands.
How valuable is social media for you and your music?
The artists all agreed that social media provides a clear and immediate opportunity for digital intimacy with a geographically disparate fan base. The perpetual carrot of viral dissemination remains, but they were pragmatic and recognised it rarely 'just happens' without paid support.
What's the biggest social media myth for an artist like you?
All the artists were quick to point out that online followers don't always translate into real-life, active music fans. As Tamara Schlesinger from MALKA explained: "Whether or not social media actually results in any sales of tickets to gigs and albums is another matter. To be honest, I am not sure whether it does a huge amount more than massaging your ego. But of course the larger the fan base, the easier it is to engage and to get real results."
If you had to choose to only use one social media platform which one would you pick and why?
Facebook remains a favourite because of its ubiquitous reach, and despite the decline in organic reach the artists still believed that many of their strongest fan interactions occurred on Facebook.
Despite this, Adam and Paula from The Daydream Club were quick to praise the visual qualities of Instagram. They said: "Everything looks good and they've made it really easy for us to syndicate across Facebook and Twitter." In terms of other channels, they noted that "YouTube is probably most important in terms of music discovery; if it hadn't been for our session videos on YouTube then we wouldn't have ended up working with Burberry."
How could a brand most help you on social media?
All the artists recognise the value of brand support but urge brands to think more creatively and involve them in the creative process to avoid generic, uninspiring campaigns. As Alex Keevill from The Microdance pointed out: "Any smart brand would utilise the music of their ambassador as the key element. For me, that would be a prerequisite – I don't just want to be the guy wearing the t-shirt!"
If brands can help them achieve their goals, and support their ambitions, they will see real returns. That means providing a new distribution channel for their music, more brand funded content, videos or tour documentaries, and fewer empty hashtags or crass branding.
For all artists – and in particular emerging bands – social media remains a valuable, and cost-effective tool in the marketing armoury. Whilst an online following is no guarantee of an active fan base, bands are continuing to invest in their social presence to drive real engagement. Social media also provides an effective platform for brand partnerships, however, it is clear that artists are looking to collaborate with brands that will not only help them to achieve their ambitions but also work with them to engage and entertain their fan base.
Discover more RCM music marketing thought pieces
Words Mark Knight