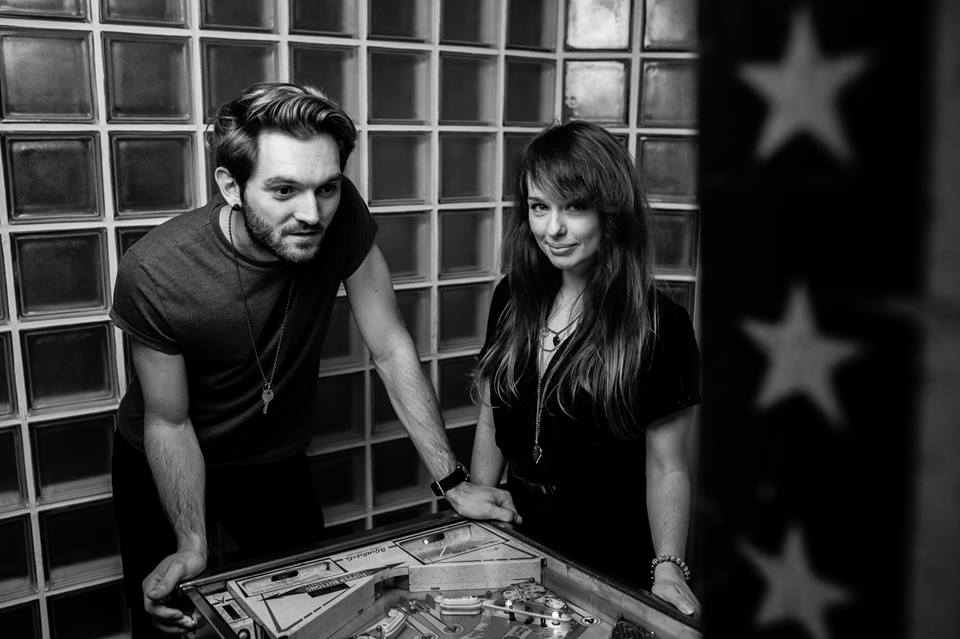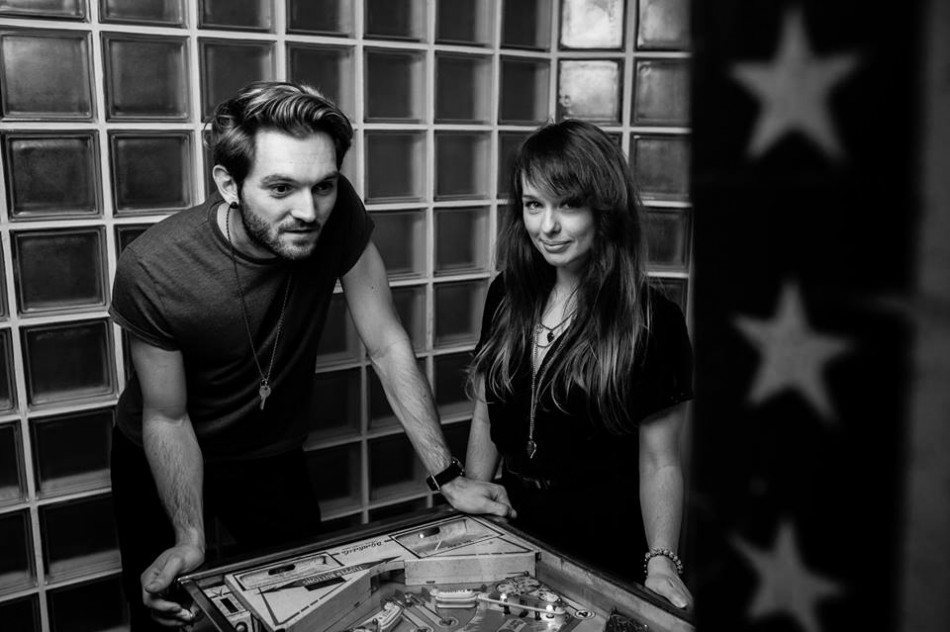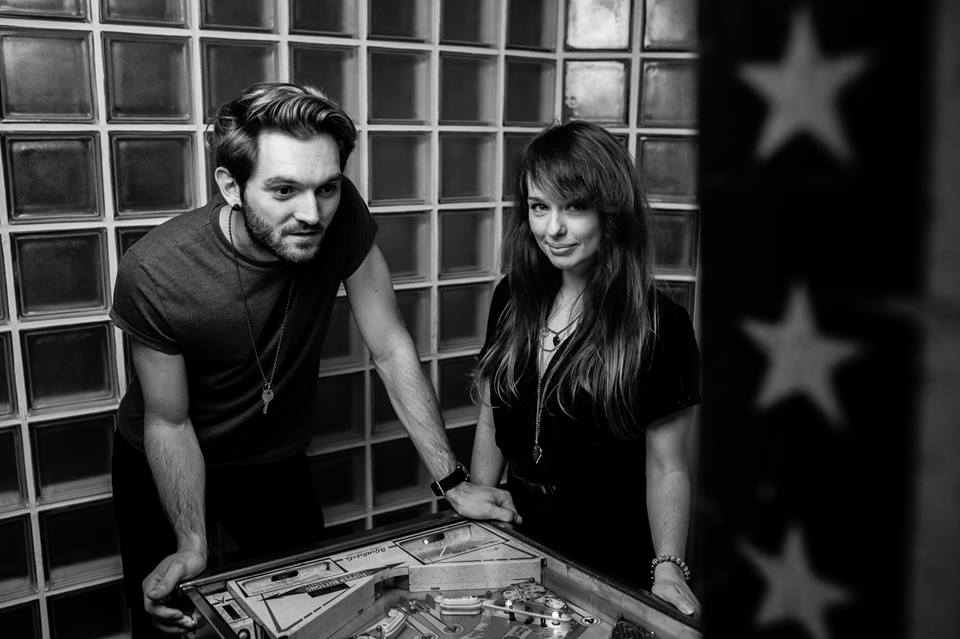 RCM favourites The Daydream Club bring their stunning boy / girl harmonies back to London for a headline show at The Slaughtered Lamb in Farringdon on Saturday November 15th for The Lost Horizons Folk & Acoustic Club. The duo are currently writing a new EP which is expected next Spring. We've been lucky enough to hear a few of the demos, and they are sounding incredible! So come along to the Slaughtered Lamb to hear some brand new material, alongside tracks from the Found EP and début album Overgrown.
The heat around the band continues to grow following invitations to play a number of music industry showcases. While previous single 'Soundwaves of Gold' was recently featured on the Autumn Acoustics Spotify curated playlist, a week later the band were approaching almost one million Spotify plays. Wow that's the power of social media and great music for you!
Supporting The Daydream Club at the Slaughtered Lamb will be James O'Hara Knight and Will O'Donoghue.
Doors at 7.30pm music from 8pm. Tickets will be £6 on the door or cheaper in advance from WeGotTickets