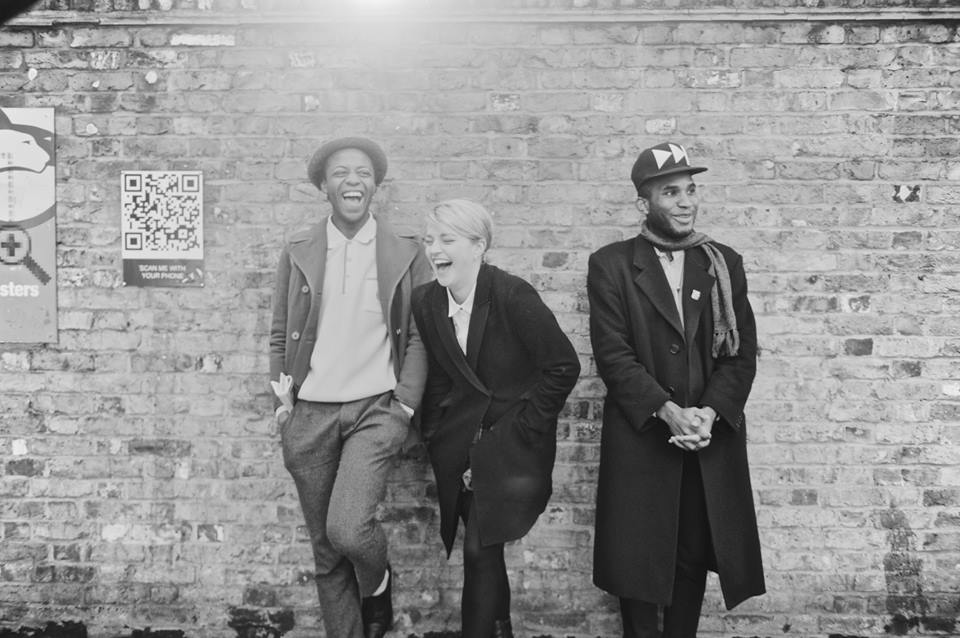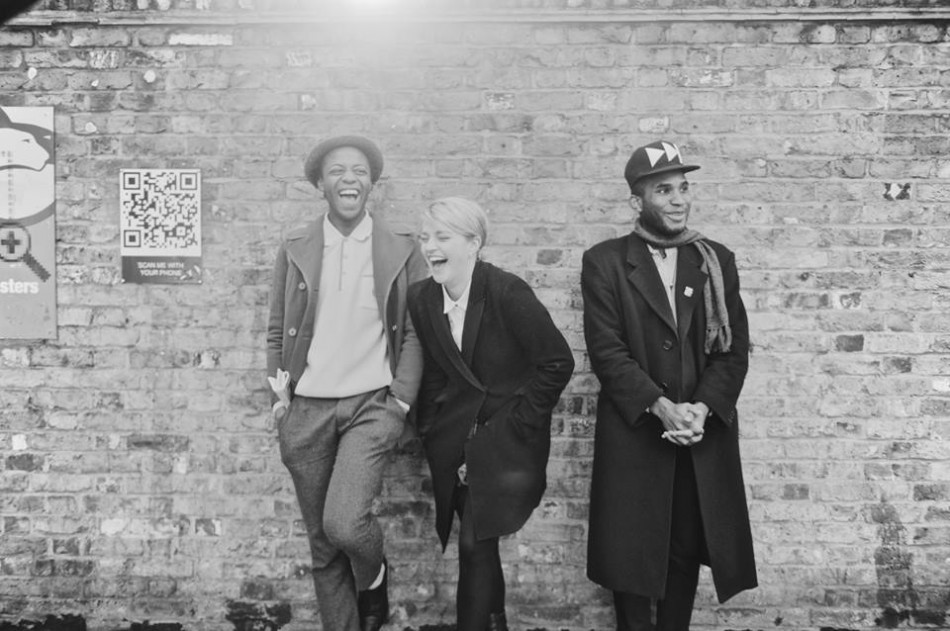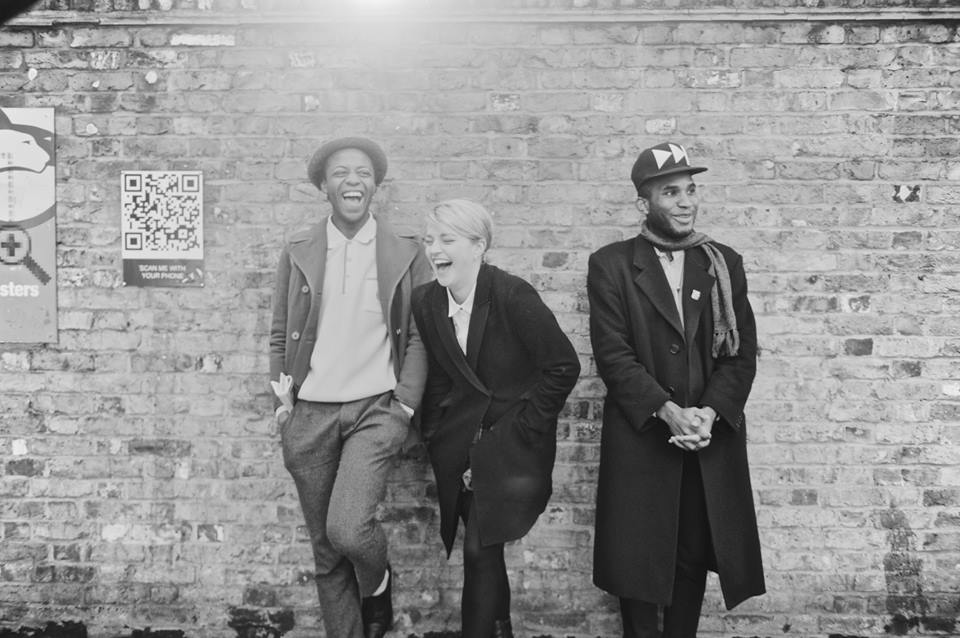 We are delighted to bring you the exclusive first play of the 'Much Respect' EP by Normanton Street. This six track EP fuses heart-melting soul, fast flowing hip-hop, jazz infused guitars, warm bass grooves and memorable saxophone melodies to create one of the most captivating EPs we've heard this year.
Normanton Street are a soul/hip hop group based in Brighton fronted by Ned, Nicholson & Phoebe. Quietly they've been cementing their stature as one of the most exciting and original British bands on the scene right now. Their début five track EP Much Respect is released on 31st October and available to purchase via the band's Bandcamp page. Until then, why not check previous release the Phoebe Freya EP.
The EP highlights the band's breadth of talent, taking the listener on a dynamic musical journey whilst retaining the element of soul. Flexing its boundaries, to superb effect and in a short space of time, the EP garners genuine affection. Opening with Fly Lady (Get Money) the track combines baritone rap with the air of menace, only to be sweetened by deep and soulful harmonies of Phoebe Freya.
The EP's delivery is compelling and addictive, the rhymes are a realistic documentary about every day life. There isn't an intended common theme running throughout the EP, but most are leg and shoulder shakers for sure. They contrast the energy of Rakim (The 26th Year) versus the acoustic This Wolf track. This Wolf has a real vintage RnB vibe and really showcases Ms Freya's vocal range, which draws comparisons to the likes of Lauryn Hill and Adele.
Supporting everyone from VV Brown to Avery Sunshine, they are on tour to promote the EP in the following cities – Go see them!
Nottingham – Friday 24th of October Farmyard @ Jam Cafe
London – Saturday 25th of October – W/ Tommy Sissons @ Dissenting Academy
Leicester – Sunday 26th of October @ Pi Bar
Manchester – Tuesday 28th of October @ Antwerp Mansion
Sheffield – Wednesday 29th of October @ The RS Bar
London – Thursday 30th @ The Elgin
Brighton – Friday 31st – The Haunt  (EP Launch)  – purchase tickets here