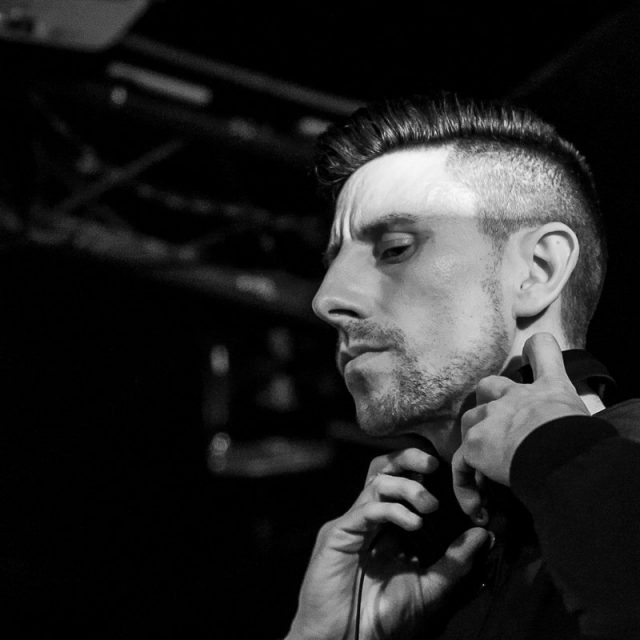 T8PES is an undiluted force. Carrying the torch of social justice in his lyrics. The Birmingham artist returns with Burn The System a much needed reminder that the bad guys seem to be winning again.
Too Many Protest Singers, Not Enough Protest Songs
Hip hop was born in the decaying projects of New York by people who could make something out of nothing, people who were adept at commentating on their social surroundings and the lack of opportunity. The essence of the music was always centred around community; uniting people and making them dance, whilst the spirit of Hip Hop was constantly pushing the listener to question the unfair world they were living in. As the genre slowly began to penetrate and subsequently dominate popular culture, this spirit was diluted and the message of 'The Message' was forgotten. T8PES is here to bring it back.
T8PES Burn The System
New single Burn The System does just that, released globally on Friday, February 19 to coincide with World Day of Social Justice on Saturday, February 20.
Weaving together the evils of Empire with the unfairness of unrestricted capitalism, calling out racism and highlighting the needless deaths of the Grenfell Tower residents (a once-in-a-generation tragedy which should never be forgotten), Burn The System doesn't shy away from the big issues.
Burying your head in the sand has become a national past-time in the UK but T8PES (pronounced tapes) is part of a proud tradition of artists speaking truth to power, whether it be Billy Bragg on the back of a truck during the Miners' Strike in 1984 or Benjamin Zephaniah refusing an MBE after a lifetime of highlighting the endemic racism of the establishment.
T8PES said: "Burning the system down means setting fire metaphorically to the poisonous constructs of our system – capitalism, inequality, racism, classism, environmental destruction and constant consumerism – to burn these things down in our minds and from the ashes, create a fairer, more just world. But to also act; to stand for what is right for both people and planet."
On Burn The System T8PES is accompanied by the talents of two outstanding reggae artists. Matt Doyle from Kioko, the Birmingham based Reggae band who've supported UB40 on their last two national tours, and Myki Tuff whose scorched velvet voice is as unmistakable as an undercover cop at a Blues party.
Discover more about T8PES
The driving force behind T8PES is Birmingham native Jimmy Davis. Regularly referred to as a local legend by the city's music community, Jimmy has a rich musical CV that includes performing on huge stages such as Shepherds Bush Empire & Brixton Academy, along with being a 3 time performer at Glastonbury Festival, live sets at Secret Garden Party, Barn on the Farm, Shambala and iTunes festivals and several extensive tours across the UK, Ireland and Europe.
Words Mark Knight