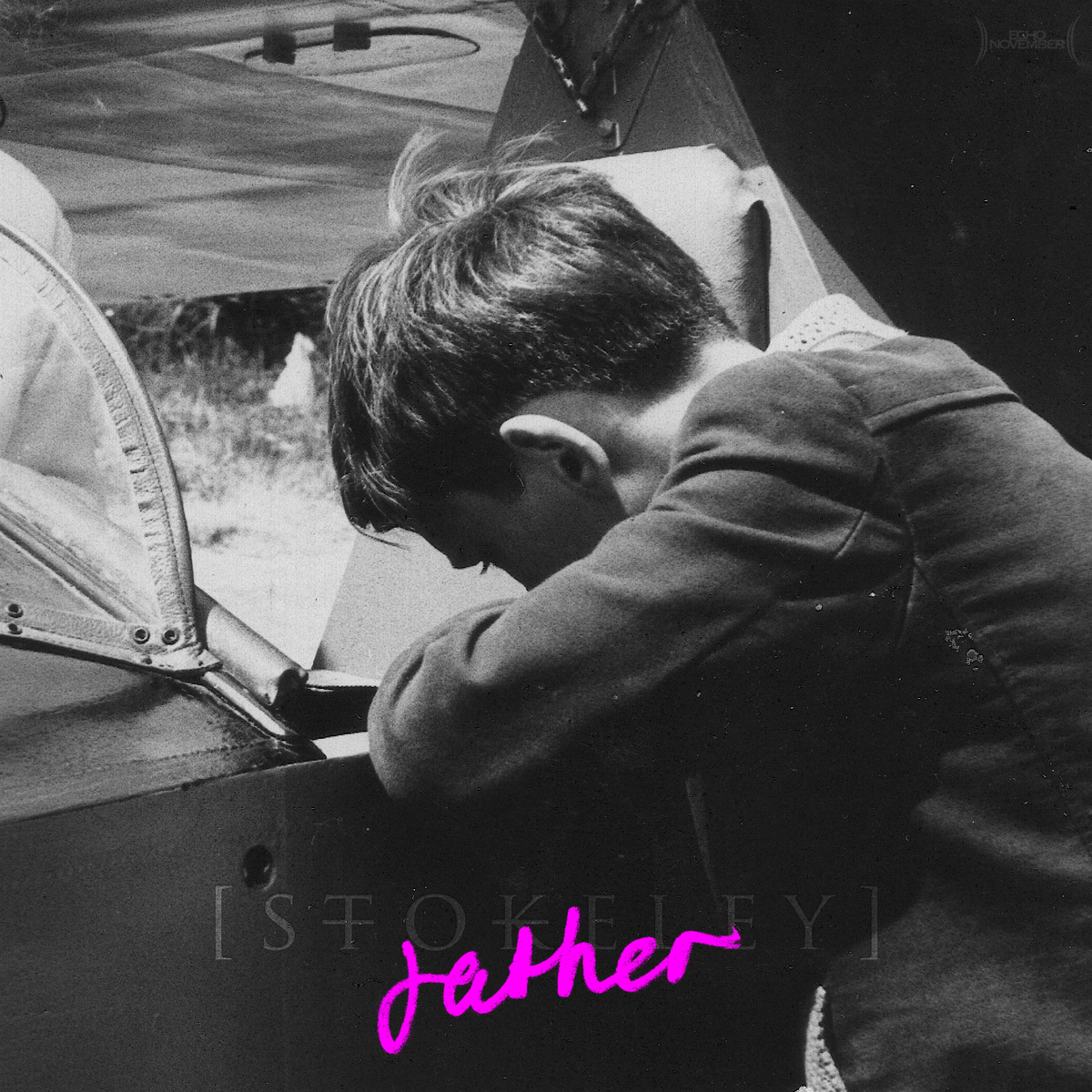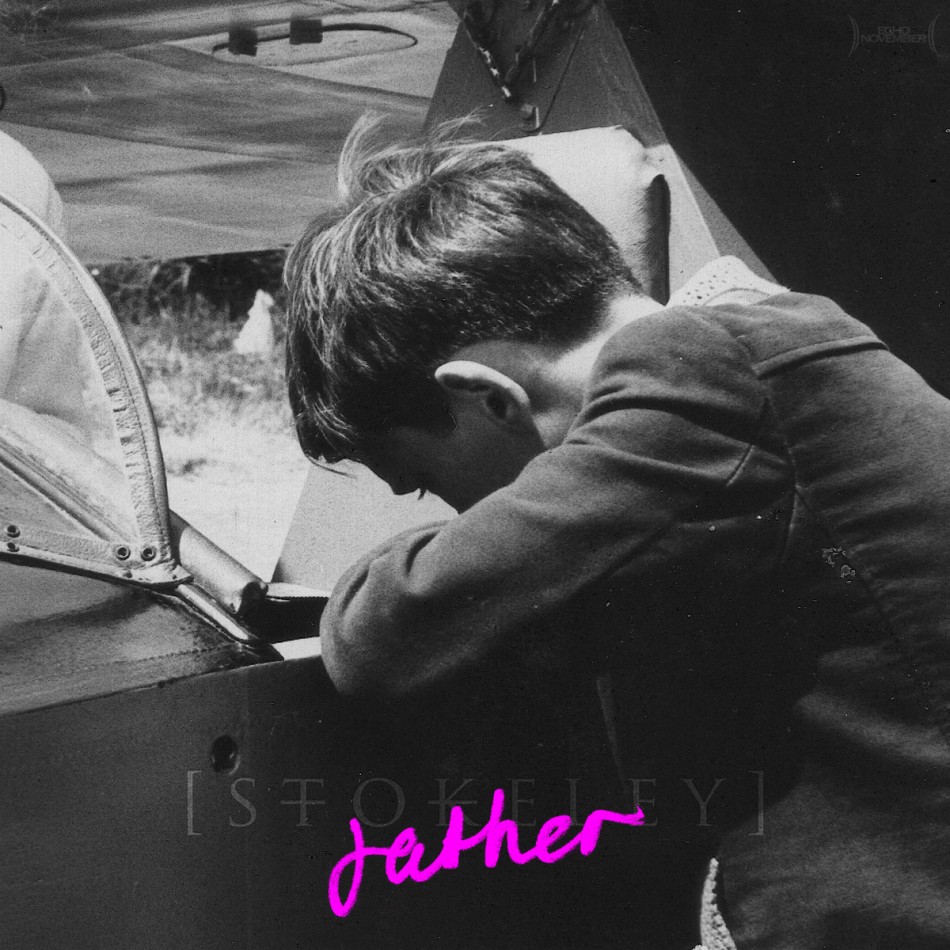 Stokeley is an independent, alternative electronica producer and songwriter from South Wales. 'Father' released yesterday is his third release, all are available via his Bandcamp page.
Father is a beautiful EP, effortlessly combining ambient textures with indie pop sensibilities. There is variety and depth within this five track offering that keeps you wanting more.
The haunting piano sounds of 'Sin' recalls a jam session between the wonky pop of Thom Yorke, the theatrical flourishes of Rufus Wainwright and the darkness of Trent Reznor.  While 'Despondent' is a true headphone moment, with snippets of a hushed conversation immersed in a rich, deep musical bed.
Occasionally bleak, but never without thoughtful and inspiring moments of light, Father by Stokeley is an EP to truly love.
Further listening. If you enjoyed Stokeley, check out former RCM Artist of The Week Arrange.