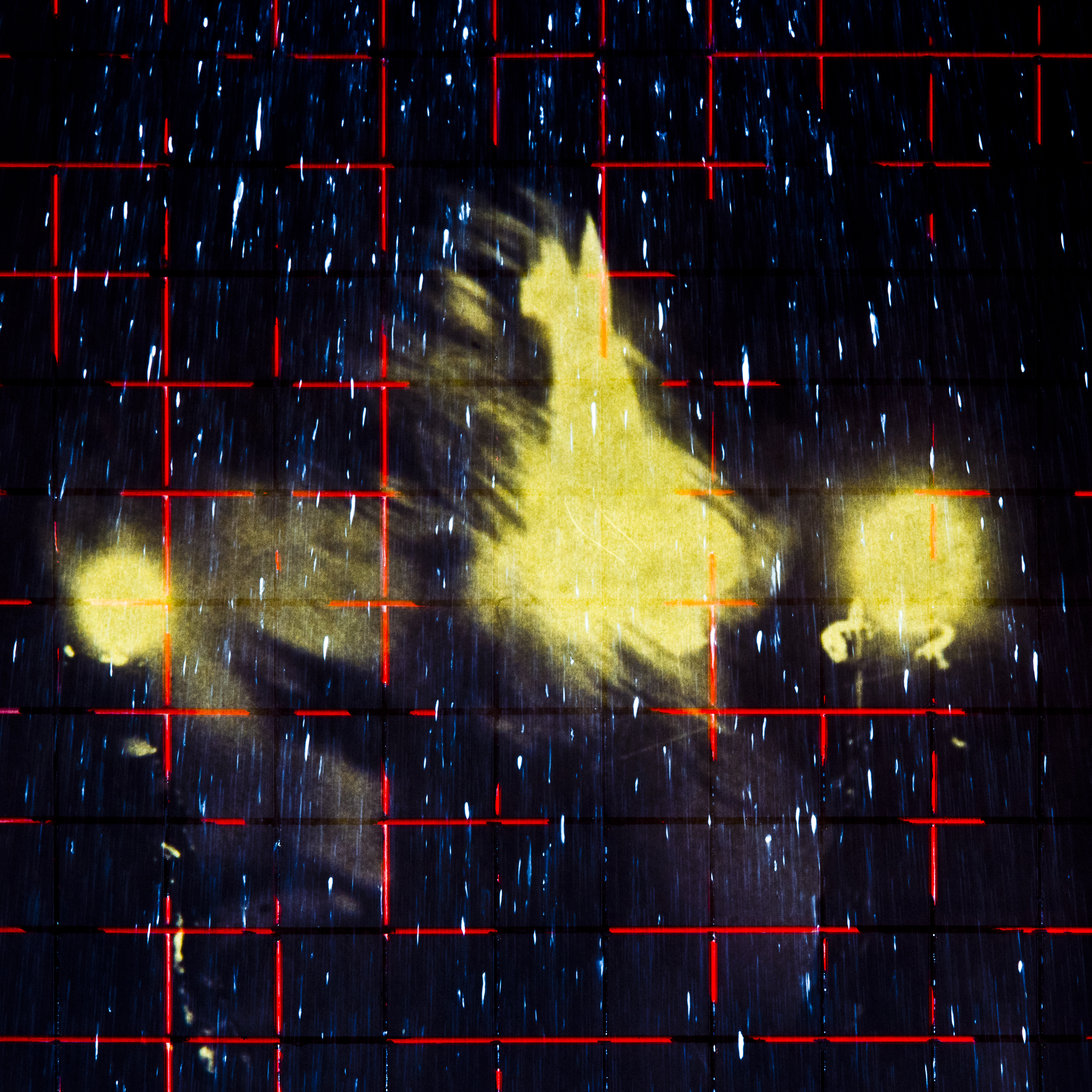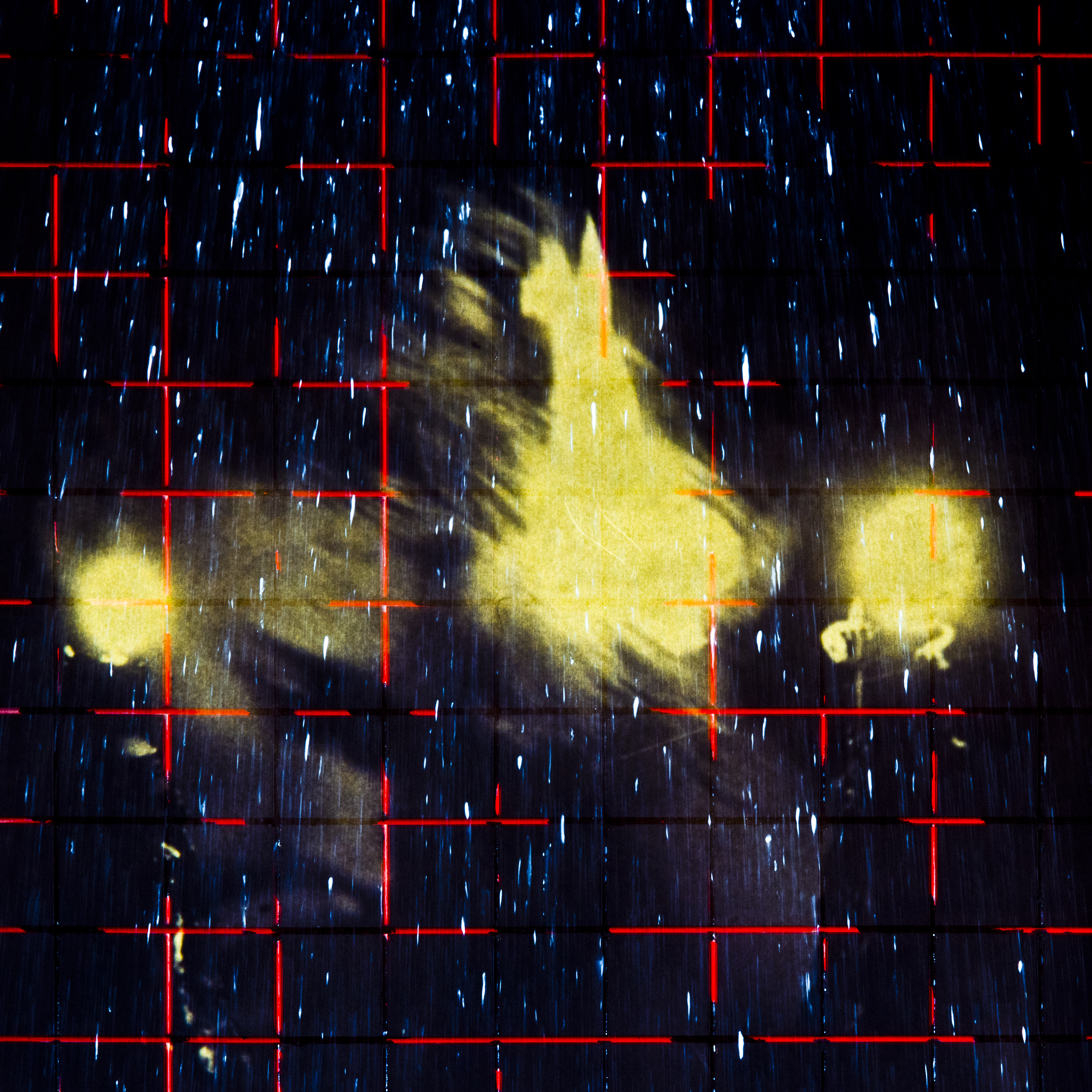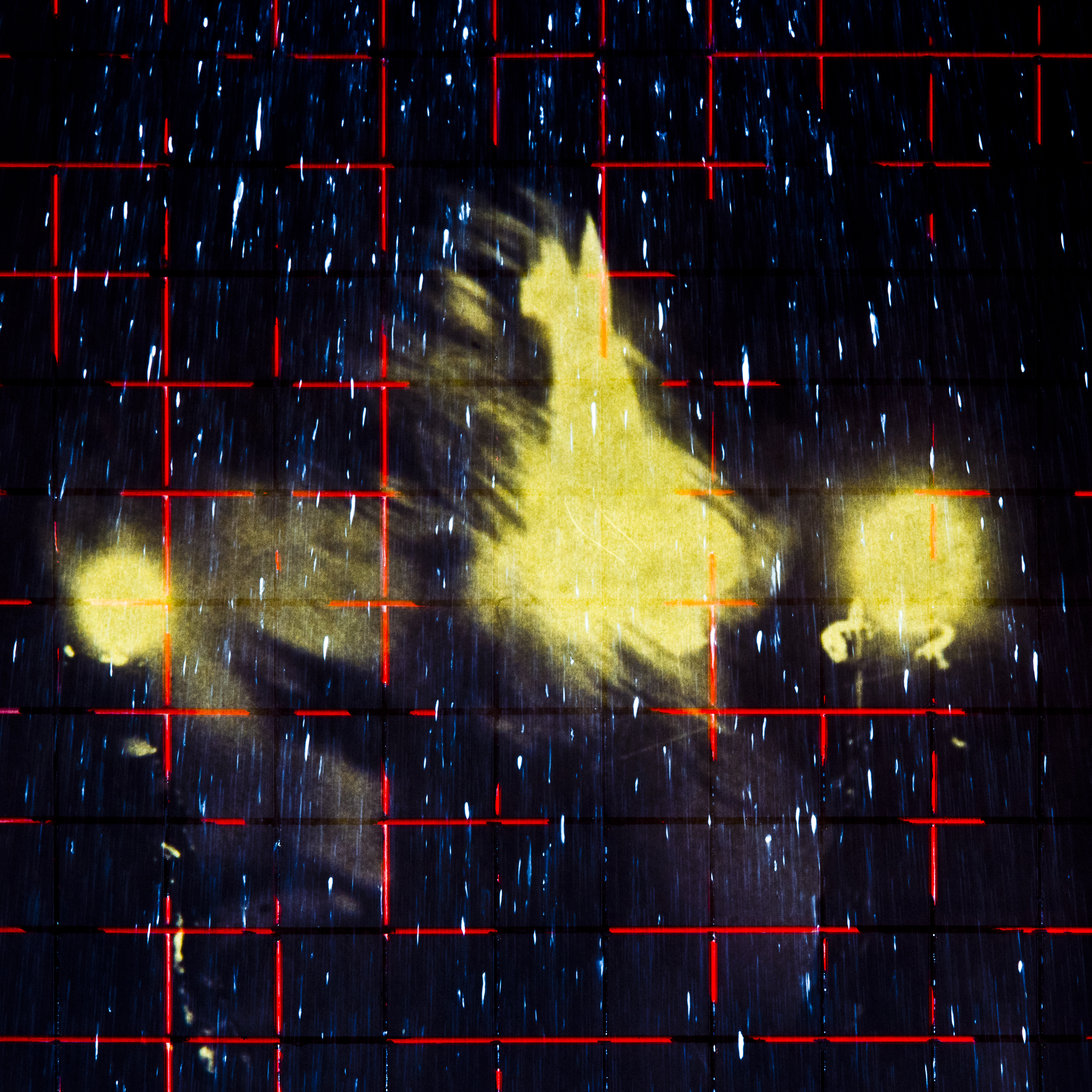 Artwork. Harold van de Kamp
Cradle is the new single from RCM favourites Stillwave, and most excitingly, it's the first offering from their much-anticipated debut album. Those trademark deep vocal tones shine out from a glorious industrial soundscape.
The band explain…Cradle was a song that found its origin in our state of mind just several days before we entered the studio. For us it encompasses our journey until that point and the excitement and trepidation for the recording process that awaited us. It's the song where we look back at all that we did that made us into the band we are, with the knowledge that we can never recreate our past selves. The sudden changes in the works of Kanye West (especially on Yeezus) were a huge influence to us in determining how we'd wanted to structure the song, as we were slowly falling in love with the idea of creating something that was unexpectedly organic.
Ever since our first show in the lobby of a tiny arthouse cinema we knew we did not want to do what every Dutch band did. Instead, we took the ferry to the UK, barely making it to Calais at 4AM for a gig somewhere in an old industrial city up north. Those dingy independent venues reeking of beer felt like home. Before we were on, we would marvel at the list of heroes who had stood on that very stage before us, be it Radiohead, David Bowie or Slowdive. When we decided to start recording our debut album we had ceased to care about compromise, polish and overanalysed bullshit which supposedly celebrates the idea of being young and carefree. We do care.
Read and discover more Stillwave on RCM