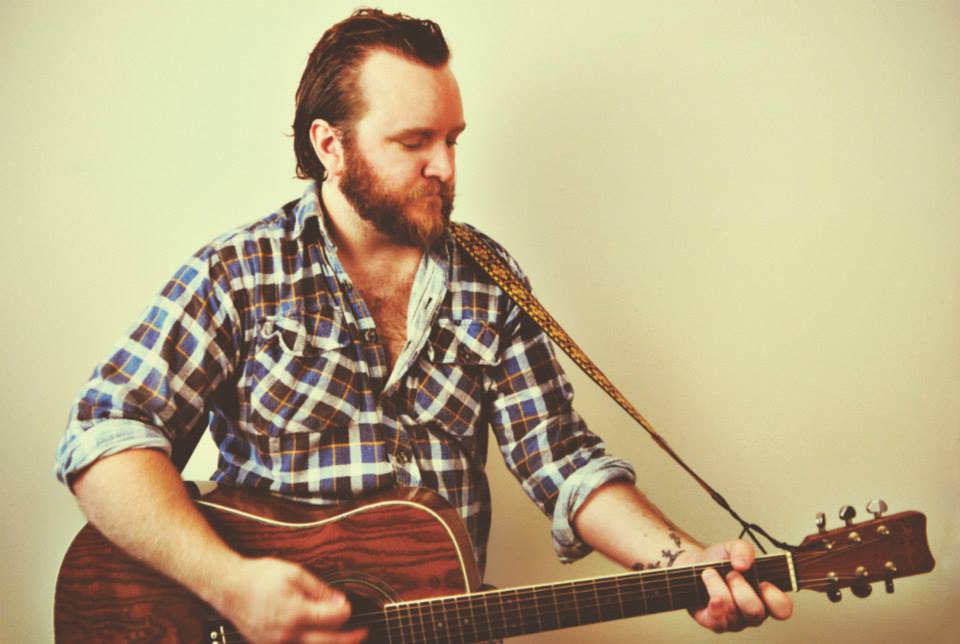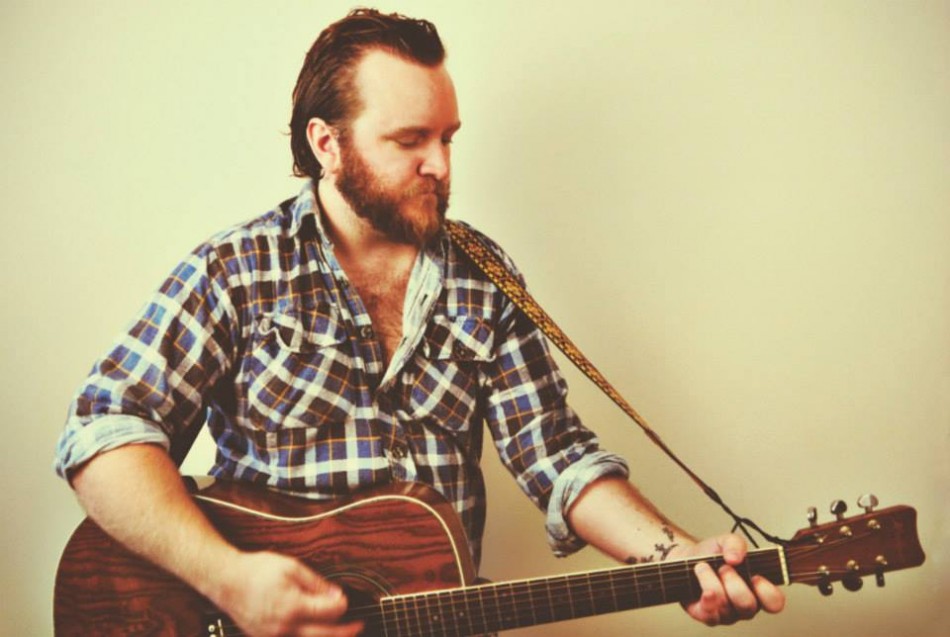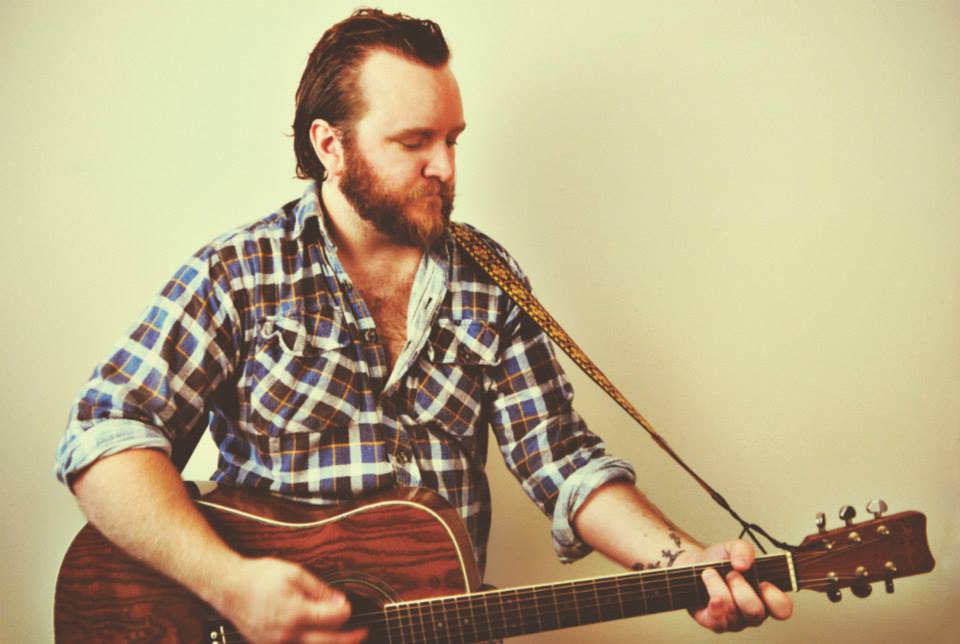 Southport's second annual Americana festival is coming! (Friday 31st to Sunday 2nd November) See the best UK acts including former RCM artist of the week Luke Tuchscherer, Case Hardin and Lewis & Leigh alongside US stars including Anais Mitchell, Martha Wainwright, the Mastersons and Mary Gauthier.  All the action takes place at cultural hub, The Atkinson
Kicking things off on the Friday is husband and wife duo The Mastersons, whose ongoing status as members of Steve Earle's band The Dukes has won them fans all over the world. Next up is acclaimed singer Anais Mitchell whose most recent release, Child Ballads just won a BBC Radio Two folk award for best traditional song.
On Saturday you can catch a performance from classical violinist turned folk fiddler Carrie Rodriguez (+ Luke Jacobs), who will showcase a selection of tracks from her fifth solo album Give Me All You Got. Canadian-American folk-rock singer-songwriter Martha Wainwright, (sister of Rufus and daughter of Loudon), will also grace the stage on Saturday. Since 2005, she has released three full-length studio albums and various EPs that have been met with worldwide critical acclaim.
On Sunday, it's the turn of alt-country band Red Sky July, featuring former Texas guitarist Ally Mcerlaine, Shelly Poole, previously one half of million-selling duo Alisha's Attic and Charity Hair from The Alice Band and latterly The Ailerons, with Blur's Dave Rowntree. Introducing songs from their long-awaited follow-up album Shadowbirds, the group will be followed by headline act and American troubadour Mary Gauthier, who was described as one of Americana's most admired artists by the Wall Street Journal.
Friday
7.30pm  Luke Tuchscherer
8.15pm  The Mastersons
9pm interval
9.30pm  Anais Mitchell
Saturday
7.30pm Case Hardin
8.15pm Carrie Rodriguez (+ Luke Jacobs)
9pm interval
9.30pm Martha Wainwright
Sunday
7.30pm Lewis & Leigh
8.15pm Red Sky July
9pm interval
9.30pm Mary Gauthier