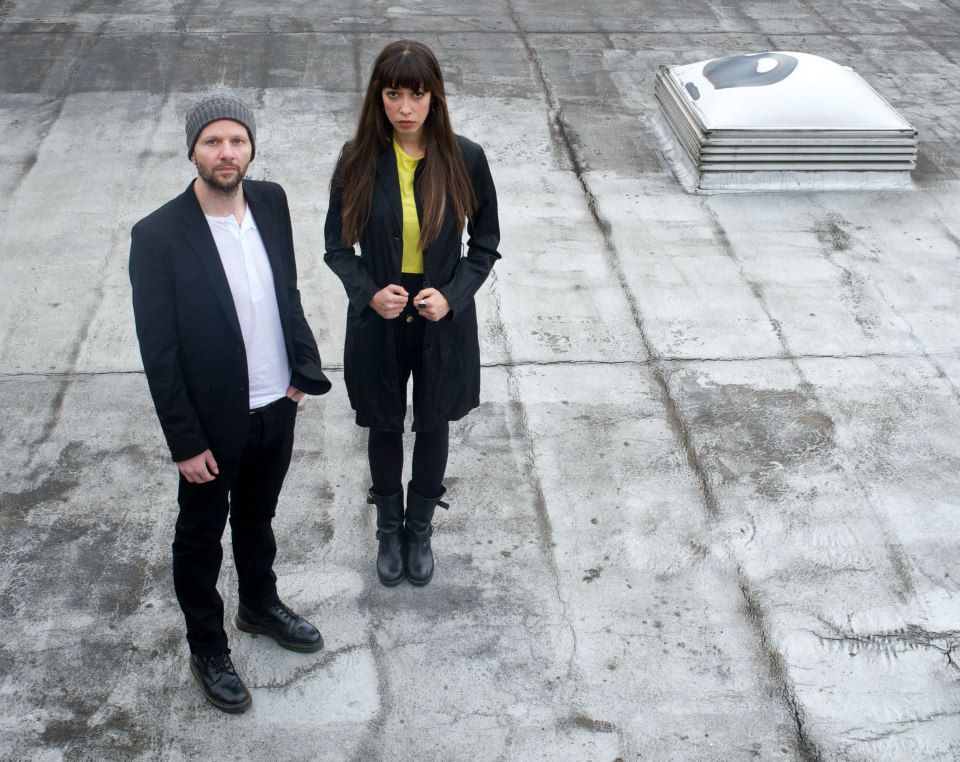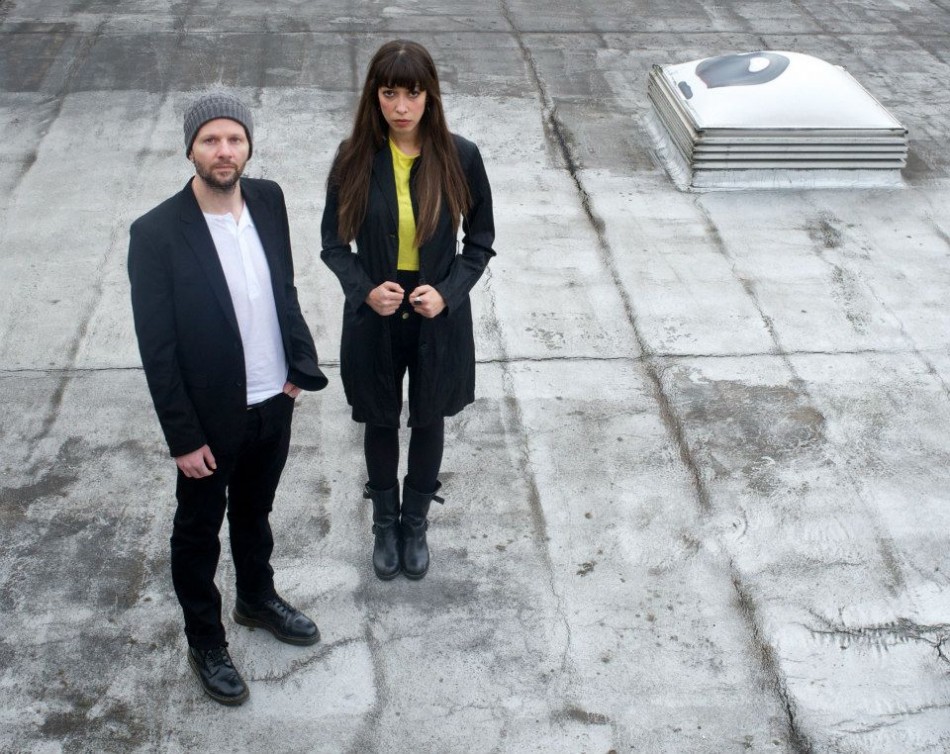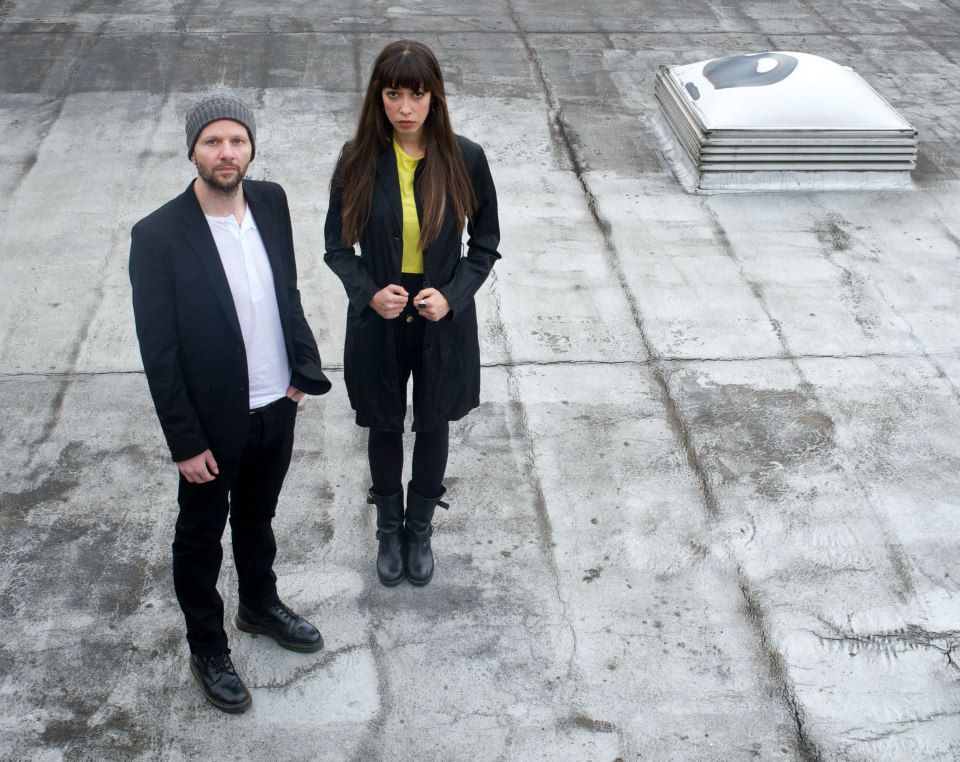 There are a ton of bands who describe their music as alternative, but in the case of Field Trip To The Moon and their debut single 'Black Room' it feels a justified and accurate tag. With low-fi production, hand claps, near whispered vocal delivery and plucked instrumentation the band create a blend of noir-drama that could have been written to sound-track an Edgar Allan Poe short-story. It intrigues from first to last, and leaves you wanting more.
[youtube width="640″ height="360″]http://www.youtube.com/watch?v=Q09Y2V0i7xc[/youtube]
Field Trip To The Moon were formed in London in 2012 by Daniel G Jones (Two Way Analog/Danny Dodge) and Angela Christofilou. They were recently joined by former members of the alternative rock band The Perfect Disaster, drummer Martin Langshaw (JJ Crash, Lucy's Diary) and John Saltwell (who has previously worked with an impressive and diverse group of musicians including Barry White, Santana, Boney M and Paul Weller helping to add a proto-psychedelic-funk into the mix next to Angelika Low-Beer on Violin.
'Black Room' has  already gained radio-play across the world,  in San Francisco, Greece and Colombia. They are currently recording an EP and gigging around London, UK. We recommend you catch them soon. This is the First Signs Of Love.