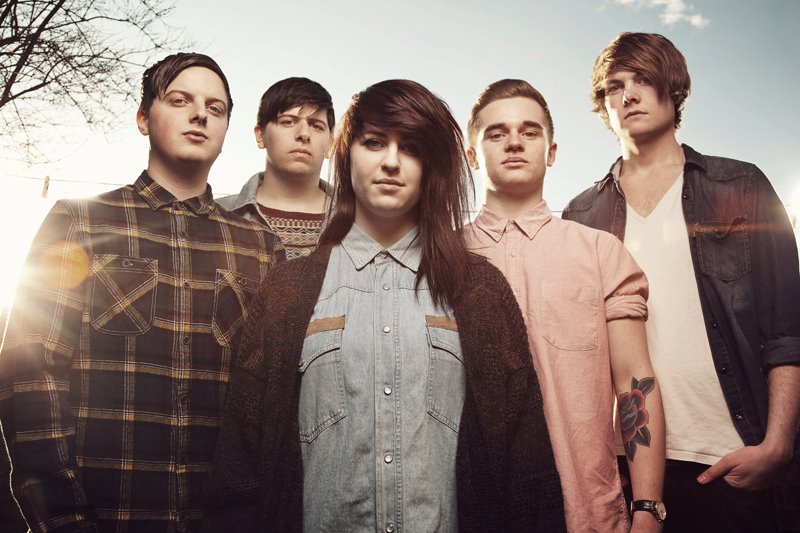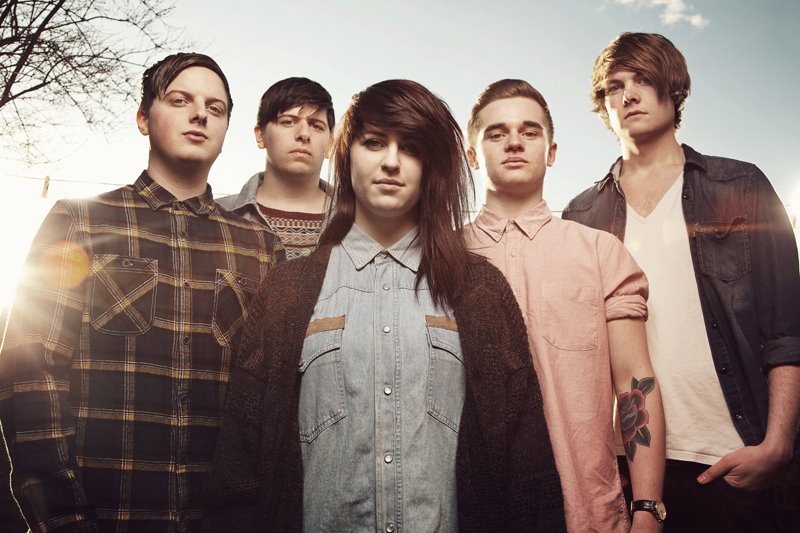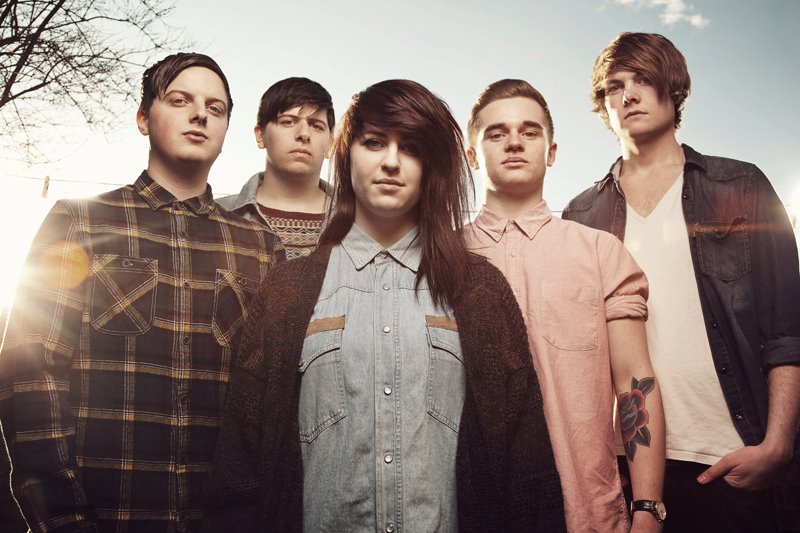 My first pick this month is a photo of Forever Can Wait, a Southampton based band who've made it onto the Red Bull shortlist to be one of the acts chosen to play at Download Festival in June (apparently you can vote for them here). Anyway I'm not here to plug bands….I'm here to talk about photography! And I particularly like this image taken by Alex Gregory. It jumped out at me when I was looking through the Red Bull shortlist bands, and that is exactly what a good image should do. It's nicely composed, nicely lit, and the lens-flare on the left is a key feature. Ok…lots of people do the 'lens-flare thing', but that's because it looks good and people like it…if you don't believe me just look at how many lens-flare pictures get favourited on flickr and re-pinned on Pinterest. It's good to be original, but don't be afraid to re-use stuff that just works…
Sticking with my (now established) tradition of including in this review a band or artist that's recently featured on Right Chord Music, my second choice is this image taken by Guy Coombes of Chelsea Jade AKA 'Watercolours' from New Zealand. I find myself saying this a lot, but again…it's a simple idea and well executed. Pulling the artists hair across her face has created a sense of intrigue, whilst at the same time making her eye the focus of the viewers attention. It's a subtle thing but the arrangement of some of the strands of hair (which was probably random) also leads the viewer back to her eye. Great light as well. Some good promo pics recently on Right Chord Music, but this one definitely drew me in…
Last but not least is this recent little gem of Nashville's BlackList Royals taken by photographer Nigel Bland. I like the low perspective he's shot from, the industrial looking backdrop, and the post-processing is great. Has that sort of 'U2' look about it…Great stuff.
That's all for now…hopefully this has given you some more ideas and inspiration for your own band photos. Remember, very often folks will see your photo before they hear your music, so your photographs need to be just as good as your songwriting!
And if you'd rather focus on looking 'uber-cool' and let someone else worry about the technicalities of getting the shot right, then feel free to get in touch.