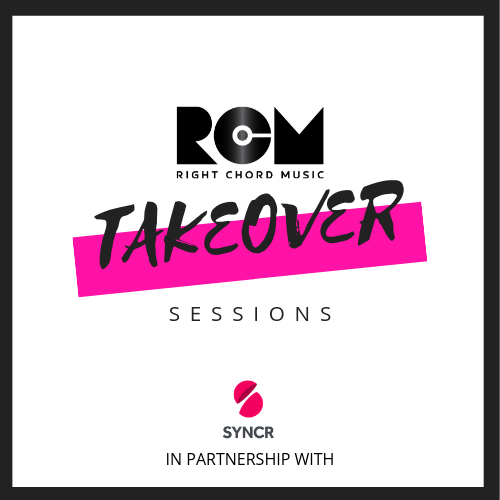 Right Chord Music have partnered with SYNCR to find artists to perform for The RCM Takeover Sessions, our innovative live music format powered by Facebook Live.
A new live format for unsigned artists
Last August we created the first ever Facebook Live music festival. The RCM Takeover Festival featured 22 artists from 5 countries, taking over our Facebook news feed to play LIVE across one incredible weekend. At the start of this project, our aim was to create a live format that gave power back to unsigned artists. No dodgy promoters, or half empty rooms. We wanted to allow unsigned artists to play from their homes to a global audience. We achieved it.  Over the weekend, we reached over 30,000 people, spanning over 80,000 miles
Fans tuned in Live, watched back and shared live sessions from artists including former RCM Artist of The Year Officer, Alicia Blue, The Copper Tones and Madam.
Monthly live showcases
Now we've launched monthly Takeover Sessions, our first show featured New Jersey's most exciting new band The Nectars .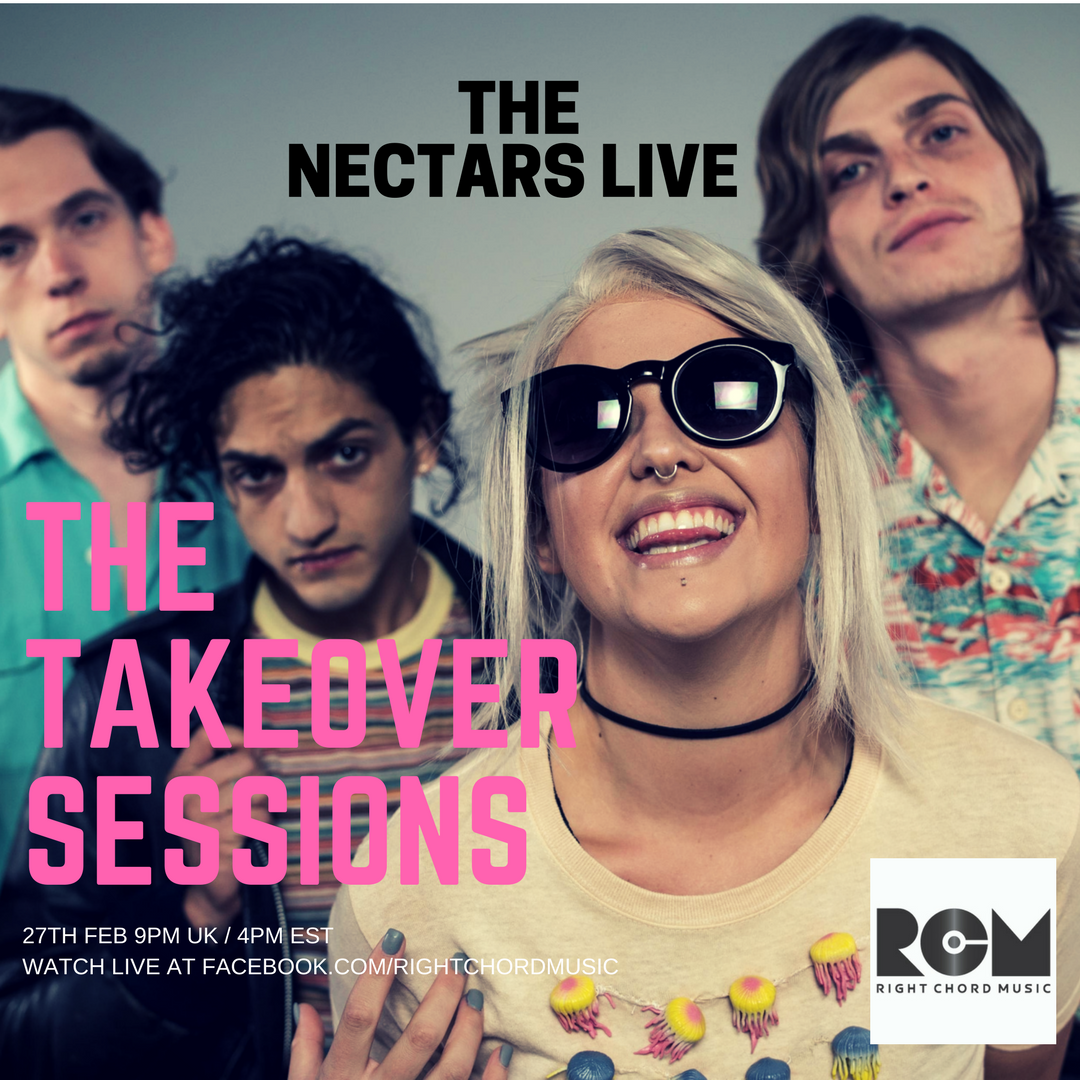 A platform to promote unsigned talent
Taking place on the last Tuesday of each month between 9-9.30pm GMT one successful applicant will be selected to perform at a future session. The successful artist will be promoted across RCM's social media channels and blog and will be considered for inclusion on RCM's Spotify Lost On Radio playlist. RCM will consider applications from artists from all over the world, but please only apply if the time difference allows you to perform. If selected, RCM will contact you with further information, but all you need is an internet connection, a Facebook account and a smartphone or tablet. Open to both bands and solo artists.
Apply to play the RCM Takeover Sessions
We guarantee there will be no queues at the door! Play live from the comfort of your home to the world with Right Chord Music. Apply to play via the RCM contact page or via our friends at SYNCR.
Introducing SYNCR
SYNCR connects unsigned and emerging musicians to composers and songwriters with highly sought after sync licensing briefs. Whether it be a placement on the next big film, TV show, game, playlists or advertisements for that household brand, SYNCR has got it covered. We encourage you to visit their site and sign up.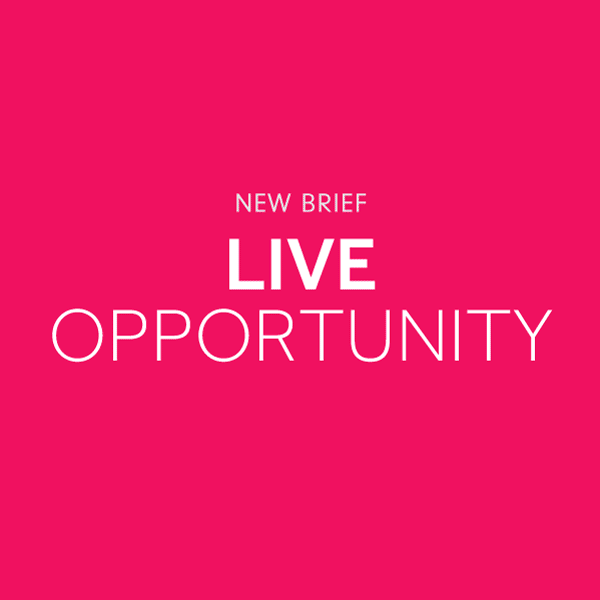 Follow us on Facebook to find out about new shows