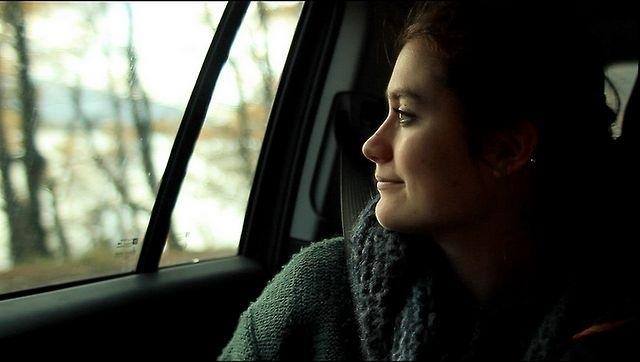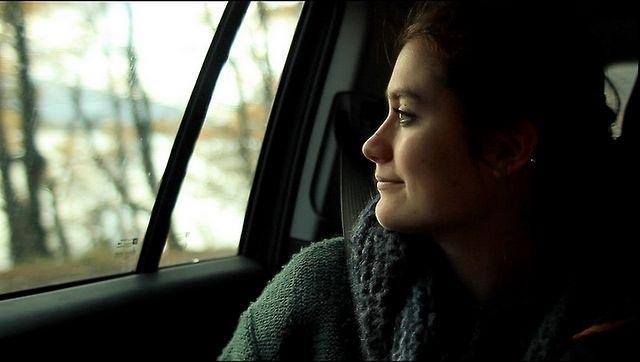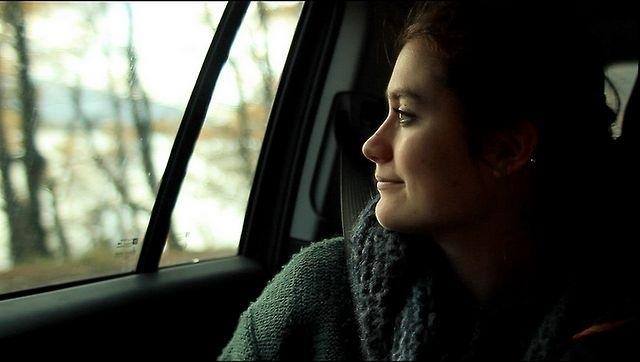 After releasing her debut album 'Under Mountains' in 2012, Rachel Sermanni is back with her newest offering, an EP titled 'Everything Changes' which was released in January 2014.
'Everything Changes' is an absolute pleasure to listen to. The release contains four incredible songs, all of which are both written and performed by Rachel who is only 22. Despite only writing songs since the age of 17, the talent on display throughout this EP is simply outstanding and it is already exciting to see how her future music will develop.
The EP's title track has the potential to swiftly become an incredible folk anthem. The track slowly unravels as technical yet beautiful guitar picked melodies are added to the base. Rachel's voice contains a gentle confidence and the track showcases the excellent power and vocal range. The track incorporates a strong piano line which builds tension as quickly as it alleviates it, giving an interesting dynamic to the song.
It would have been very easy for Rachel to create four similarly beautiful songs yet, interestingly, as the release progresses, a diverse range of instruments, tones and genres is revealed. This variety once again reflects upon Rachel's song writing skills as well as showcasing Folk music as both current and progressive. The second track 'Two Birds', continues to uncover a pleasantly diverse talent as a heavier, tense tone plays counterpoint to Rachel's beautiful vocals.
[youtube width="640″ height="360″]https://www.youtube.com/watch?v=U1uH68x5jZk#t=2[/youtube]
The EP closes with an incredibly catchy, toe tapping track titled 'Blackhole'. The fantastically retro vocal sound and the anthemic instrumental qualities of the track round off an extremely well written, edgy and current selection.
Rachel is currently touring and playing dates across the UK.
Gemma Dunstan