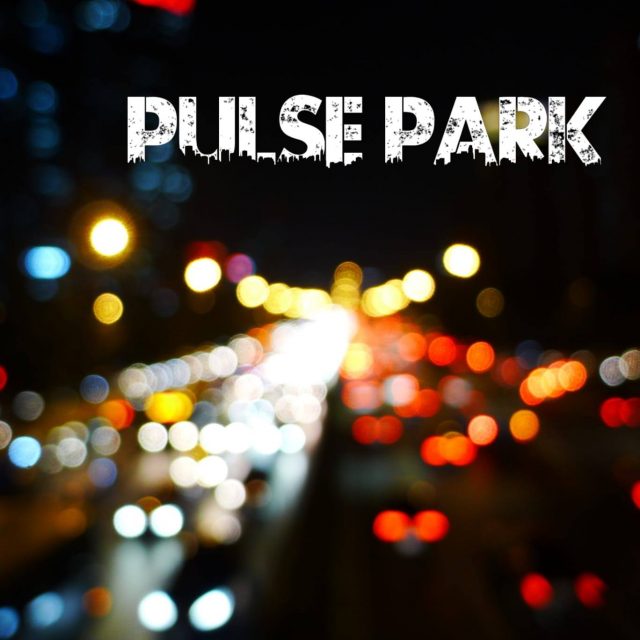 Canadian noise-pop quartet Pulse Park's latest track

"Apollonian Heart," is a slice of 90s indie rock heaven that blends expansive, guitar-led sonics with distinct yet hazy vocals to invoke a uniquely hypnotic musical landscape.
Pulse Park – Apollonian Heart
The second track to be taken from their latest self-titled EP, the atmospheric and addictive offering has an electro-tinged, psychoacoustic sound which envelopes listeners with its earworm melody;  artfully setting a scene of cold, melancholic nights warmed by the spark in their voice.
Pulse Park
Their intriguing story began when the enigmatic four-piece met on an arctic expedition in Qikiqtaaluk/Canada, consequently throwing themselves into the world of music armed with the ukuleles which they traded in dry fruits for.
With stories and life experiences galore, Pulse Park write about everything from introducing a breeding program for bowhead whales to cod-liver oil and dinky arctic hares.
Making music that's as adventurous and brimming with personality as the band themselves are, Pulse Park are proving to be the mysterious harbingers of authentic, inventive post-punk soundscapes with "Apollonian Heart" – and there's definitely much more where that came from.
Discover more from Pulse Park
Looking to discover more new music? Check out our Lost On Radio Podcast
Words Malvika Padin