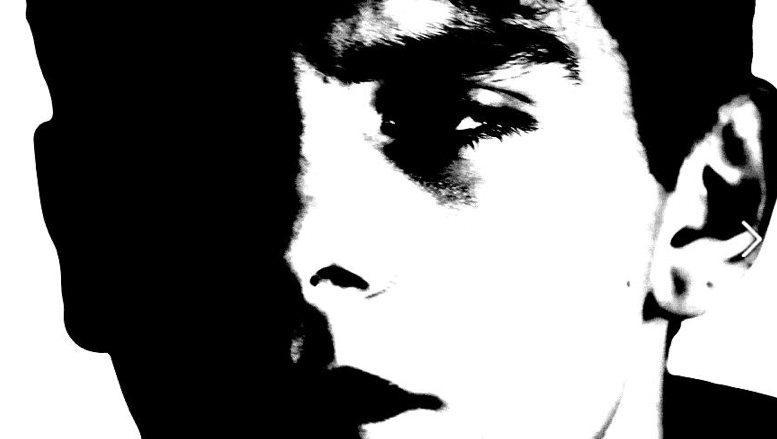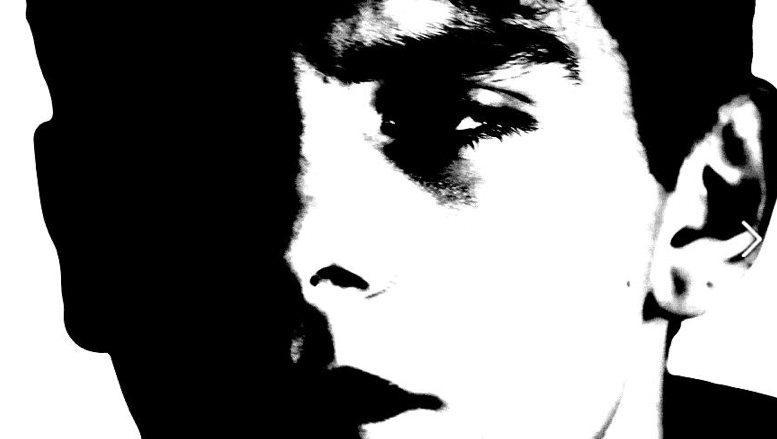 With a their first show a sell out in The Bull and Gate in Kentish Town last month and a show scheduled for the 16th of February, headlining at Proud Camden, Red House Glory have had a very promising start to the new year.  This brother and best friend trio from London bring something a bit different to the table, indie Americana mixed with a timeless almost wistfulness – transporting you to the dusty roads, gas stations and motels of the US.
Their new single Fire Up is an exhilarating track, with a marching rhythm and powerful guitar and drum beats holding it together.  It is an enlivening and passionate track, letting the music do the work and one which I'm sure you will be humming long after those three minutes are over.
[youtube http://www.youtube.com/watch?v=s11ExS62S4A&w=640&h=360]
We can only look forward to what the next few months bring these boys and you can catch the on the 16th of February at Proud Camden.
Ellie Witt
Red House Glory Inspired Playlist
1. Black Rebel Motorcycle Club: Love Burns
2. Pearl Jam: Black
3. Radiohead: Palo Alto
4. Pixies: Where Is My Mind
5. Audioslave: Show Me How To Live