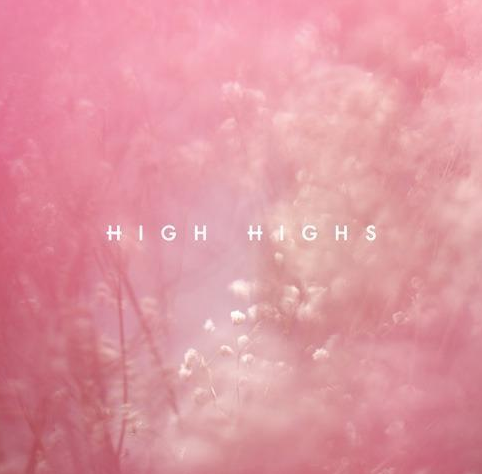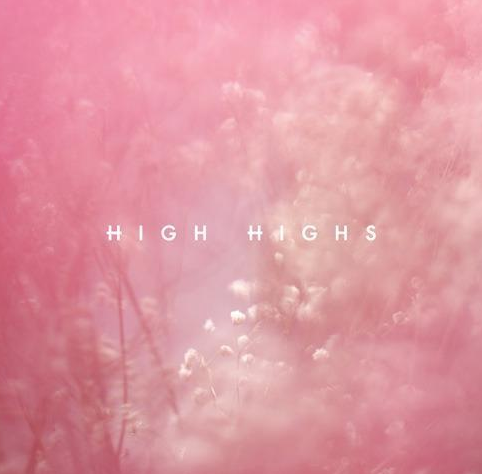 We've fallen head over heels in love. High Highs wrap their music in the most delicate of harmonious blankets. It's the musical equivalent of a big hug and a cosy jumper.
High Highs are Oli Chang (electronics), Jack Milas (vocals) and Zach Lipkins (drums). Jack met Oli in Australia back in 2009, but it wasn't until they both found themselves working in New York a few years later that High Highs really started to take shape, with Zach swiftly recruited on drums.
They have already been tipped by the likes of NME and Spinner but now the talking makes way for their debut release a self-titled EP out on 21st November through Elton John's Rocket Records.
Expect rich, delicate harmonies, layered vocals, sweeping synths and confirmation that for once the hype is not without foundation.
[soundcloud url="http://api.soundcloud.com/playlists/1306640″ params="" width=" 100%" height="450″ iframe="true" /]
Catch their debut London appearance on November 24th at The Old Queen's Head in Islington.