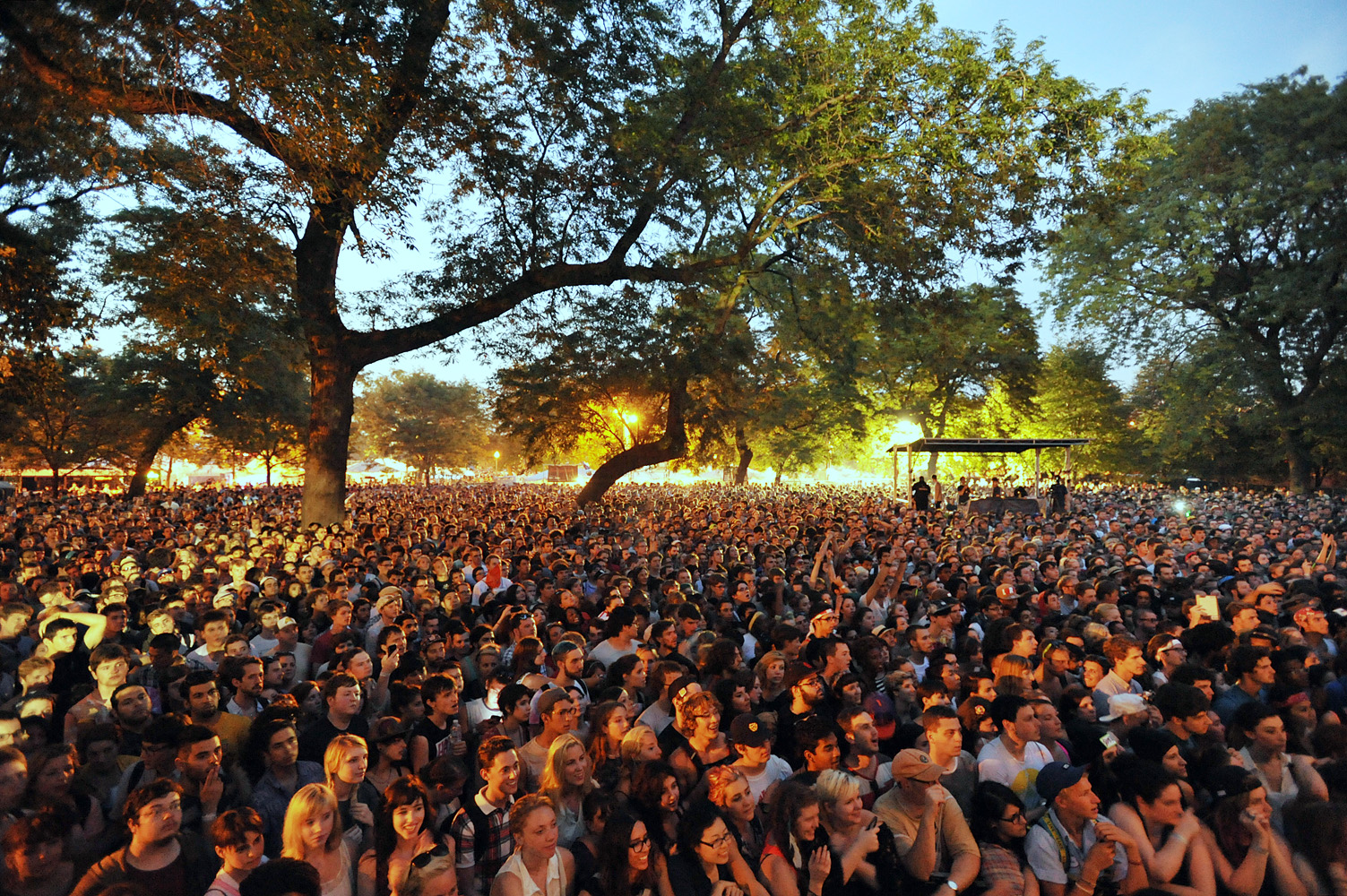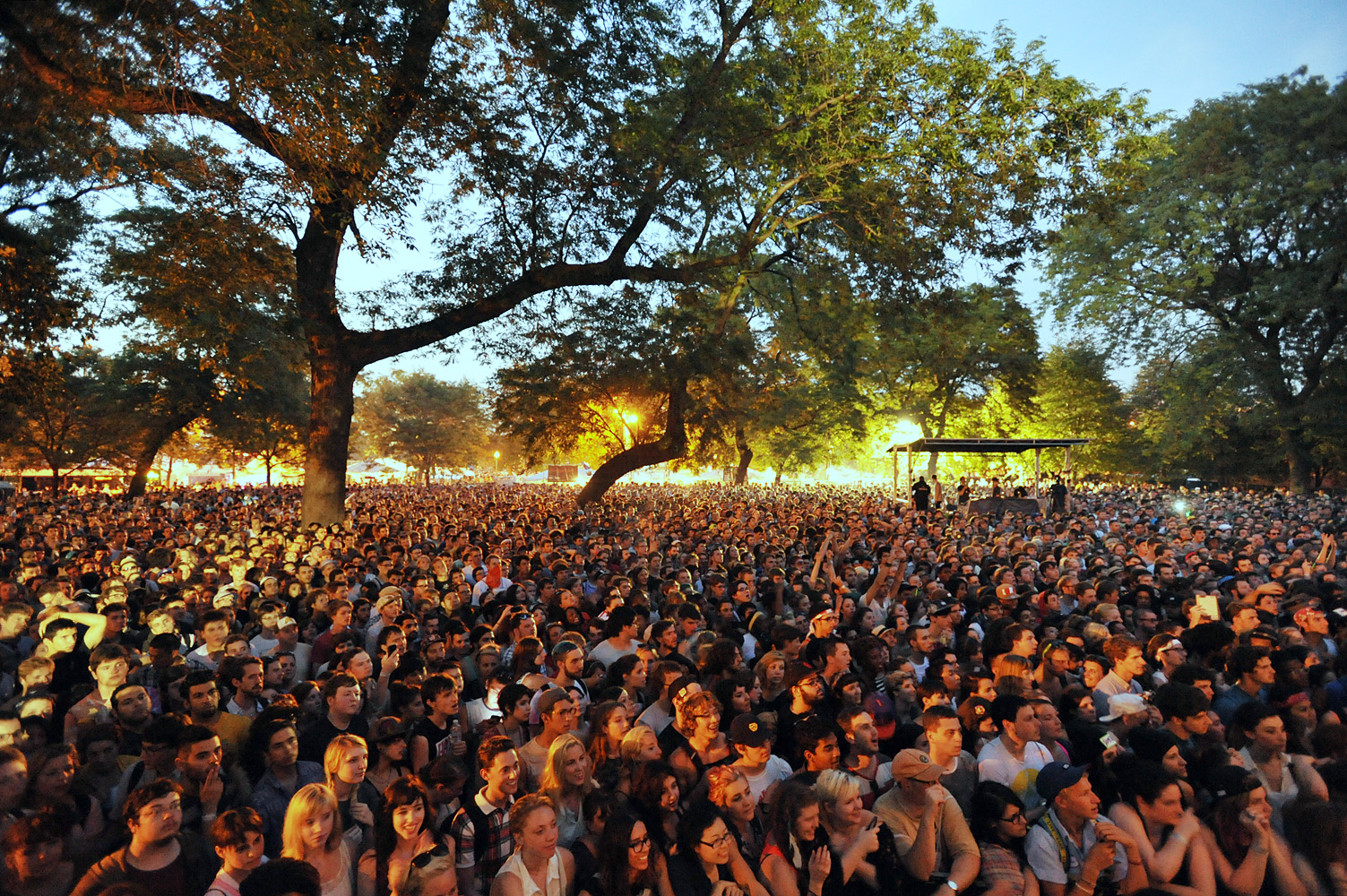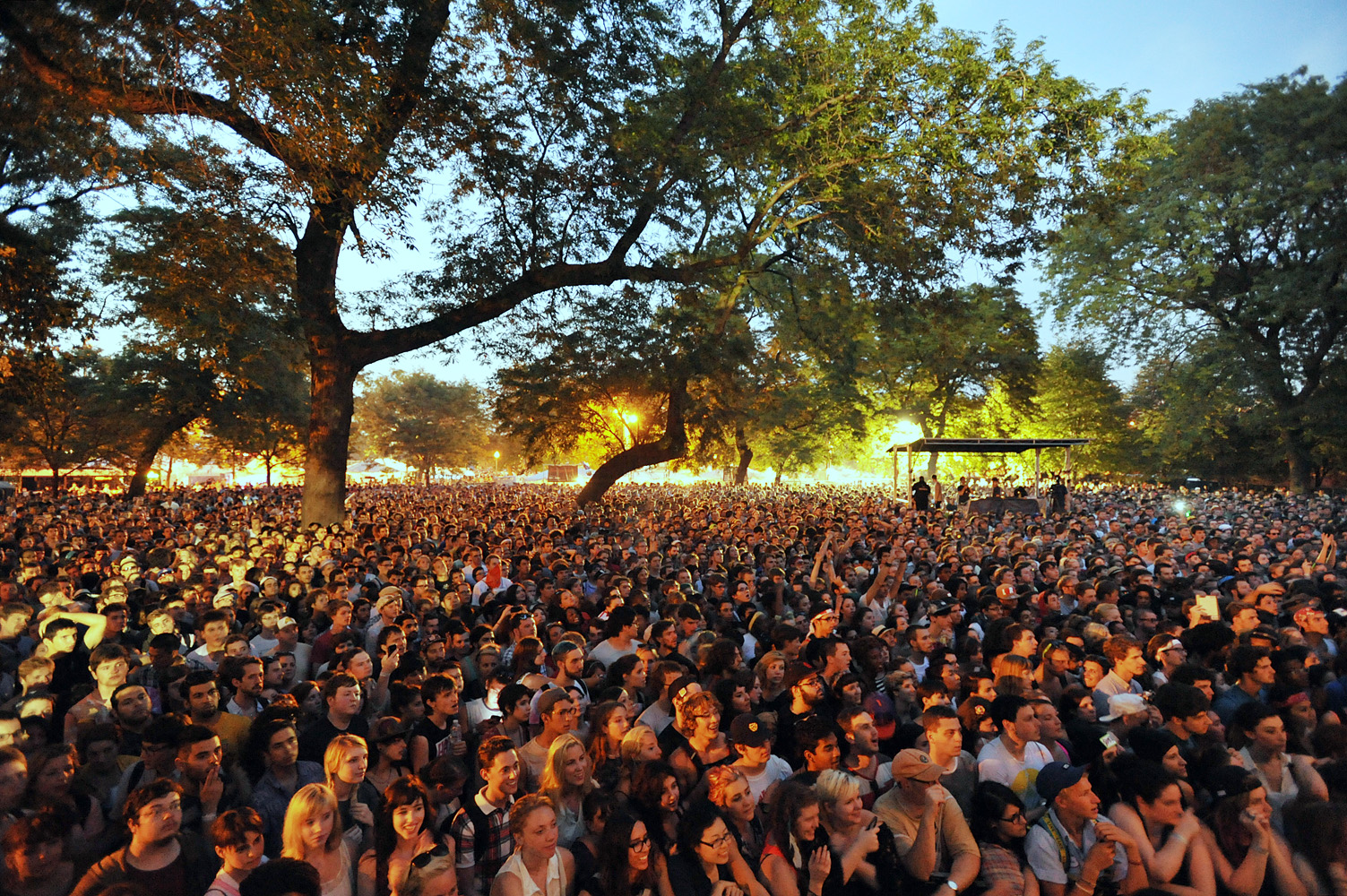 Right Chord Music was set up to champion incredible new, undiscovered and under appreciated music from around the world. Via our RCM blog, weekly Lost On Radio Podcast and innovative live streaming gigs #RCMHangouts we've so far reached music fans in over 180 different countries, and helped promote thousands of artists.
But that is just the start. Now via an exciting partnership with Seenit we are delighted to announce our latest venture Right Chord Music Life.
Right Chord Music Life is a unique video channel for fans and artists by fans and artists. Seenit is an invitation only collaboration platform. Using the Seenit mobile app we will be inviting music fans and artists to become part of our global film crew capturing their experiences as music fans and music creators.
We'll watch as fans show us their festival and live music experiences and get unprecedented access to artists as they show us just what it's like being an independent artist today. We'll see the adventures, the excitement, the frustrations and the heart-ache of music life. We'll give you a few ideas and prompts to get you started but ultimately this is a self-directed video and you decide what to shoot.
Everything you film on your smart phone within the Seenit App is saved on the Right Chord Music dashboard. Periodically our editors will download your footage to produce short documentaries. All films will be shared on Right Chord Music, YouTube and across our social channels. All contributors will be credited.
We will be announcing projects for you to get involved with soon.
Photo: Crowd/atmosphere at the 2012 Pitchfork Music Festival. Saturday, July 14, 2012. Photo by Joseph Mohan.