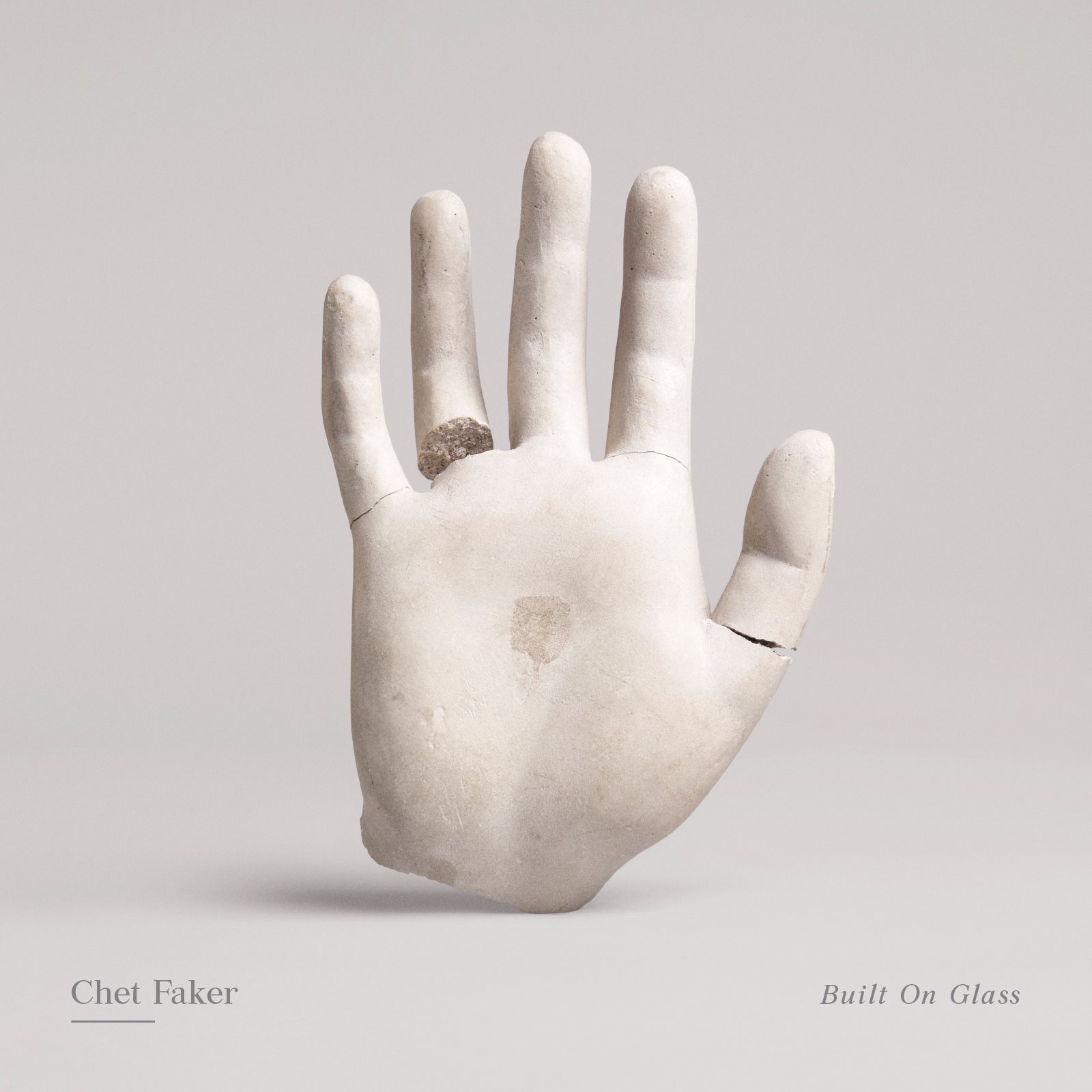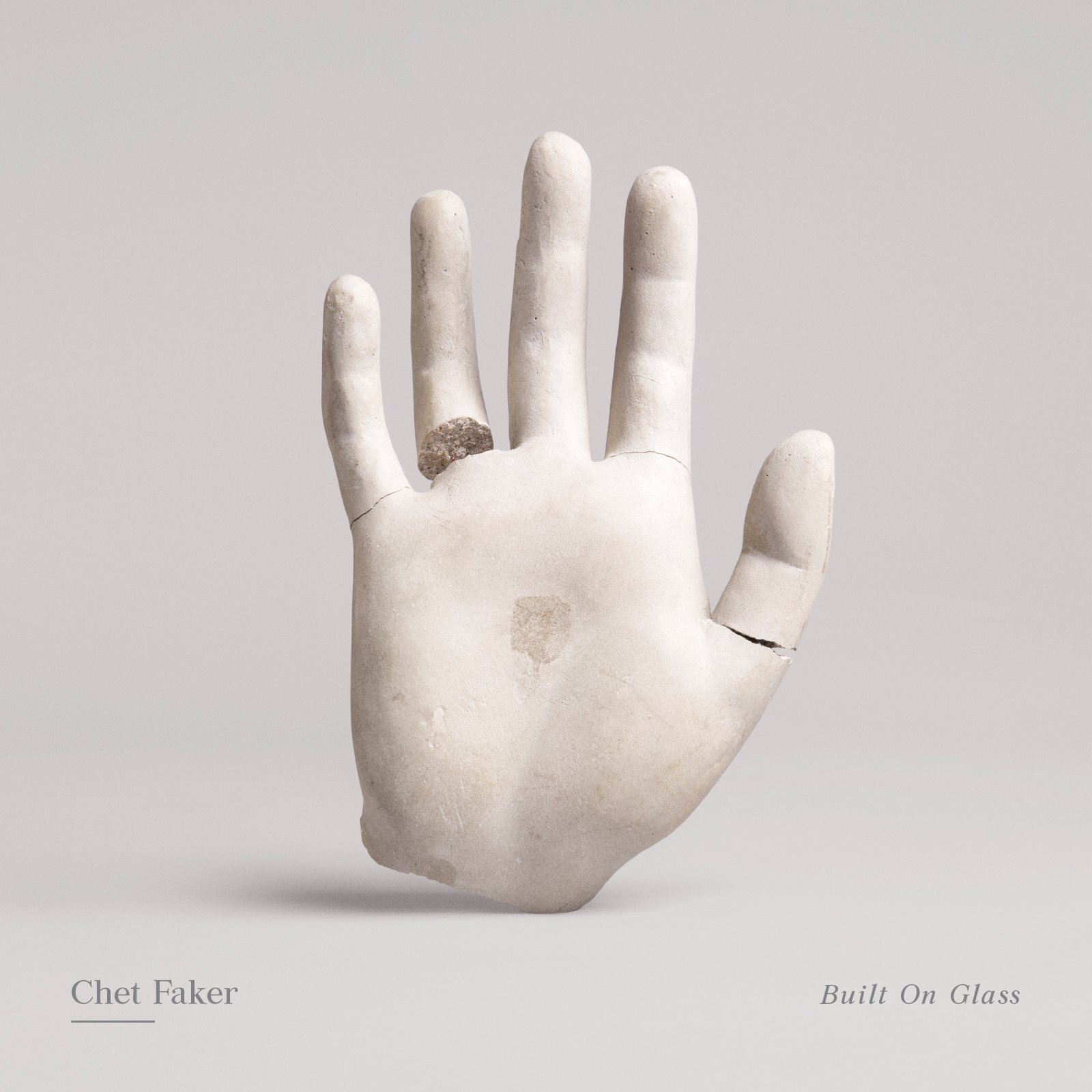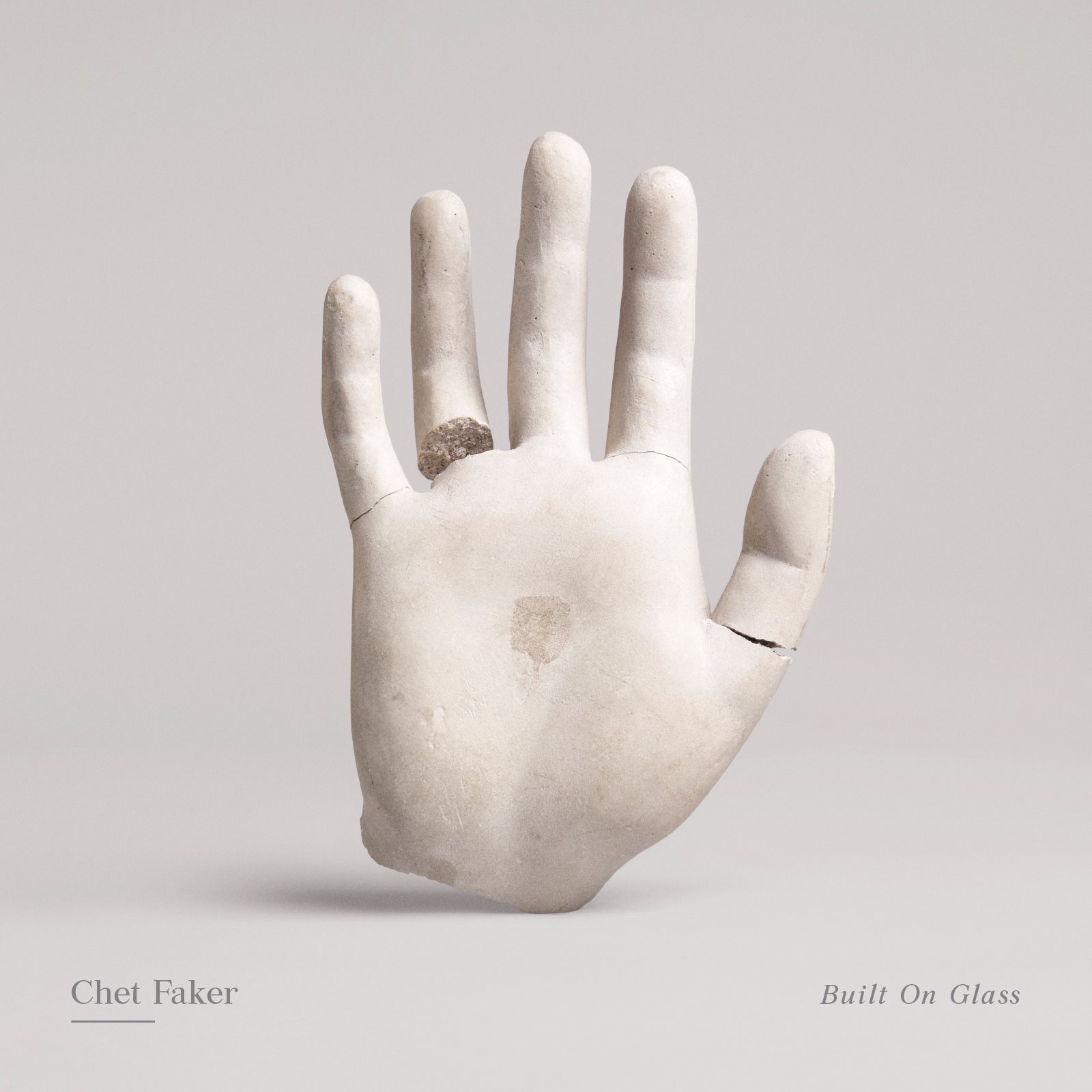 It is safe to say that things have been going quite well for Chet Faker since the release of his debut LP, 2104's Built on Glass. The Australian electronic artist, real name Nick Murphy, has played 200+ shows all over the world, including a sold out Australian tour, stand-out sets at Coachella and Glastonbury, as well as a run of dates through Europe and the US. Upon its release, the award winning album album reached number 1 on the Australian charts, as well as reaching the top 100 in both the UK and US. It also featured 3 songs in the top ten of Triple J's Hottest 100 of 2014.
Check out new single 'Bend.'
1998 (Melbourne Edition) was originally a Vinyl only release exclusive for the 2015 Record Store Day, released at Alley Tunes in Melbourne. The 5 track EP features remixes by Faker's peers in the Melbourne house and techno scene, as well as a remix by Nick Murphy himself. Now available worldwide digitally, the 5 tracks are distinct and varied remixes of 1998, most only using the vocal track sparingly. It is an EP that has been born from, and for, the club scene. Even though all are remixes of the same song, each is varied and individual enough to keep listeners interest throughout.
This EP is great for established fans that weren't able to get their hands on a copy of the Record Store Day Vinyl. Those who are new to Chet Faker are perhaps better off getting a copy of his utterly brilliant debut album Built on Glass, before delving into the world of house beats and techno remixes.
Chet Faker is currently holed up in a studio in Brooklyn recording a more 'heavily performance-based' sound for his second studio album. He has just released is Bend, a new single that was recorded at the same time as Built on Glass.
Check out the rest of Chet Fakers 2015 tour schedule, which includes Europe, the US and Australia.
Built on Glass and 1998 (Melbourne Edition) are both available now via iTunes.
Nicholas Cheek.