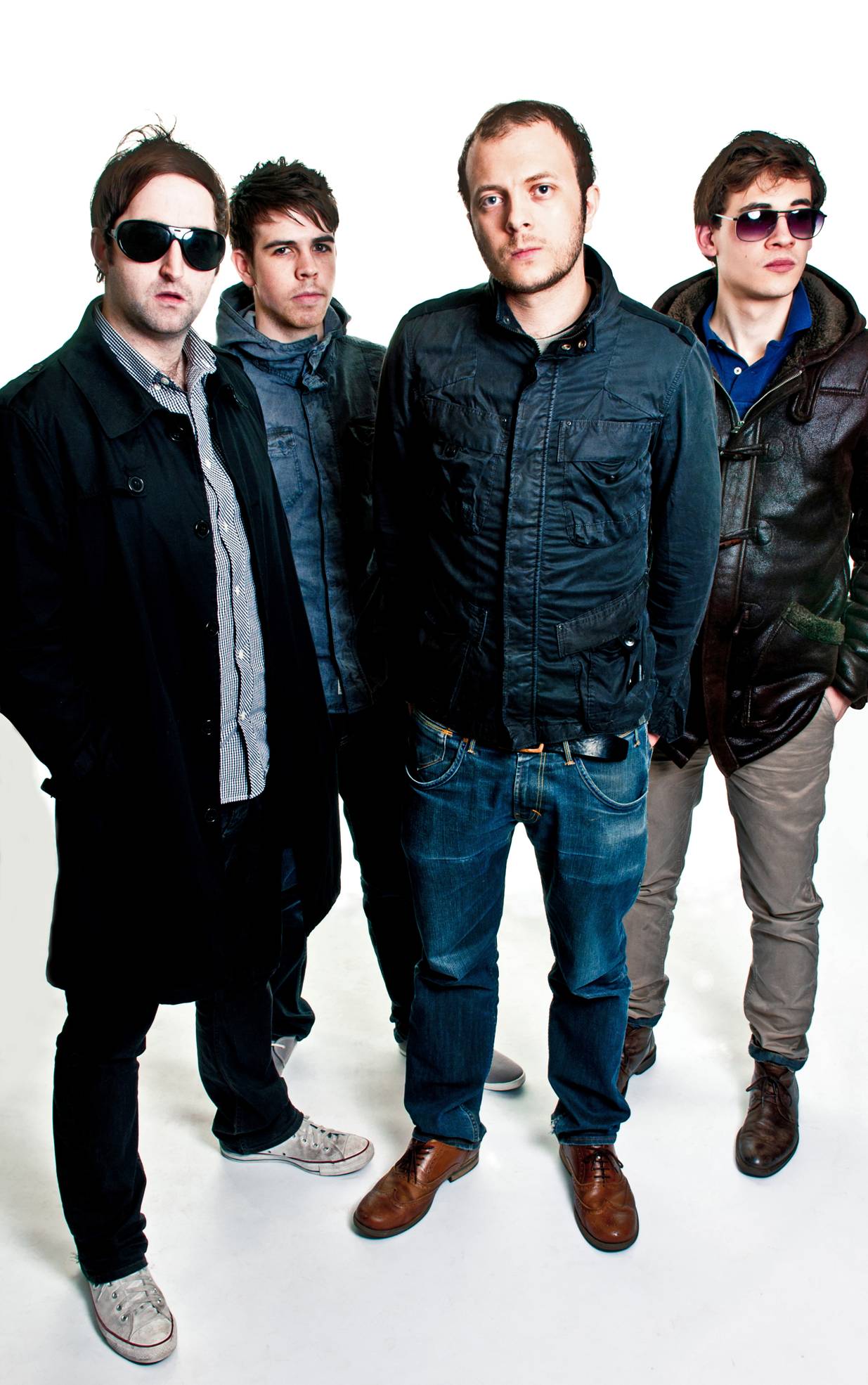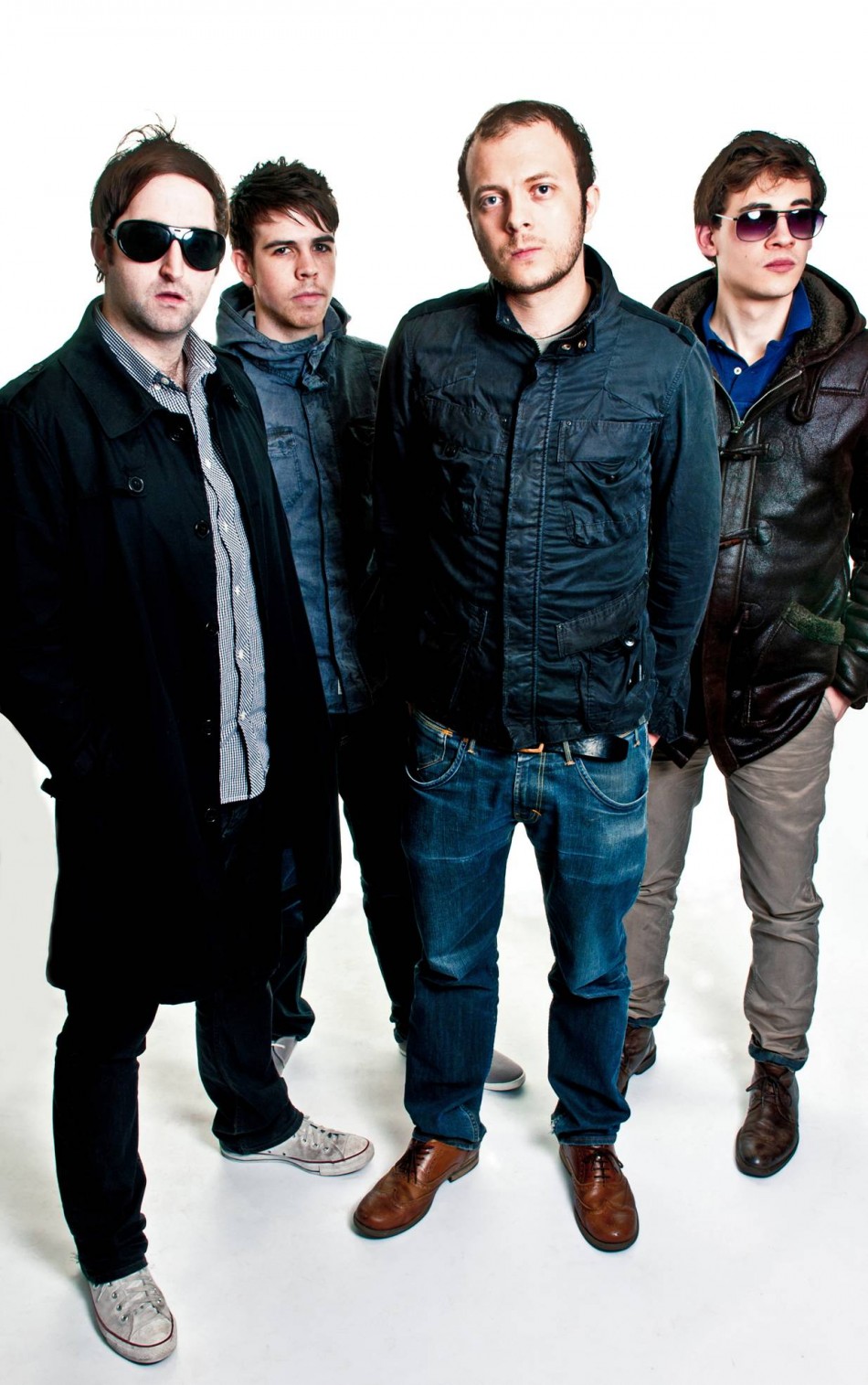 Systematic is the debut single from London band Model Society. Produced by Paul Tipler, (Placebo, Idlewild.) it sounds like the sonic love child of Jilted John and Graham Coxon, all post punk, edgy guitars and quirky lyrics  "I'm in love with a android warrior."  What's not to love!
[soundcloud width="100%" height="81″ params="show_comments=true&color=ff7700″ url="http://api.soundcloud.com/tracks/20855824″]
Model Society are Danny Clare Vox/Keys, Stephen Kelly Vox/Guitars, Sam Wilkinson Drums and Antoine Richert Bass.
The band have acquired a loyal following over the past 12 months and live is where they come alive often with Singer Danny frequently leaving the stage to party with the audience – Not to be missed!
The last few months has seen the band take in appearances at City Show Case and Brighton's Great Escape Festival.
Catch them live in London at the Systematic launch gig on the 20th September at The Buffalo Bar, Islington or on the 6th Oct at The Bull & Gate, Kentish Town