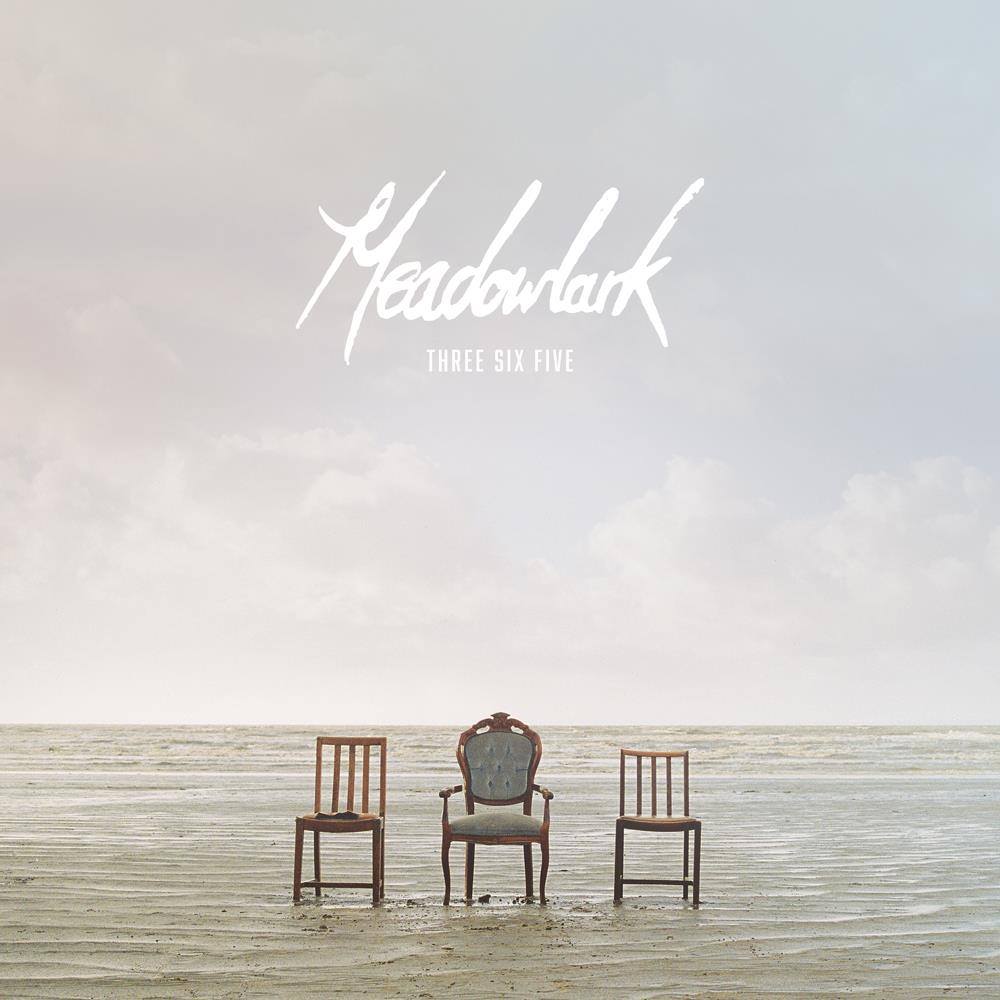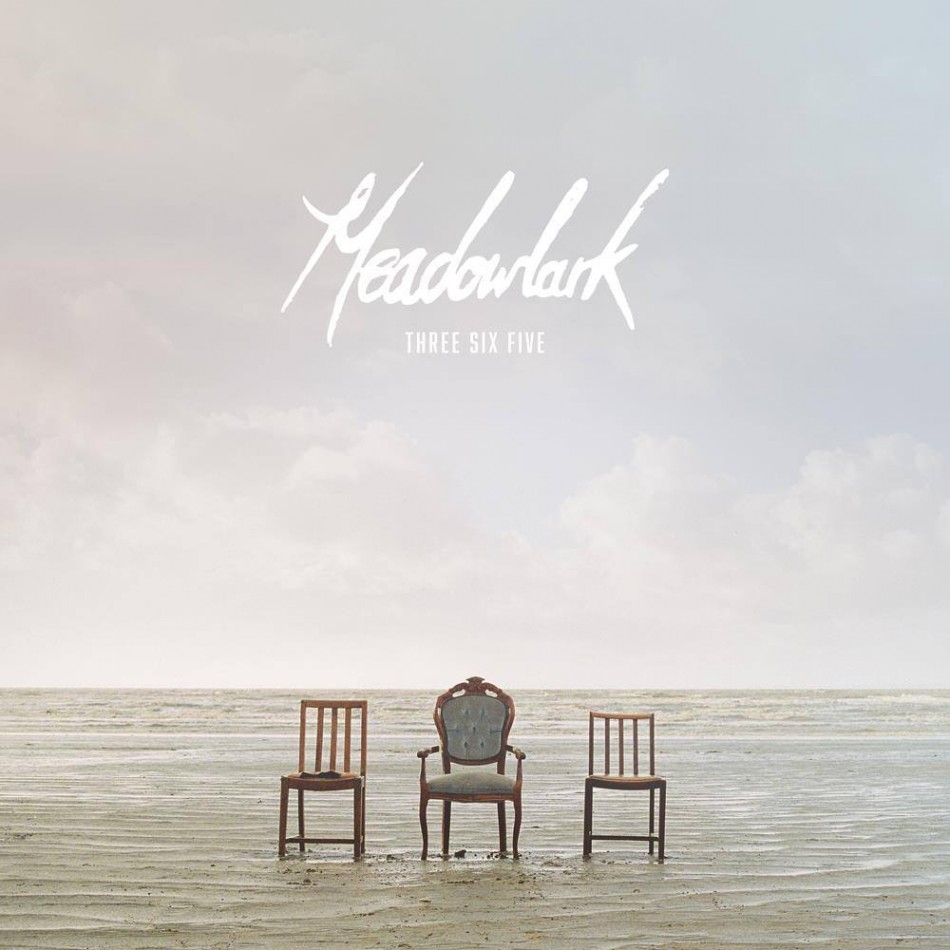 At first listen of Three Six Five, the debut EP from Plymouth trio Meadowlark, it strikes you how little it sounds like a debut.  It is mature, polished and, sadly for the listener, only 4 tracks long.  This is an accomplished sounding EP, surprising from a band that has only been together for a year, hence the title.
For a moment let's pretend that 'pop' is not a dirty word, and that 'indie' isn't a label that has been overused to death, because Meadowlark have an innate ability to craft almost-perfect indie-pop gems.
Although short, Three Six Five manages to display a variety of influences and styles, a glimpse of the range of this talented band.  It almost sounds like an album sampler, a little promo to whet the appetite for things to come.
First single Family Tree is the band at their most subdued.  It may be the quietest song, but an obvious first single, as it is absolutely brilliant.  It melodically and lyrically gets stuck in your head and never really leaves.  The opening line 'I woke up and I was 22' introduces a theme of the EP, that of age and growing up.  Singer Kate McGill 17th year must have been a significant one, as this age rates more than one mention.
I've Got You is an instant sing-along classic, with its smile inducing hand clapping/foot tapping vocal outro.  Contrasting the EP opener, it is quicker, upbeat and happy.  Forlorn shuffles along with a slightly dark piano melody. McGill sings 'your eyes are forlorn and tired', with a low male back up vocal adding a nice contrast, a technique used to great effect throughout the EP. Whilst it seems to be another happy pop song, this track has some underlying darker tones.
Completing the three-piece are Carl Jones and Daniel Broadley, who along with producer Peter Miles (Dry The River, We Are The Ocean, Sonic Boom Six) have gotten the most out of the acoustic folk tunes penned by songwriter Kate McGill.  Recorded in a week in Miles' Middle Farm Studio in South Devon, what has been created in that short time is exciting to say the least.
The large following that this band has amassed in a short space of time is quite surprising, until you realise that McGill was, at the time of the formation of the band, the 13th most subscribed to musician on YouTube, amassing millions of views of her covers, recorded via webcam in her bathroom (chosen for its good acoustics one would imagine).  This is a dream basis for starting a band, with an already large and dedicated following, clearly someone who lives and breathes music, and has used the online world to her advantage.
Meadowlark are seemingly destined for great success, the elements are all there.  They have songs that you can just hear all over radio, both alternative and mainstream, and are ripe for inclusion into TV and film.  Already 'one to watch', this EP and subsequent UK tour will no doubt transform them into 'the next big thing.'
Nicholas Cheek