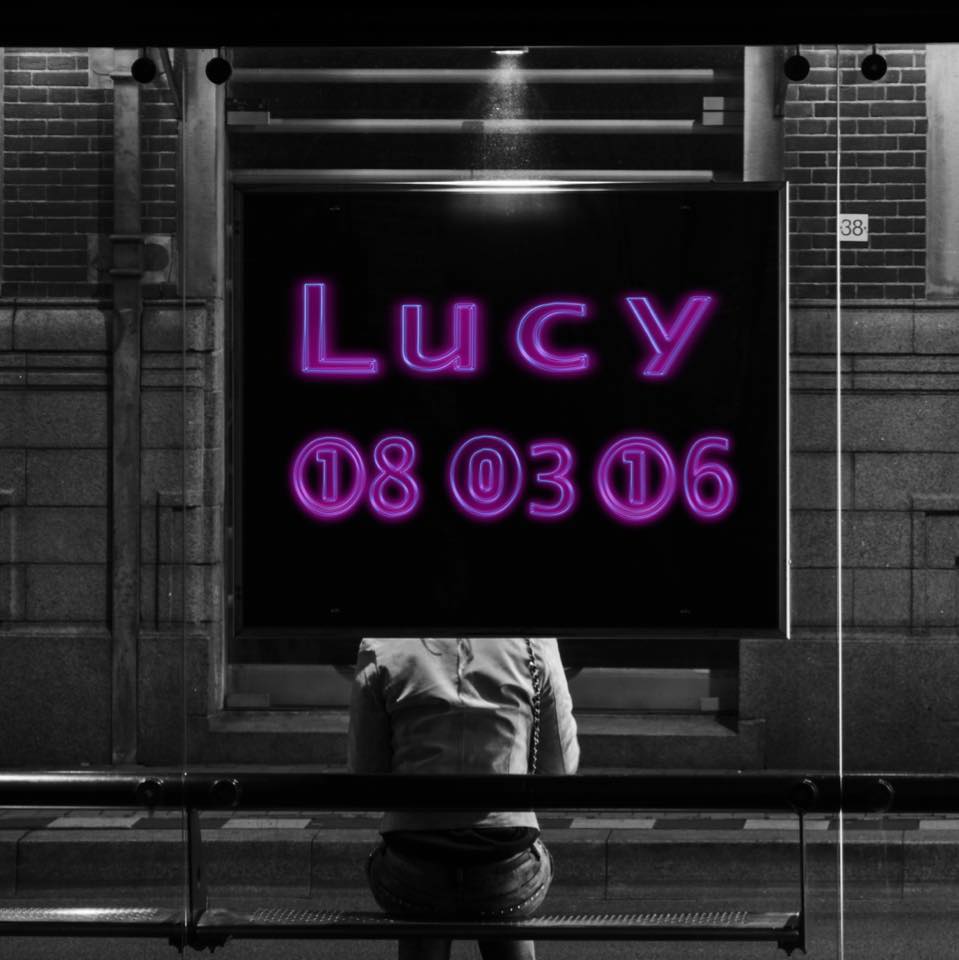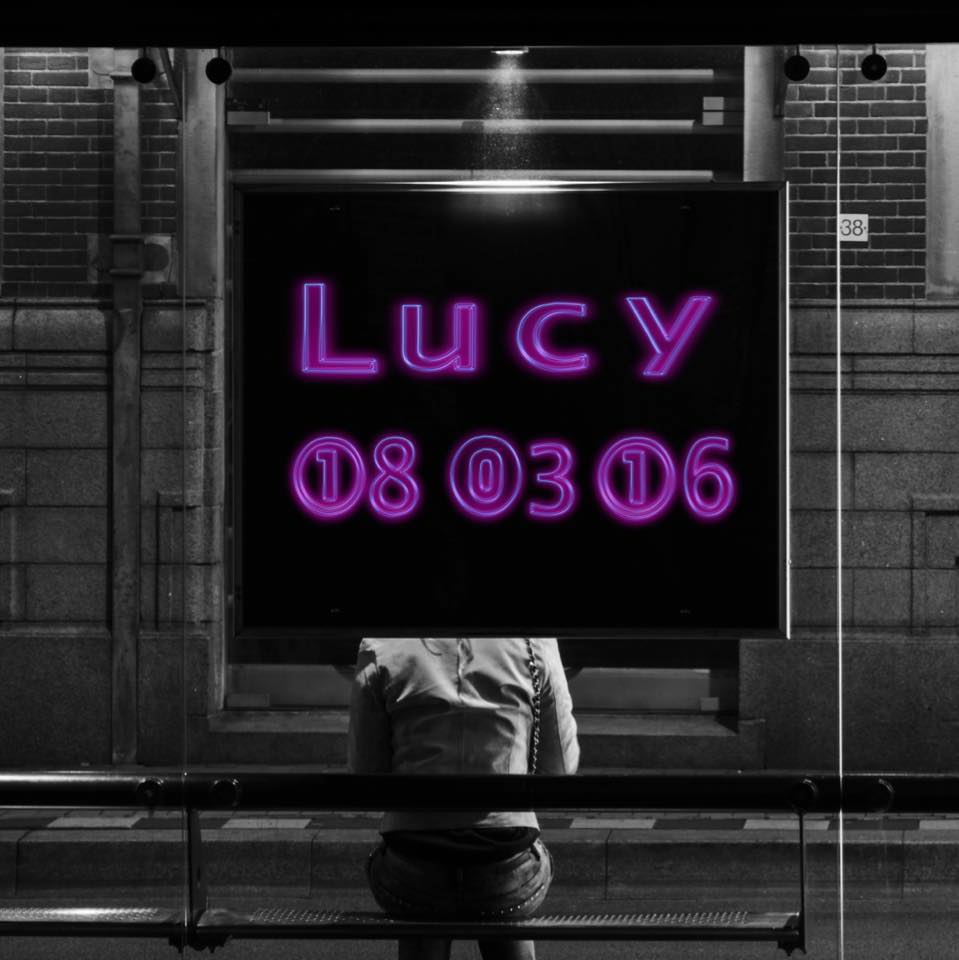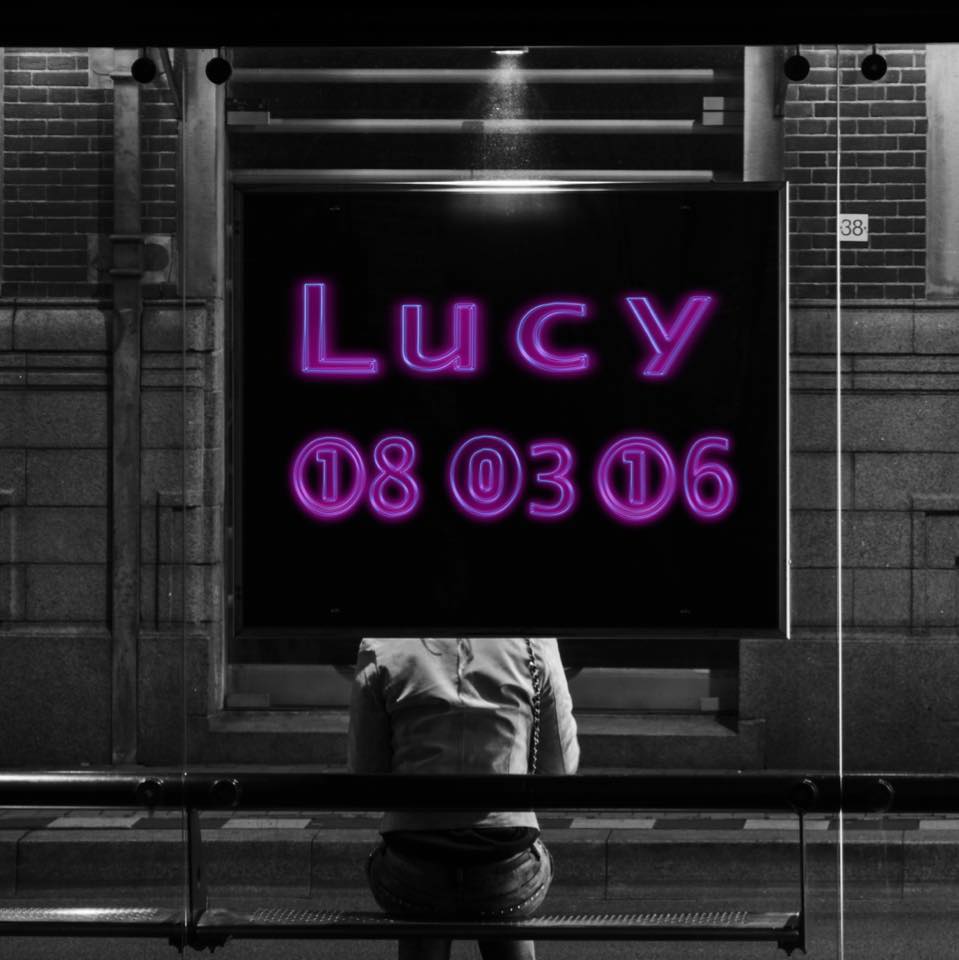 Hailing from the cultural and creative melting pot that is England's capital city, Mangoseed comprise four musicians of Trinidadian, Jamaican, Australian and Irish descent. Perhaps no surprise, then, that this multinational troupe produce an enthralling fusion of global sounds, mashing up ska and soca, jungle and funk, rock and punk, all of it high-energy and unfailingly danceable.
Originally formed by vocalist Nicholai La Barrie and guitarist Karlos Coleman, Mangoseed became a fully functioning act via the additions of Richard Hardy on bass and Sam Campbell on drums, configuring a pulsating punky-reggae repertoire that was captured on their self-released 2014 album, 'Basquiat', which earned impossible-to-really-nail-down comparisons ranging from Bad Brains to Massive Attack.
A candid celebration of the turbulent journey from lust at first sight to full-blown addiction to love, 'Lucy' is a blast of voluptuous urban-jungle skank layered with powerhouse drumming, sub-bass sonics and ambient electric guitar. Mixing rock'n'roll grit and heavyweight dancehall rhythms, 'Lucy' is steered from its contemplative melodic verses to the pumping electro-groove of its chorus by the vehement vocals of frontman Nicholai, who declares "Lucy give me everything I could want in the world" as the South London four-piece perform at their energetic, eclectic and electrifying best.
See Mangoseed live:
Monday 4th February: Mr Wolfs, Bristol
Friday 5th February: The Finsbury, London
Sunday 21st February: Sunday Social, The Old Queens Head, London
Saturday 19th March: The Finsbury, London, official 'Lucy' release show.