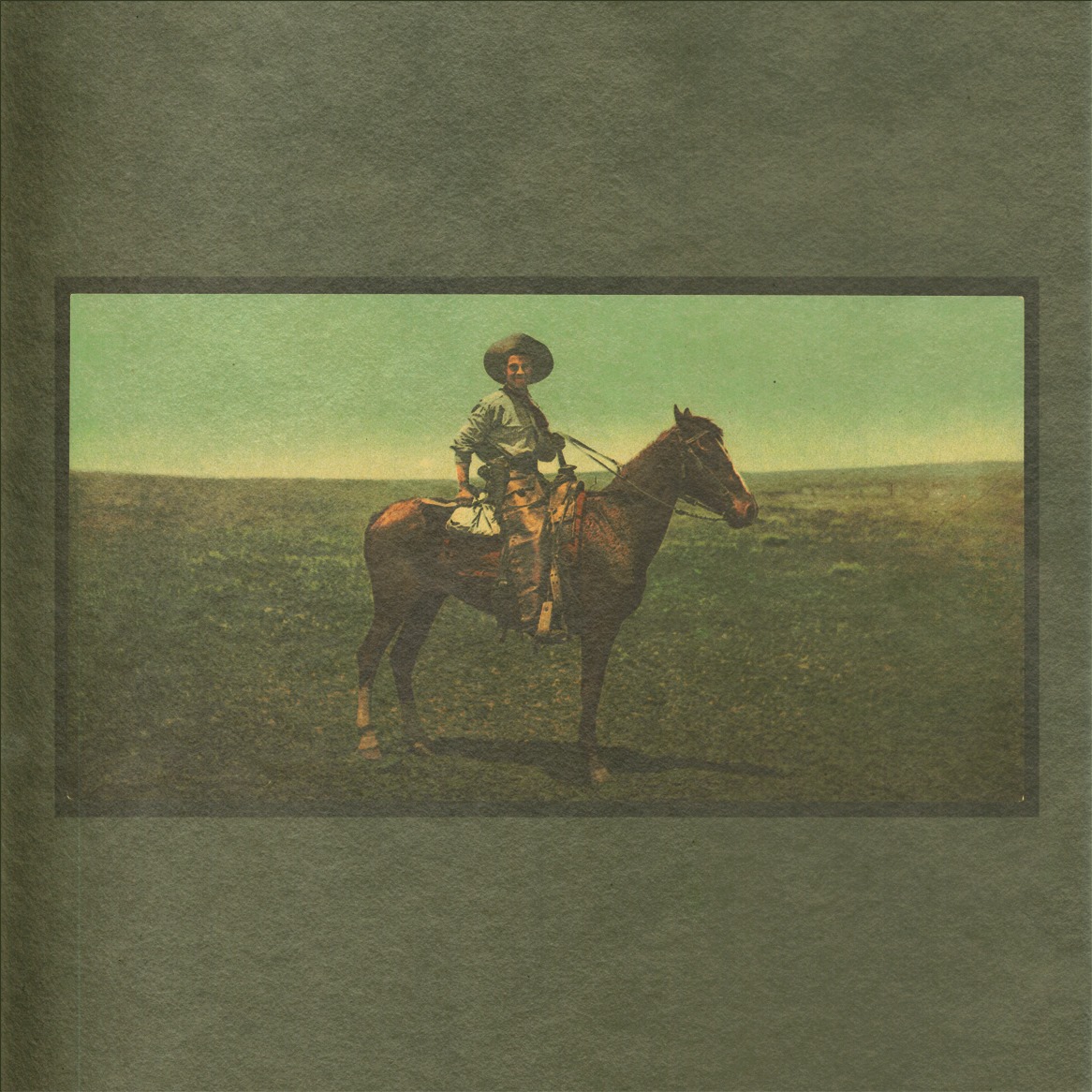 Freeholm Wilson is a musician from North London.  His debut LP  'Children of June' is set for release in March, but you can have a cheeky first listen here.
Freeholm Wilson 'Children of June'
Freeholm Wilson produces his songs in a dusty North London basement on reel to reel and a collection of old analogue equipment from yesteryear.  He admits listening to a lot of Brian Jonestown Massacre, Elliot Smith, and Bob Dylan while spending his evenings obsessing over YouTube videos of The Beatles in the recording studio.
The result is a collection of songs that provide an instant sense of comforting and familiar nostalgia. We love new music, but maybe we love new music that sounds like old music just a little bit more.
It's clear Freeholm proudly wears his influences on his sleeve, and as you journey through this album you'll pick familiar sounds along the way, from Edwyn Collins (Be There) to The Beatles (House By The Sea) but interspersed with these moments you'll find plenty of Freeholm Wilson an artist and creator in his own right. He skilfully combines English pop with West Coast sun drenched Americana.
This a delightful album, it's clearly been a labour of love, and this passion for his art is both welcomed and unmistakable. Children Of June will be released on Vinyl in March, in the meantime download the digital version by clicking the Bandcamp player above.