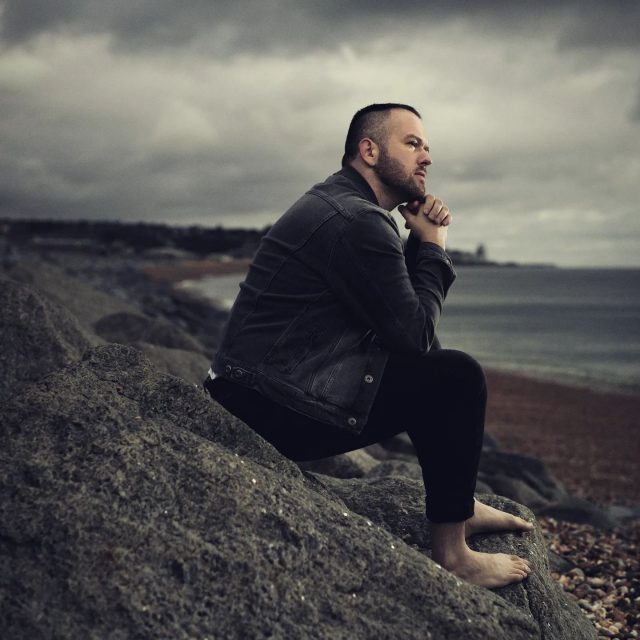 Melancholic notes are gloriously implemented into this track by the talented Luke Spark. The musician doesn't miss a beat here, as his song I'm Gonna Be triggers many emotional moments, and the track doesn't only entertain, but it carries so much momentum and grace.
Luke Spark – I'm Gonna Be
Luke Spark has put his all into 'I'm Gonna Be' with his voice clear and decisive, his lyrics fluttering from the page into the ears of who chooses to listen. These lyrics are poetic and sincere too, and when the instrumentals come in, when they create an atmosphere, the words are interwoven like pieces of truth.
I'm Gonna Be, maybe a solemn song, but it has the notes to inspire. Luke Spark doesn't hold back his feelings here, he lets them stray from his mind, and the musician has the talent to keep doing so. The song isn't a one-dimensional heart-puller, as it has layers, many components, many inspiring moments. When Spark opens his vocal cords, his passion is easily heard, and his voice knows no bounds, as he challenges his own talents to elevate when they need to.
The track monumentally pulls at the heart and soul too, nestling in the mind and showing its true worth. And Luke Spark has broken the latch to great times here, providing a song that not only goes beyond the norm but actually generates hopefulness even though it is a sombre, melancholic, offering. It's time for Luke Spark to shine.
Discover more from Luke Spark
Words Mark McConville