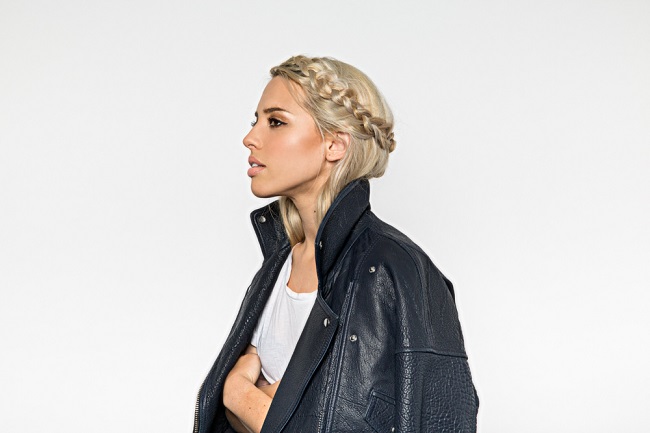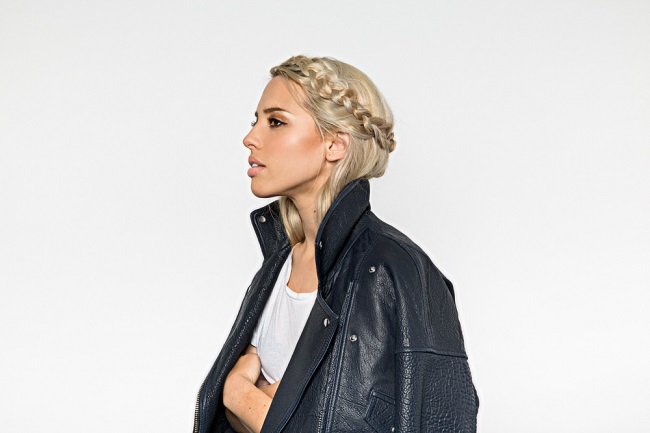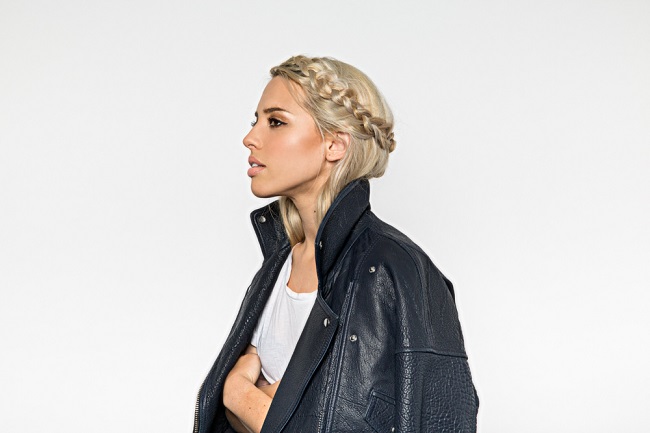 Introducing the new video from Australian singer-songwriter Lucy Mason, it's a glitchy electro pop gem.
Born in Australia but spending her teenage years in Weybridge, Surrey, Lucy fell in love with London's music scene. Influenced by No Doubt, Smashing Pumpkins, The Cranberries and Radiohead and learning the guitar aged 13, Lucy knew she wanted to be a songwriter. After heading back to Australia to study, she moved to the UK six years later and within a short time Lucy was thrilled to be invited to support Matt Corby on his UK Tour in November and December 2012.
[youtube width="640″ height="360″]https://youtu.be/OPZW7FvObtQ[/youtube]
In 2013 Lucy supported Josh Kumra, completed a 20 date UK university tour alongside Coffee house sessions, was invited to perform at West End Live in Trafalgar Square and came first place in the UK Songwriting Contest for her song 'Sirens'. Lucy's songs were composed on guitar, in her bedroom, and are deeply personal, inspired by different experiences in her life.
The video for new single Seas of Grey was shot on location across Berlin, director Matt Sharp says: "In 'Seas of Grey' the focus is on structure and desolation. I wanted to portray a world that is stiff and full of rules, void of freedom. It is a commentary on the way many people live their lives."
The new EP 'White As Snow' is out now on iTunes.