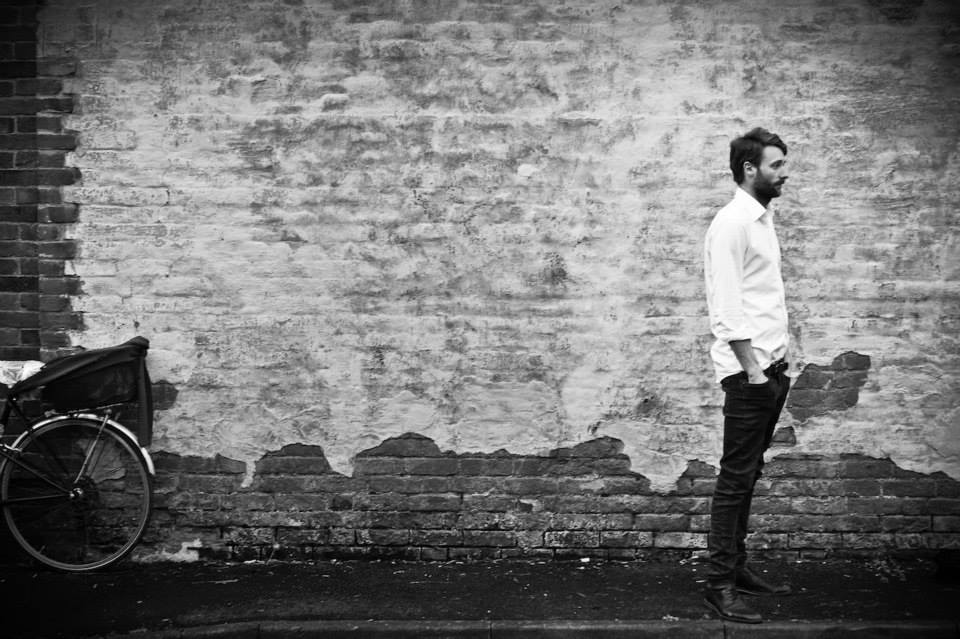 We previously showcased Matt Carter on our First Signs of Love feature and we're delighted to hear more from him. He's back with a new six track EP / mini-album called Patterns which delightfully picks up from where he left off.
Matt Carter – Patterns
Patterns is a delicate mix of folk and country-tinged acoustic loveliness. It's the aural equivalent of a gigantic hug under a massive duvet. Influences including Nick Drake, Damien Rice, Laura Marling and John Martyn ensure this is never going to be anything other than stunning, and it is.
The record sees Carter collaborating with a range of talented musicians and features harmony vocals over acoustic guitar, piano, cello and violins. Each song is composed and arranged by Matthew in his own nuanced and subtle style. The EP was recorded at SAE studios in Oxford.  The record is produced by Hannu Kuosmanen and mastered by Mike Hill at Studio Focus Recordings. The artwork is by Rebecca Lee.
Carter will be regularly releasing live video performances shot during the recording process. A music video made by Luke W Robson will be published to coincide with the release of Weary Travelller (Track 3) The release is a follow up to the 2013 Daylight EP released under Matt Carter. In between Carter has travelled in China, renovated a narrow boat and worked in Uganda and Zambia for an education charity.