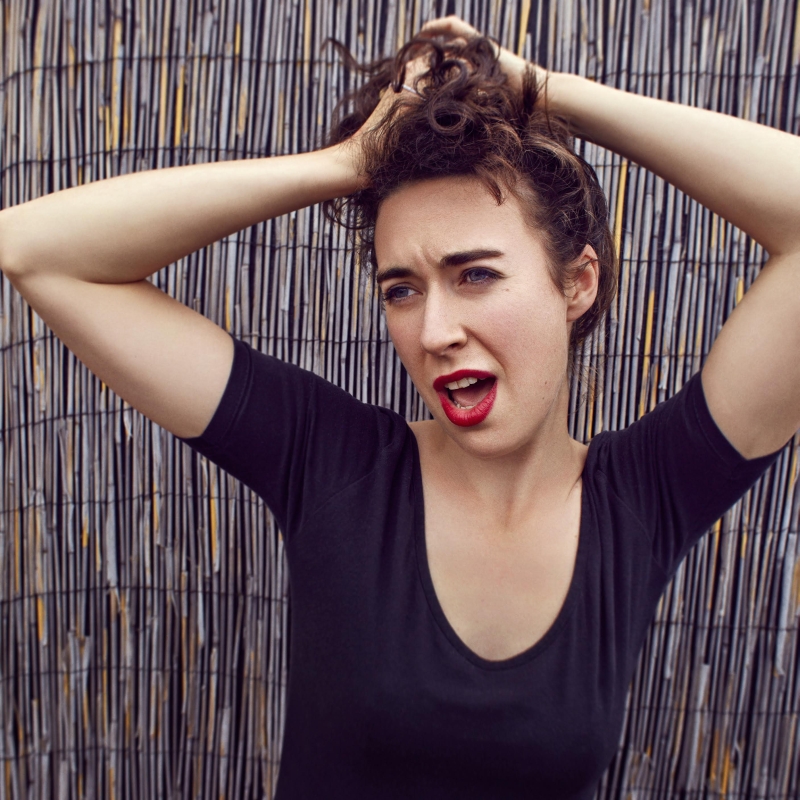 In the finest tradition of emotionally affecting pop music, Kitty Finer's latest release 'No One' sets a cautionary musing on the mysteries of love to a determinedly upbeat tune.
The protagonists in Kitty's new release are a couple who know they are perhaps up to no good, but just want peace and quiet free from the judgement of others – an increasingly tough ask in this voyeuristic age.
Underneath Kitty's sun-kissed vocal refrain, shimmying beat-group instrumentation sketches elements of country swing and Sixties soul. This all peaks in a gloriously sunny chorus, where Kitty's sonorous plea, set to a backdrop of pealing guitar, is harmonised by Noah Kelly, who co-produced the song with Brian O'Shaughnessy (Primal Scream, The Clientele, Beth Orton), helping to hone what is a gleeful pop nugget, evoking Lily Allen at Motown or The Cardigans forming a supergroup with Camera Obscura.
Discover more from Kitty Finer