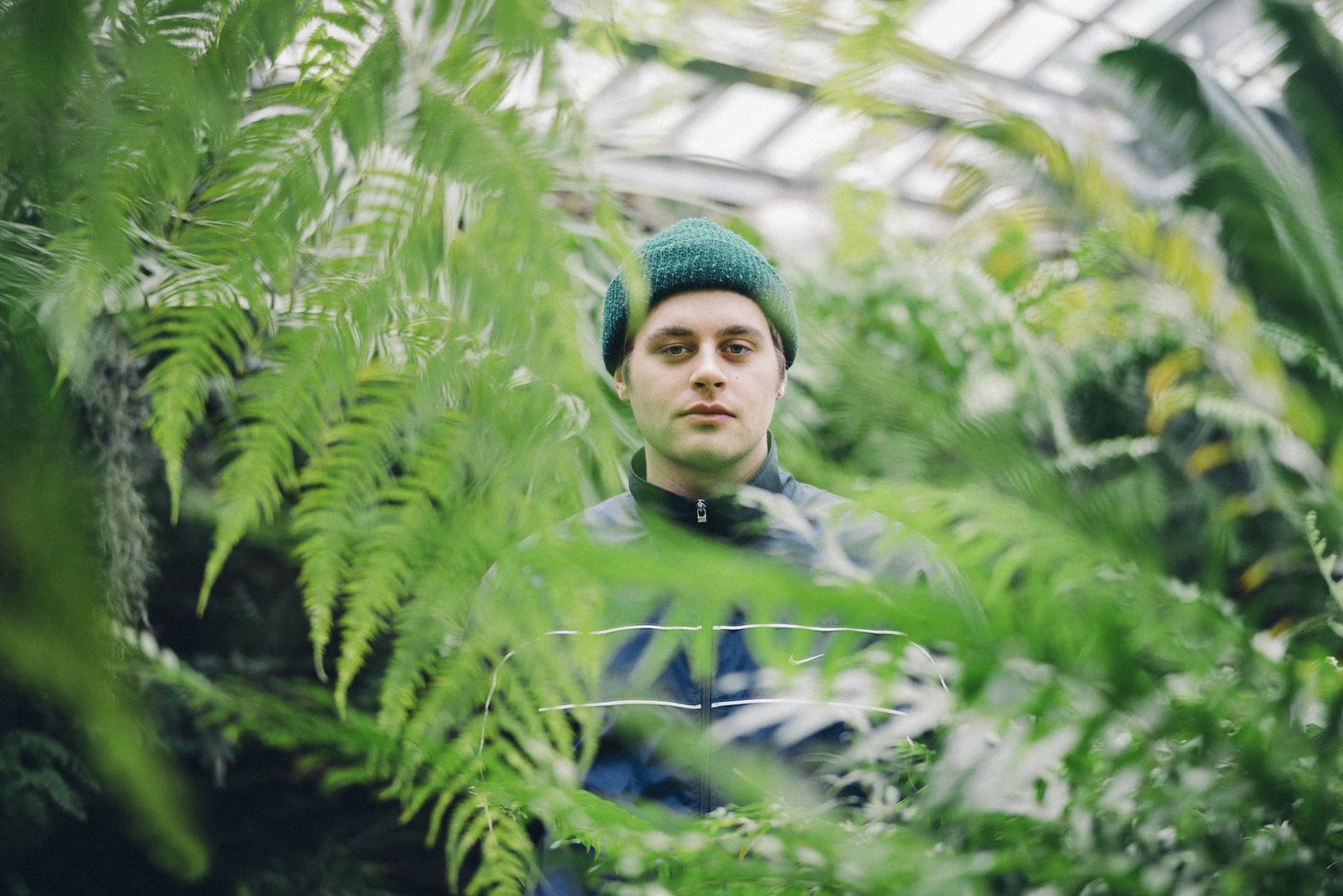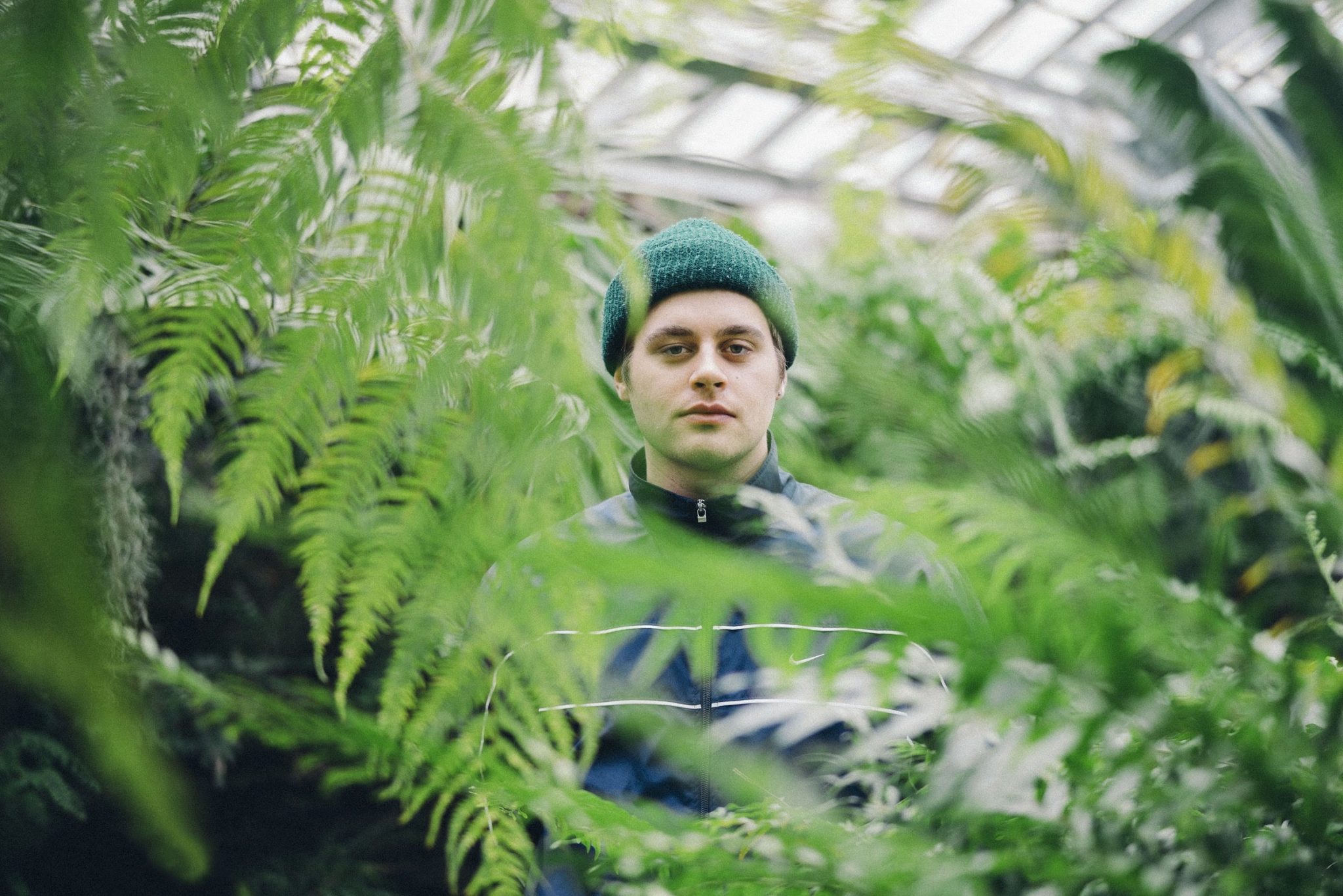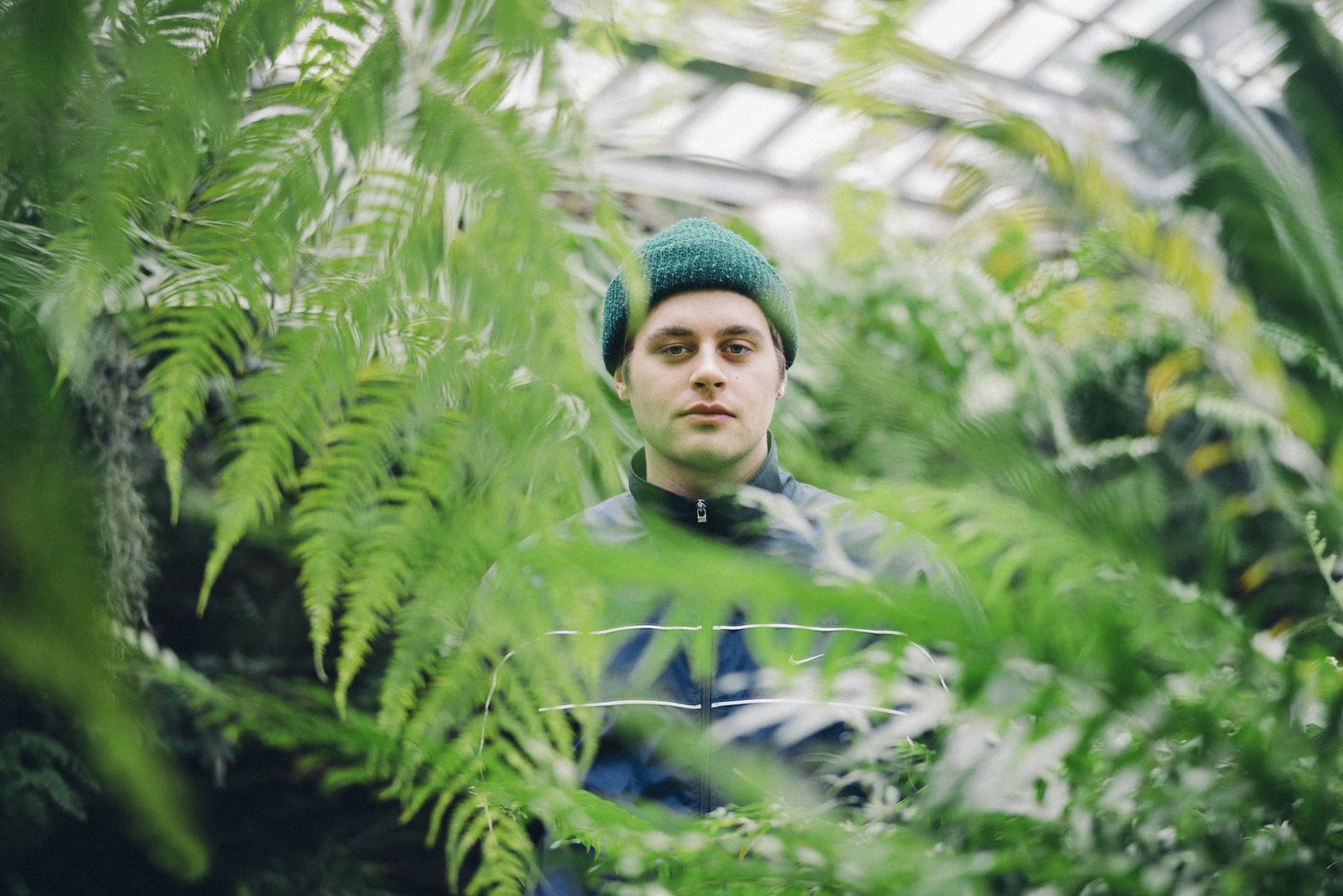 Introducing Indiana's Kevin Krauter and his new single 'Keep Falling In Love,' the second single to be taken from his forthcoming debut album, 'Toss Up.' Keep Falling In Love follows the dreamy, richly melodic first single "Rollerskate." Toss Up is out 

13th July 2018

in the UK via Bayonet Records and now available for pre-order HERE. His homespun, lo-fi indie soundscapes will quickly win your heart.
About the video
Of the clip, Krauter shares: "This video was created over the course of 2-3 weeks while my partner and I were visiting some close friends around the Midwest. The song is a love song dedicated to my partner as well as everyone in my life who has shown me love, many of whom are featured in this video."
About the album Toss Up
'Useful solitude' is the phrase Krauter uses to describe Toss Up, both the conditions in which it was created and the prevailing theme of these nine iridescent indie-pop songs.
In between tours, he spent long hours in his basement, guitars and vintage keyboards his only company, and tested out ideas, explored new sonic avenues, savored new sounds, and taught himself how to play a few instruments. The riffs and melodies became mantras, repeated back to himself until they became the rhythmically intricate, melodically bold, and emotionally complex songs on Toss Up.
Krauter is an insightful songwriter with a lyrical style that is both economical and evocative, he crafts unique soundscapes that scramble a range of influences: '60s flower pop, '70s easy listening, '80s New Wave, '90s alt-radio, '00s indie rock.
Recorded at Russian Recording in Bloomington, Indiana, Toss Up builds on the sonic worlds of and word of mouth, cult-like following around his first two releases, 2015's Magnolia EP and 2016's Changes EP. The album conveys a similar mood through a greater array of instruments and influences, with Krauter building from what was around him, which included a Goodwill-found two-stack organ and his mother's Yamaha teach-yourself keyboard. Combined, these elements create the secret tension on Toss Up, the engine that drives these songs: melody propelled by rhythm, melancholy fended off by the exuberance of simply creating art.
"A lot of the songs are about solitude in a very healthy sense, about trying to make it something useful and productive. It was good to center myself in that experience. I was able to get to a place where I was not afraid to be really stoked by what I was doing." Or, as he declares on album track "Lonely Boogie": "I'm all alone and I'm having a good time."
Krauter who has also recorded and performed with the band Hoops will head out on a run of headlining tour dates in the US this June.
Listen to our Kevin Krauter introduction playlist