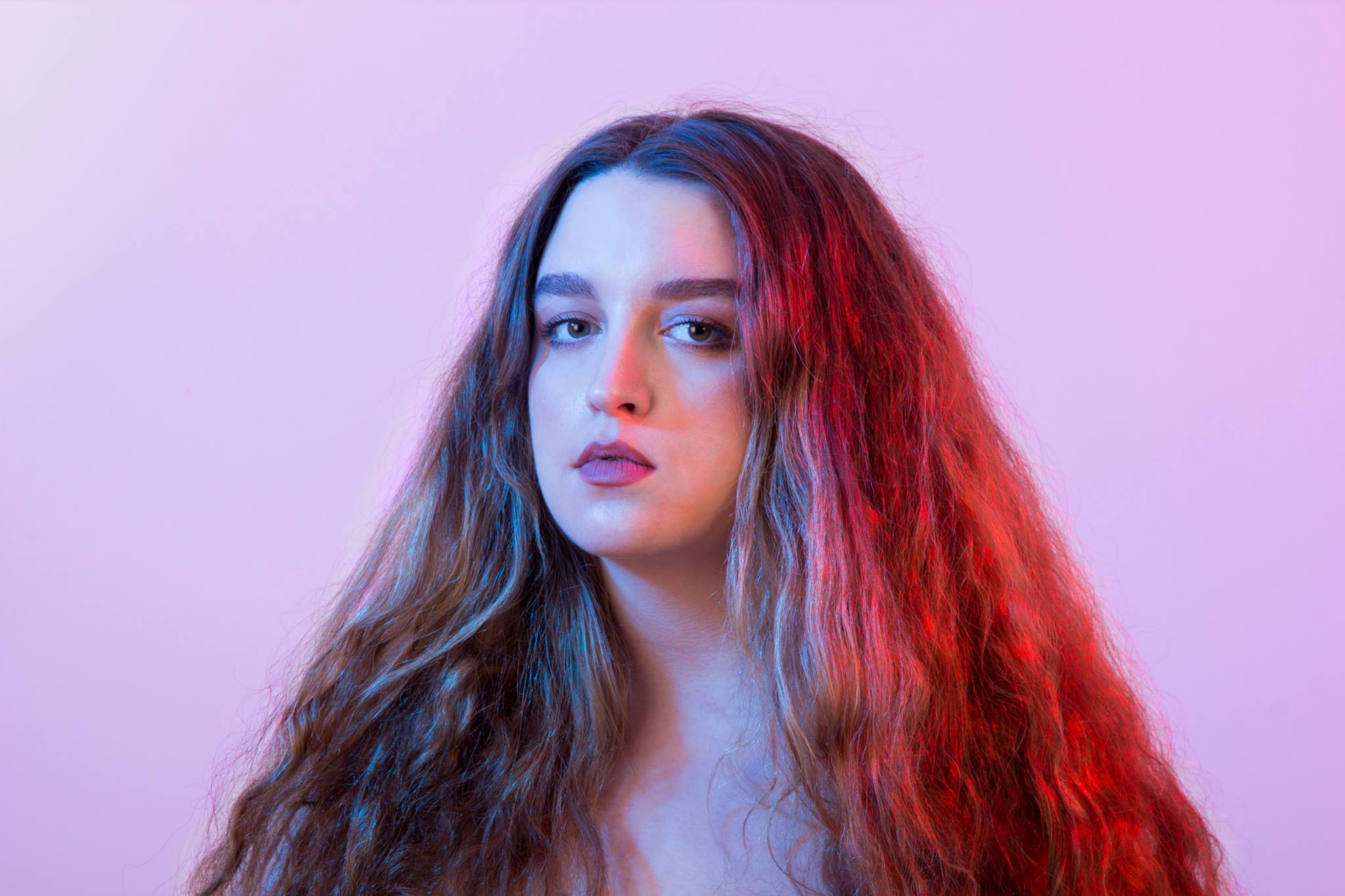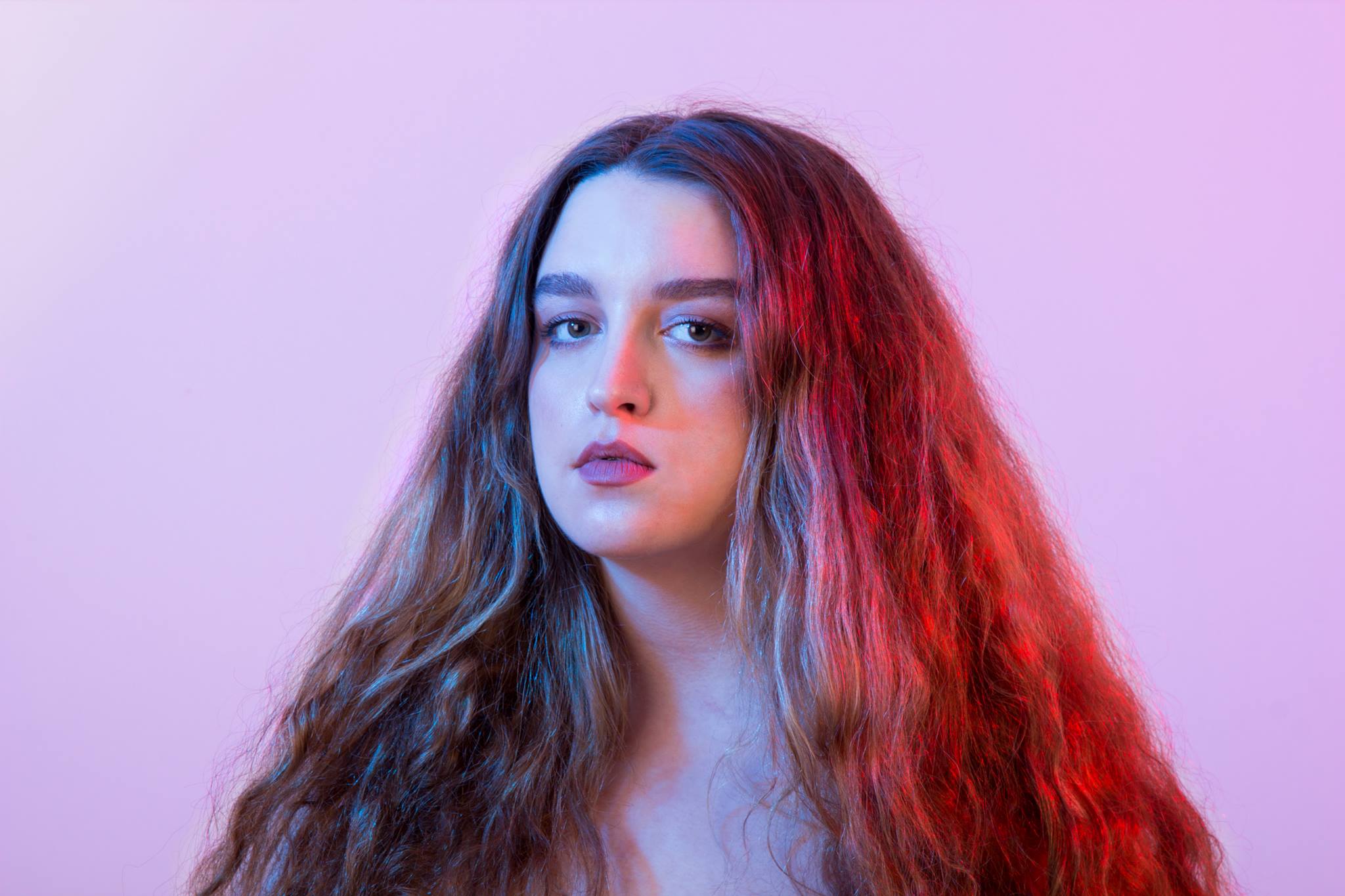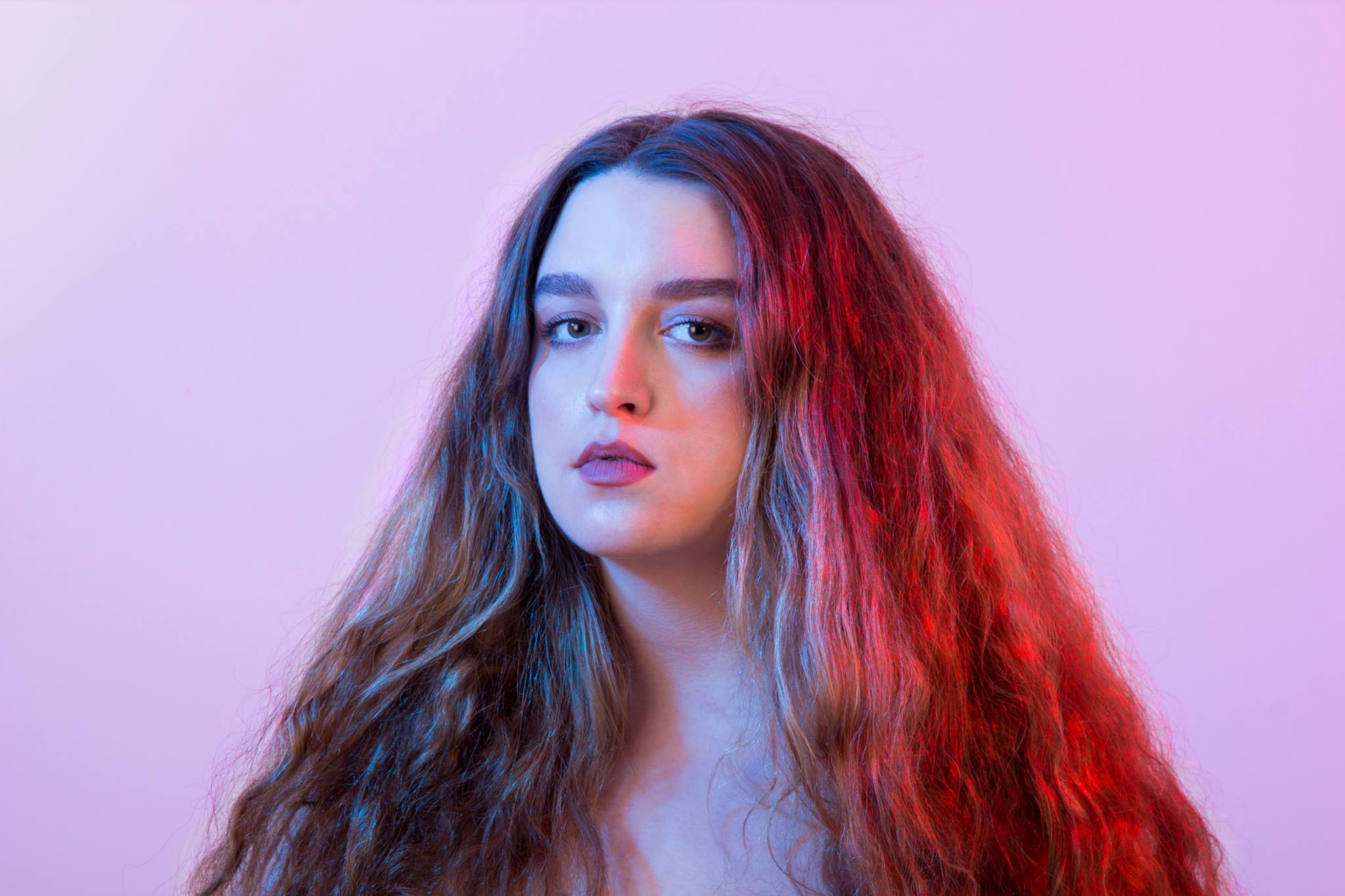 Reykjavik-born and Dundee, Scotland-raised newcomer Karó presents 'Wolfbaby', the hotly anticipated follow-up to her debut single 'Silhouette', and it's out now. 
Following the success of 'Silhouette', which racked up almost 80,000 plays on Spotify and garnered support from the likes of Hillydilly, 'Wolfbaby' features more of the 21-year-old's mature and sensuous vocals. As she explains; "I wrote this song in a bit of a spiteful mindset. It's about being over someone and releasing this person's grip on me." Always wanting to stretch herself as an artist, she goes on to tell of how "the song's message is in many ways stronger and more direct than in my last track…it's more difficult for me. I think I needed to do a song like that".
Opening with shooting synths, the precise production from collaborator Logi Pedro sets the scene for a ticking trap-infused percussion track laden with brass effects, eventually giving way to a breakdown which invites her irresistible vocals to shine through. Taking influence from pioneering Italian pop artist Mina Mazzini, who Karó explains "we thought of a lot in the process of making this song", the track takes its name from degrading comments made on Twitter about Karó following a performance on national TV.
Once again working with Les Fréres Stefson, the creative group behind 'Silhouette', the track was both produced by and co-written with Logi Pedro, with guitar played by his brother Unnsteinn Manuel: both members of prominent Icelandic outfit Retro Stefson.
A perfect blend of Logi's tight production and Karó's soaring emotional vocals, 'Wolfbaby' is sure to be a show stopper when Karó makes her debut festival appearance at Sonar Reykjavik in February, and looks set to cement her position as one to watch for the rest of 2016.