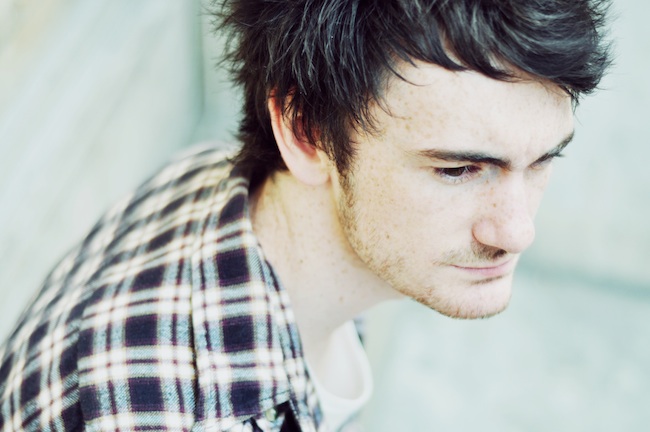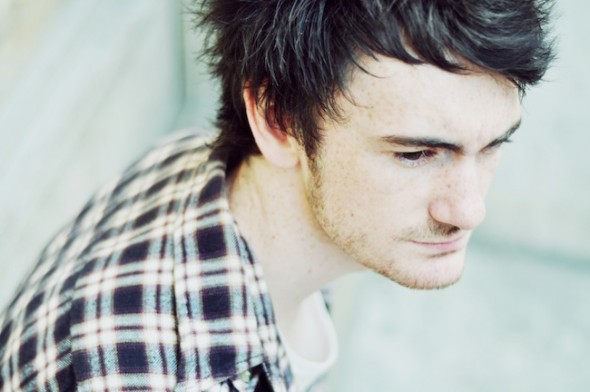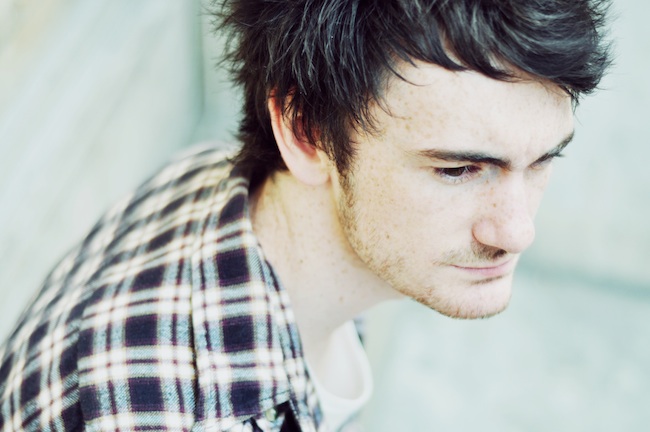 This week's First Signs Of Love track is '21, Promises' by Jacko Hooper, a delicate ode to musical aspirations.
[bandcamp album=840226181  bgcol=FFFFFF linkcol=4285BB size=venti]
"I want to live on the stage, so I can buy you a house one day, I know it seems far away, but I mean these words I say."
As the song progresses it appears this journey is not going to be without it's challenges, his impassioned vocals soar and elevate this song to become something truly very special. The chiming opening chords and powerful fragility to his voice could easily lead to Jeff Buckley comparisons but it's also clear that Jacko Hooper has ideas of his own. Jacko Hooper is an exciting talent and a simple choice for this week's First Signs Of Love. #FSOL.
The 21 year old from Brighton released his debut EP 'From Home' in March last year and has already secured support slots with artists including Marika Hackman, Beans On Toast, and Paper Aeroplanes.He started 2013 by being picked to be part of the Sea Monsters Festival, (A weeklong festival and album compilation that consists of the 'best music in Brighton').
21 Promises is available as a free download from his Bandcamp page.