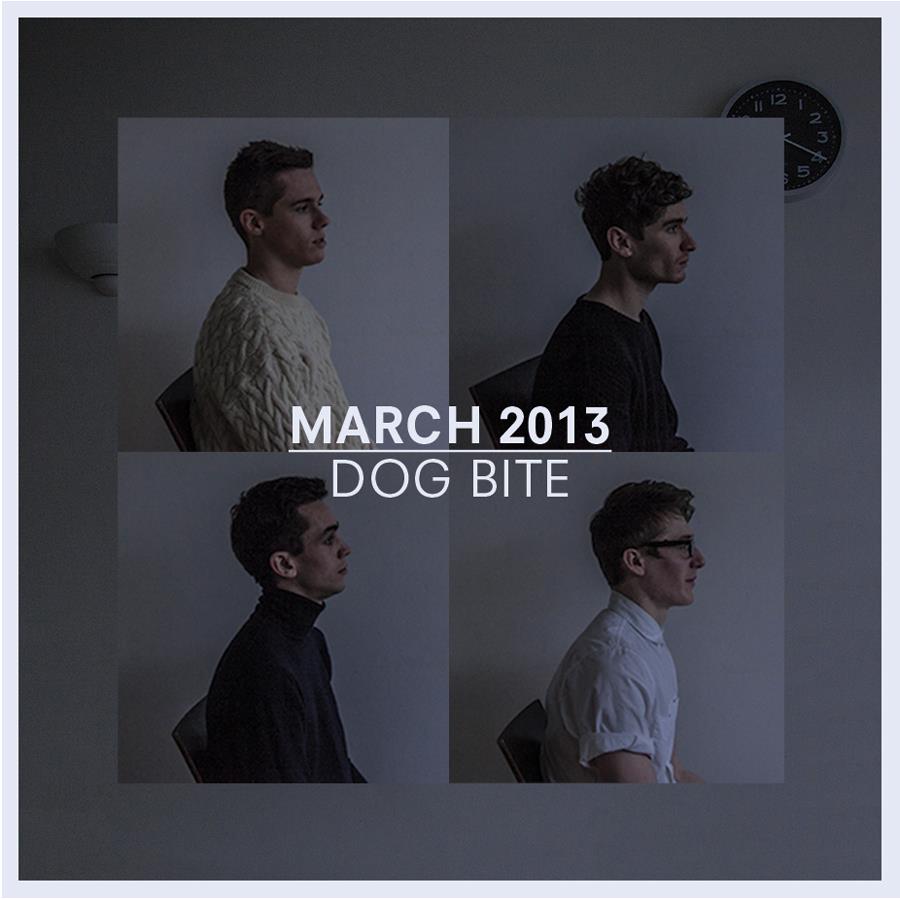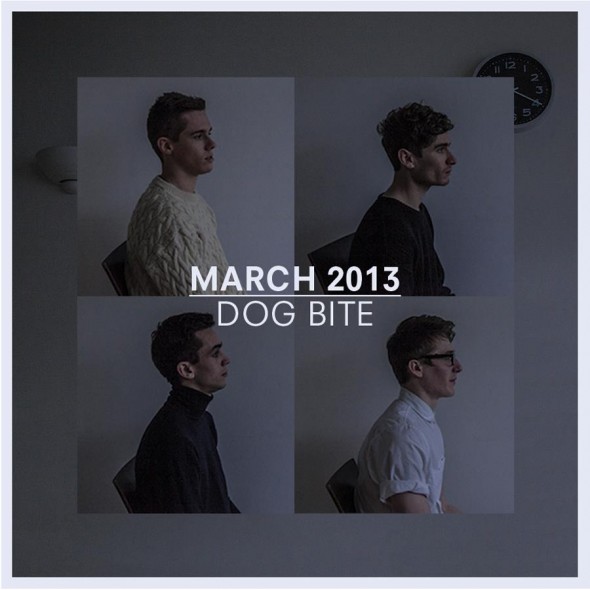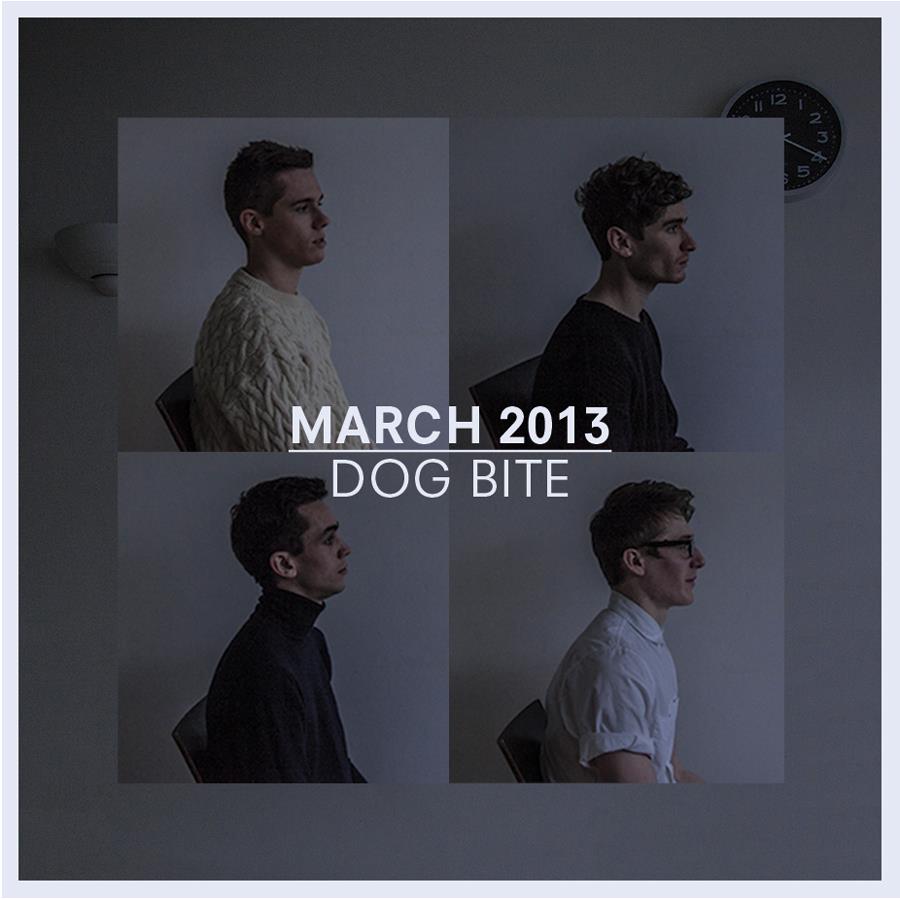 Hull /Leeds based quartet The Hubbards are set to release their new single "Dog Bite" on March 25th. The track will be available as a free download from their website.
The track was recorded and produced by Andy Hawkins at Cottage Road Studios, (home to The Pigeon Detectives and Kaiser Chiefs). Over the past year The Hubbards have supported bands including The Pigeon Detectives, Little Comets, We Were Promised Jetpacks, Tribes, and Dog is Dead and have now moved on to headline their own shows across the UK.
"Dog Bite" is a track that gets under your skin, invades your head, and sets up camp in your brain. It's a beautiful kind of infectiousness that gets the blood pumping in a way that only great music can. This is the First Signs Of Love #FSOL 51  and we can't wait to hear more from The Hubbards.
[soundcloud url="http://api.soundcloud.com/tracks/77792000″ params="" width=" 100%" height="166″ iframe="true" /]